Beginning this Saturday, December 4th, Pikachu Sweets and select Pokémon Café locations will be serving a brand-new line of Pikachu-themed drink sleeves and flavors in Japan. While the new designs coincide with no particular upcoming occasion, they're certainly adding more adorable variations to the establishment's menu.
Have a look below at the latest Pikachu plush drink sleeves being included with the white chocolate and strawberry frappe flavors, hot milk tea, and spark soda!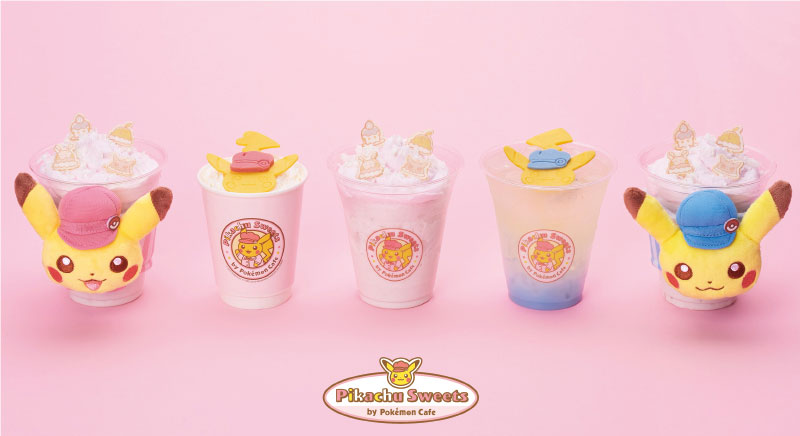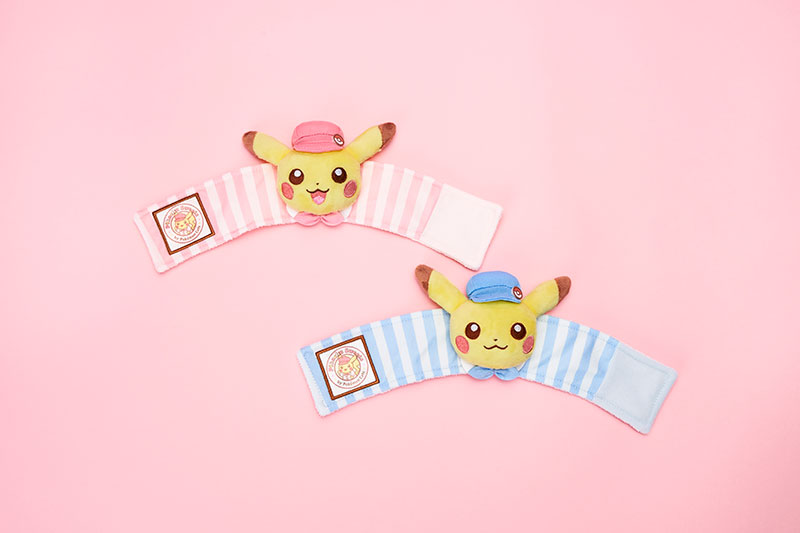 As can be seen in the images above, the latest Pikachu drink sleeve slaps pink and blue hats featuring a small Poké Ball emblem on the electric mascot's head. While the drink sleeves are optional for the new "healing" hot milk tea and "energy" spark soda, the two refreshments will come included with a small edible topping and standard plastic cup featuring the new Pikachu design!
Leave a Comment