There are plenty of Sonic the Hedgehog statues to pick from these days, but this latest reveal from Sega and Power Idolz is bizarre, to say the least. In fact, it's not really a statue of Sonic at all… Technically.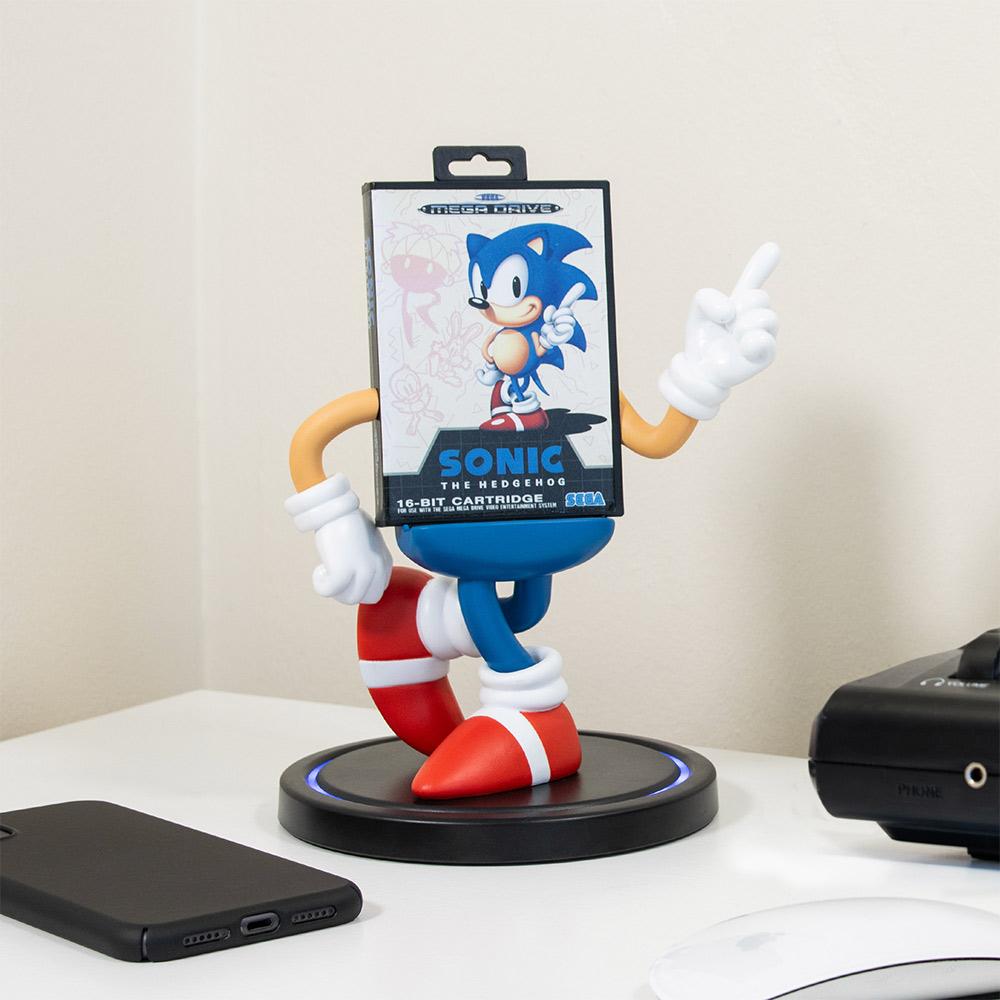 Yes, it's the original European Mega Drive box for the original Sonic the Hedgehog, with the blue blur's arms and legs. As the Power Idolz names suggests it can also be used to wirelessly charge your phone, with the base lighting up.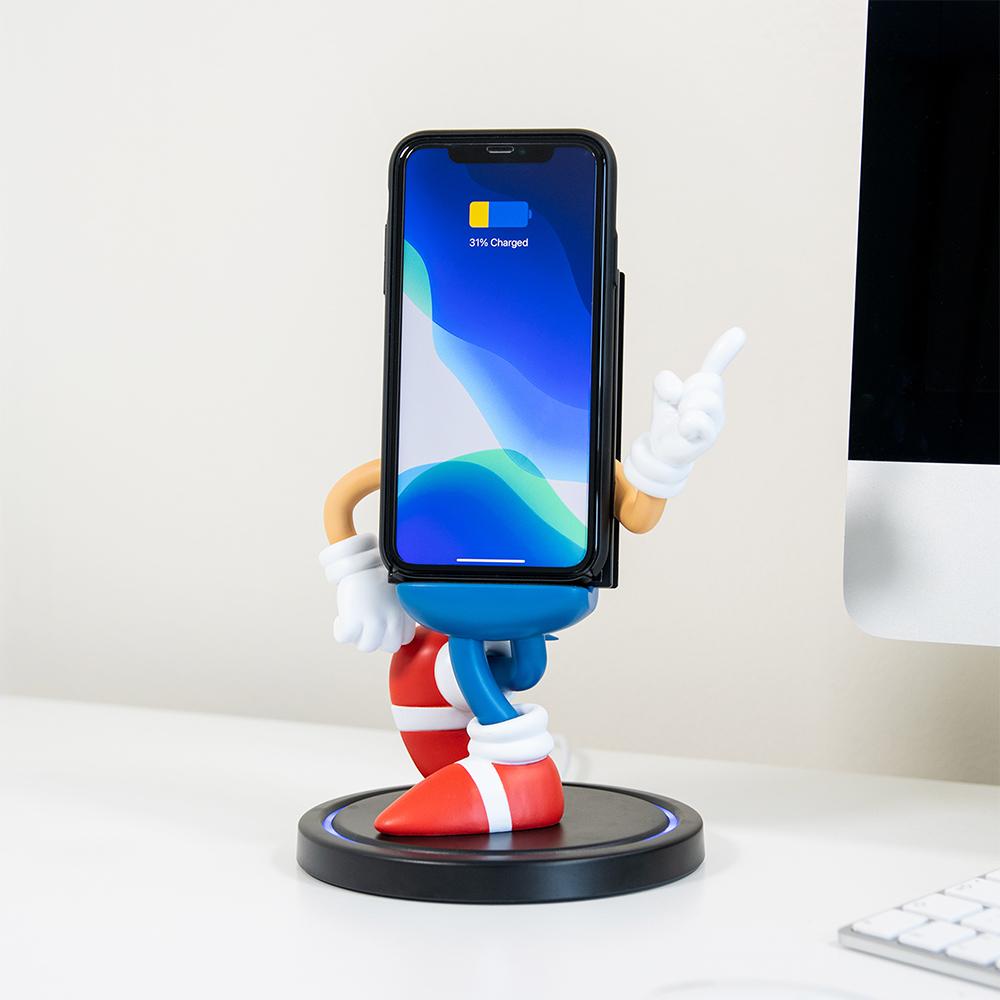 Power Idolz Sonic the Hedgehog is expected to launch in the UK this December. You can pre-order it now via Sega Shop UK.

Leave a Comment