The holiday season is fast approaching, and what better way to wrap up the gifts for your loved ones than sealing them with the visage of Wario?
My Nintendo Store in the UK has added rolls of washi tape featuring WarioWare: Get it Together! prints for 500 Platinum Coins. The three rolls feature prints of Wario, a more tasteful pattern of Wario's nose and mustache, and one with a lineup of characters who aren't Wario.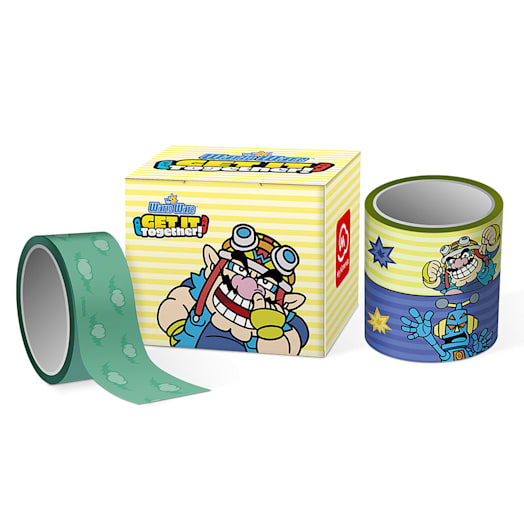 As of writing, the tape isn't available in North America (go figure), so if you have access to the UK store, then go nuts pasting Wario's mug everywhere!
Leave a Comment