With the Pokémon franchise being as big as it is, merchandise can vary in price wildly, from the affordable small plush all the way up through luxury goods that are priced in the thousands. This latest announcement falls firmly in the latter camp.
The Pokémon Company has partnered with the French crystal manufacturer Baccarat for three new items commemorating the series' 25th anniversary. This includes an angular "Pikachu Fragment" that stands at 11.8 inches tall and is designed by Hiroshi Fujiwara. It will retail for a whopping £25,000 and only 25 will be made.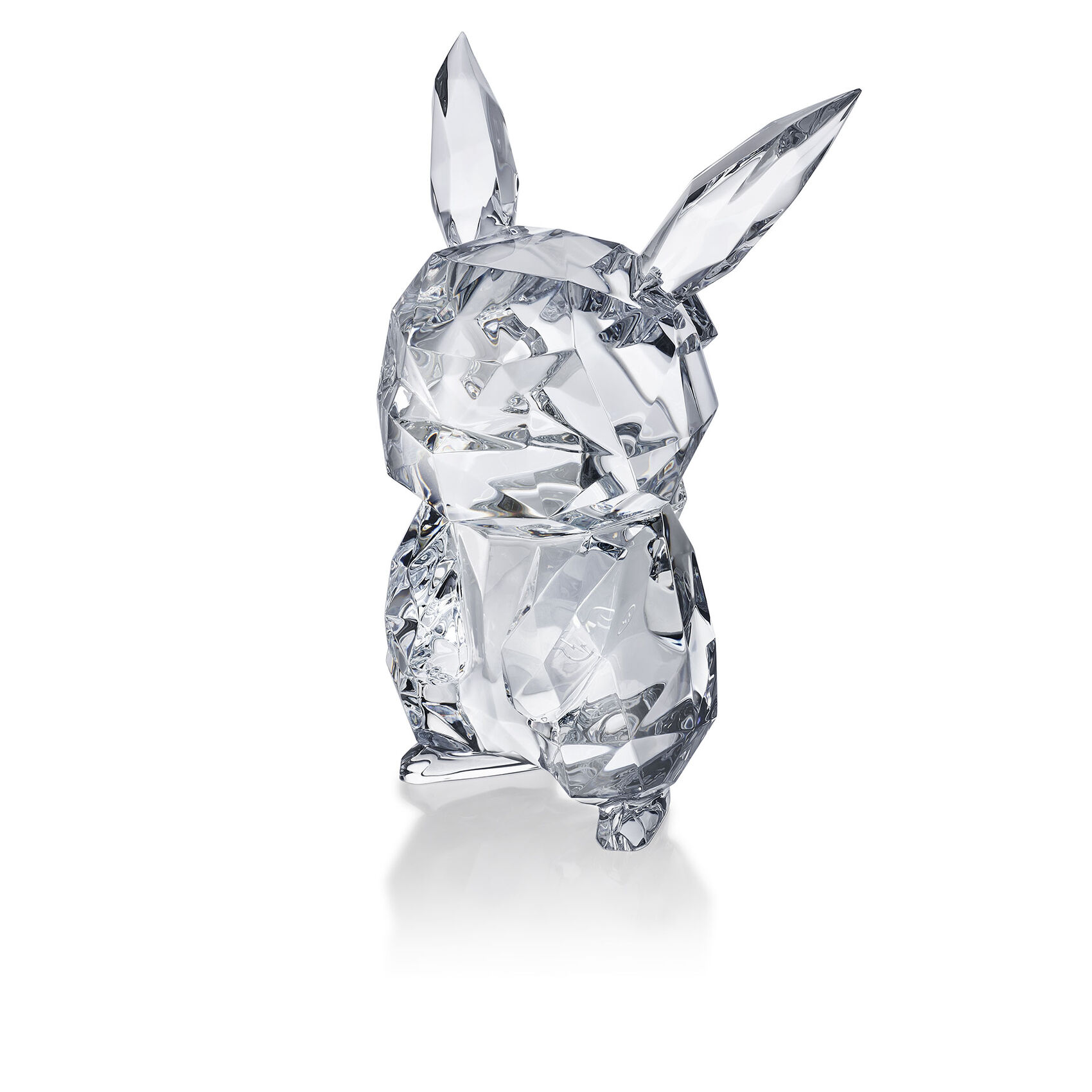 The next two items are more affordable, though they're still pretty pricey. The first is a Pikachu figure that is less stylized but comes in at a smaller 5.7 inches and $440.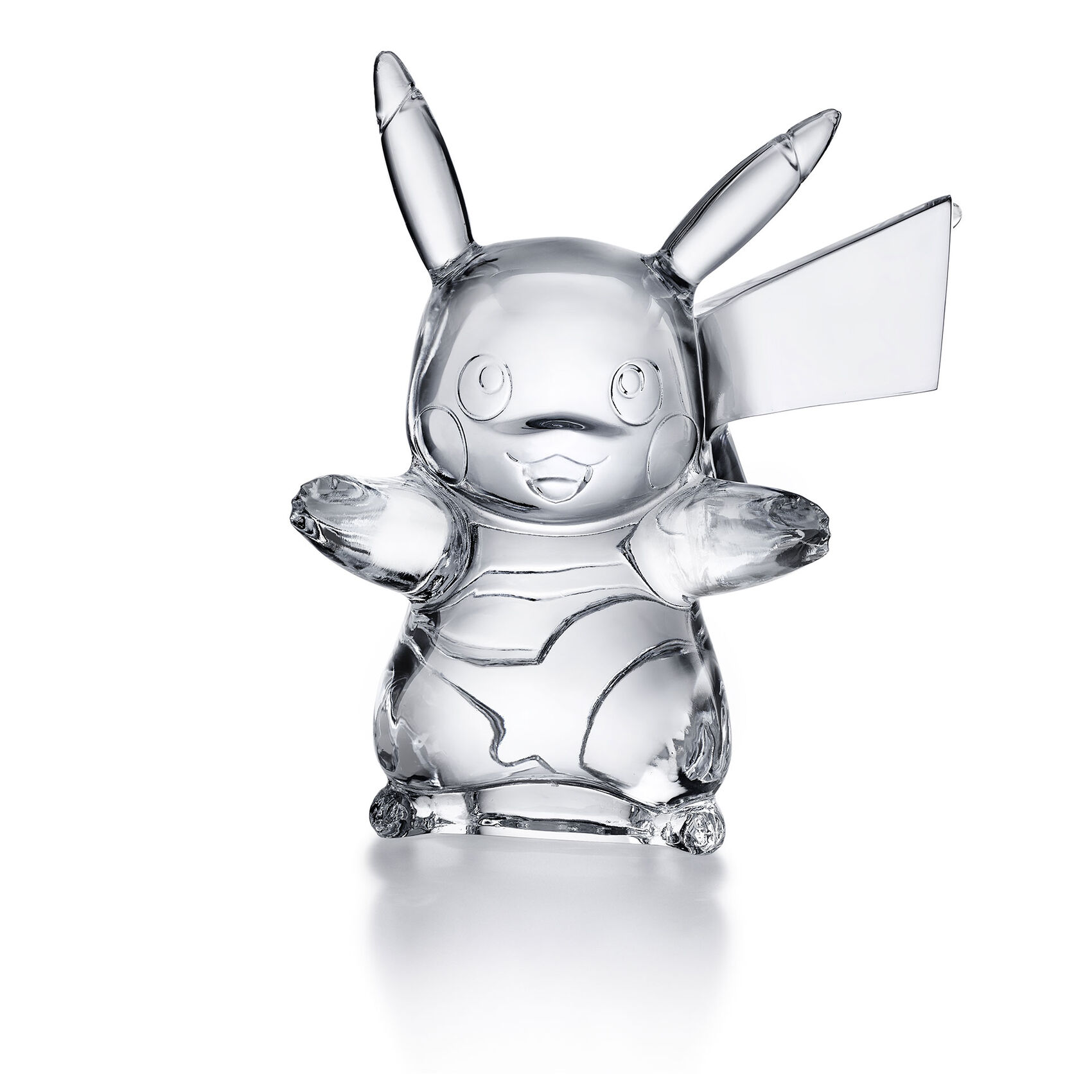 Finally there's a crystal Poké Ball, which manages to look more premiere than the Premier Ball. It stands at 2.7 inches and costs $410.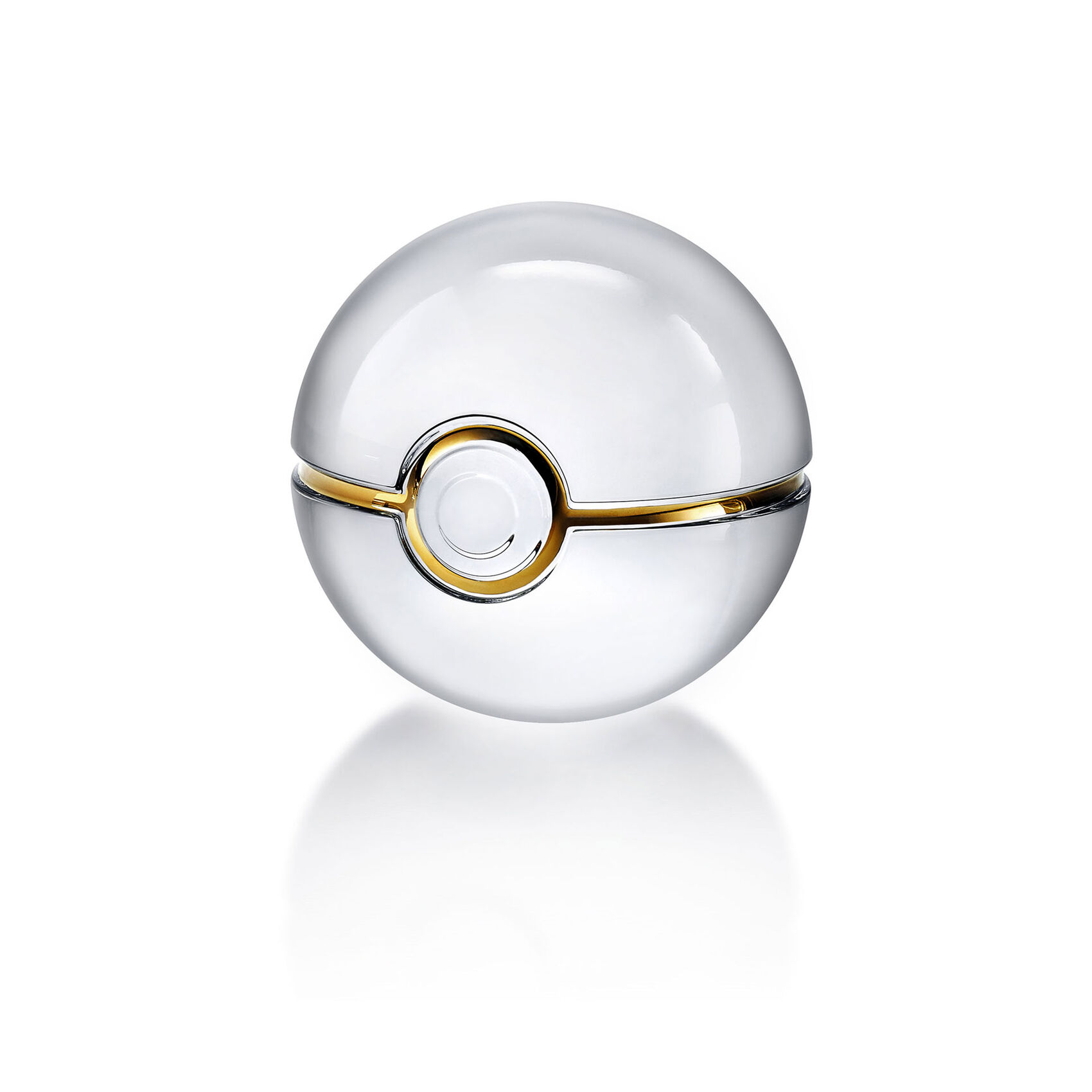 The three items can be ordered now or purchased in Baccarat's flagship stores.

Leave a Comment