I'll jump at any chance to talk about a great game on 3DS, but unfortunately these aren't the best of circumstances. Konami has announced that effective today, November 8th, both Metal Gear Solid 2 and Metal Gear Solid 3 will be temporarily delisted from digital storefronts. This covers all currently available versions of the games, as well as compilations that include them.
Nintendo fans may not have the Metal Gear Solid HD Collection, but we do have something a little more unique via Metal Gear Solid Snake Eater 3D. Sadly this too will be affected, with no indication of when it might return.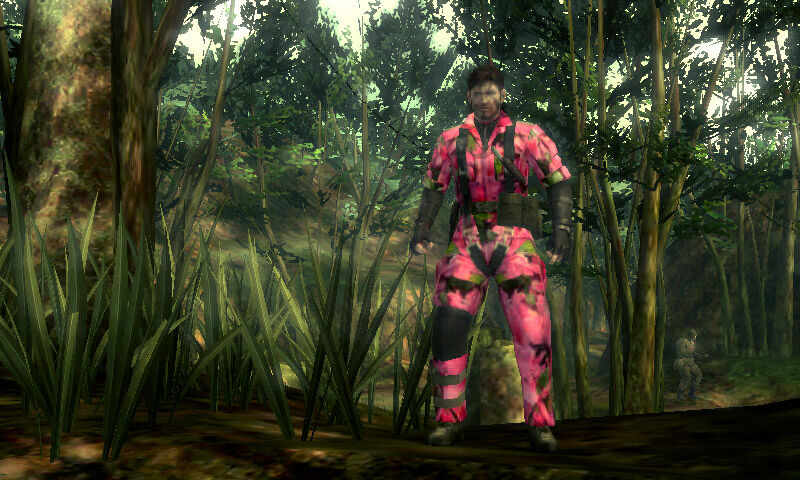 The reason behind this is due to an expiring license for "historical archive footage" that can be found in these games. While it's impossible to tell at this point, the insistence on this removal being temporary implies these licenses should be an easy fix for Konami. Regardless, if you're curious at the prospect of playing one of the best Metal Gear games on a Nintendo handheld, consider yourself warned.

Leave a Comment