Now that it's November, My Nintendo is adding its typical batch of new rewards – digital wallpapers. That isn't all, as November is going to be a busy month for fans of both Animal Crossing: New Horizons and Pokémon Brilliant Diamond & Shining Pearl. New Horizons is getting its Version 2.0 update and paid DLC to boot, whereas Brilliant Diamond & Shining Pearl will be launching n November 19th. To celebrate these releases, not only will you find some digital rewards, there are some physical rewards too!
Animal Crossing: New Horizons
The game's Version 2.0 update is adding a plethora of content, including "new" villagers. Nintendo has gone ahead and added them in Animal Crossing: New Horizons's printable 2022 Birthday Calendar. Costing 80 Platinum Points, you can get this 13 page document and start prepping for your island life in 2022.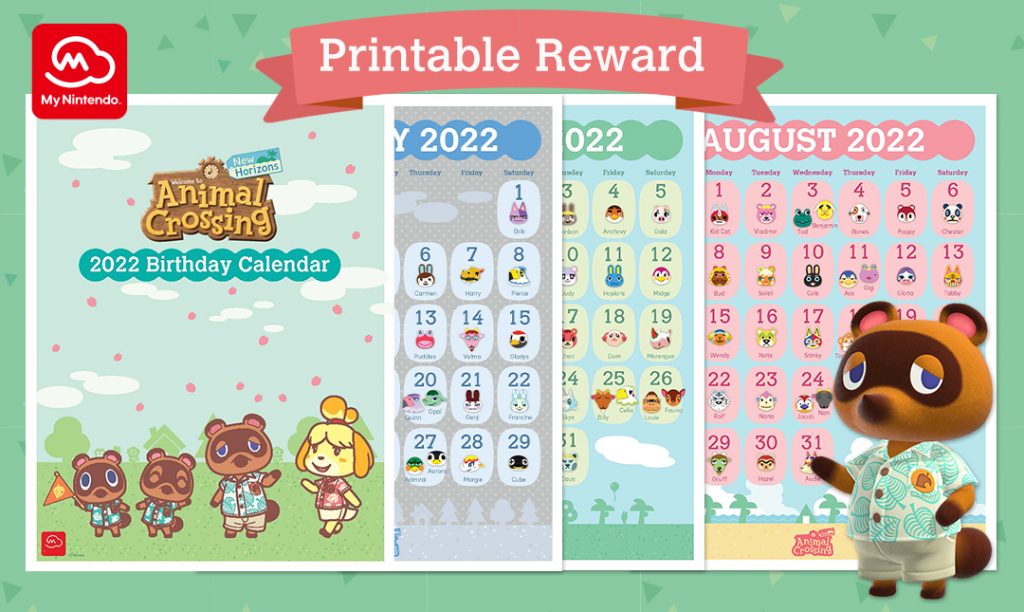 There are some physical goods available too, but they're only available through a sweepstakes. Bundle up for the cold weather ahead thanks to the Animal Crossing: New Horizons Cozy Winter Sweepstakes. Available to enter from Monday, November 1st t0 Wednesday, December 8th at 11 p.m. PT, 10 winners will be selected for this warm and cozy prize pack.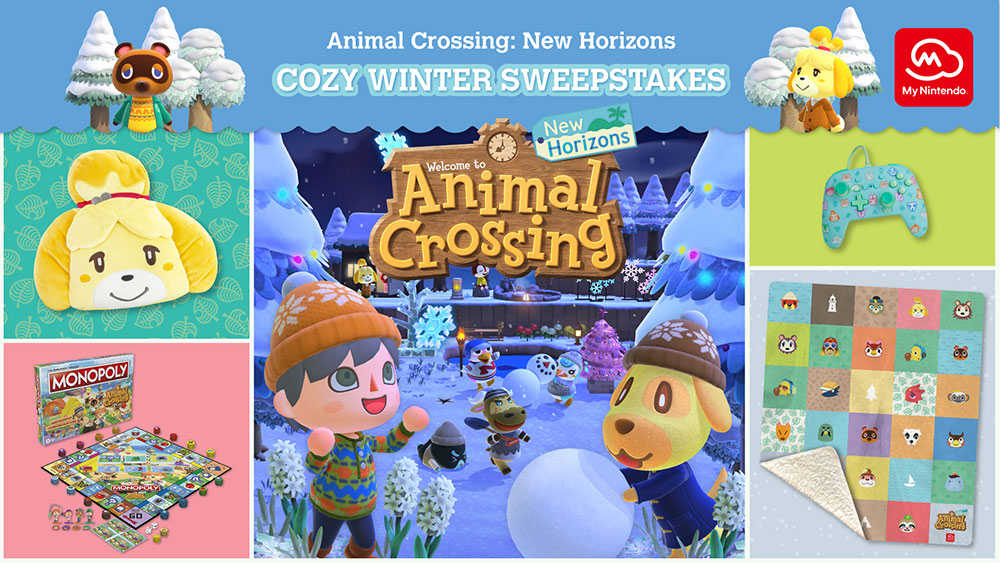 This prize pack includes the Monopoly Animal Crossing: New Horizons Edition Board Game, Club Mocchi Mocchi Nintendo Animal Crossing Mega 15″ Plush Isabelle, PowerA Enhanced Wired Controller for Nintendo Switch (Animal Crossing version), and the newly announced My Nintendo Exclusive Animal Crossing: New Horizons Original Sherpa Blanket (50″ L x 60″ W).
My Nintendo members can enter the sweepstakes up to three times and each entry costs 10 Platinum Points. Fingers crossed that we'll see the Sherpa blanket appear on Nintendo's online store under its My Nintendo Exclusives soon. Just be prepared to possibly pay $150 for the blanket, as that's its approximate retail value (ARV) according to the sweepstakes' official rules.
Pokémon Brilliant Diamond & Shining Pearl
As for Pokémon, you can decorate your desktop and/or mobile device with a calendar wallpaper featuring artwork of the Grand Underground! Costing just 50 Platinum Points, you'll get 12 different formatted versions of the November Calendar: Pokémon Brilliant Diamond and Pokémon Shining Pearl – Grand Underground reward.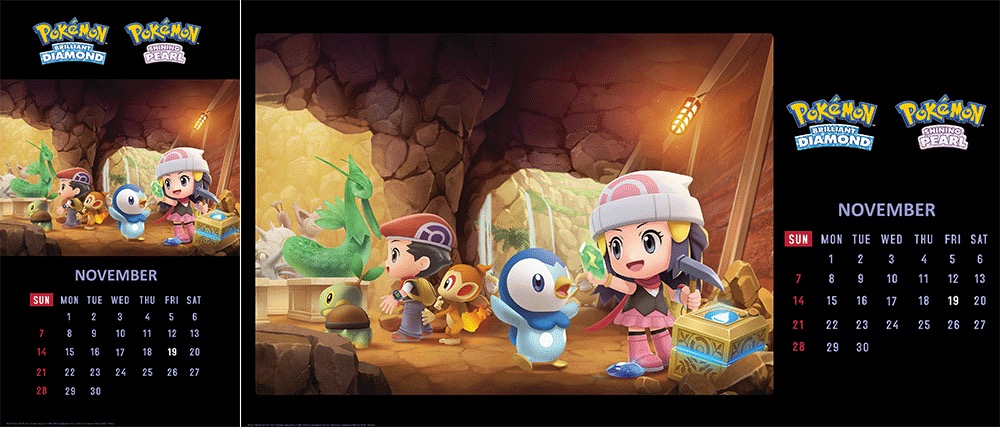 In the physical reward department, not only will the Nintendo Store rewards category return since its disappearance in mid to late October, but there will be some new reward options. Previously released as rewards in other regions, North America will be getting the Piplup and Team Galactic phone ring holders!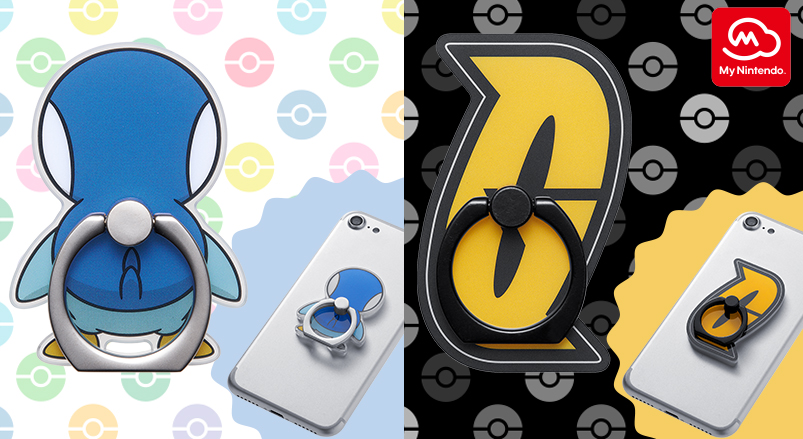 We don't have an exact release date yet, but keep checking the My Nintendo site this month. In the meantime, you can stock up on Platinum Points and hopefully have enough when the rewards are available.
Leave a Comment