The latest update to the Pokémon Shirts presented by Original Stitch collection may seem small, but these details are quite powerful. Now you can customize your very own Pokémon Shirt with new fabrics, Unown embroidery options, and new Poké Ball button placements. Altogether, they make for a pretty clean combo!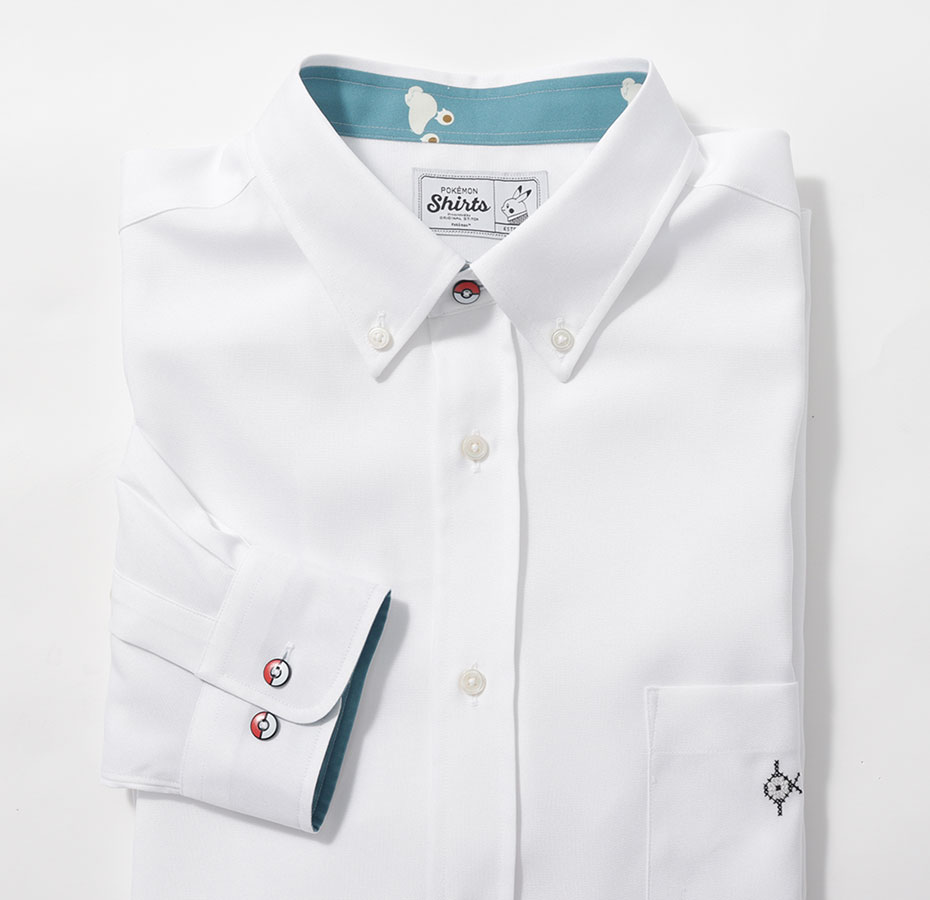 First, check out Unown! The entire A – Z line-up, and ?- and !-marks are available to choose from. They can be embroidered on the shirt's chest (pocket or no pocket), left-sleeve (regardless of sleeve length), and/or shirt front (bottom right-side). Use it to initial your shirt or just showcase your favorite Unown. Each embroidered Unown costs $7 when customizing a shirt.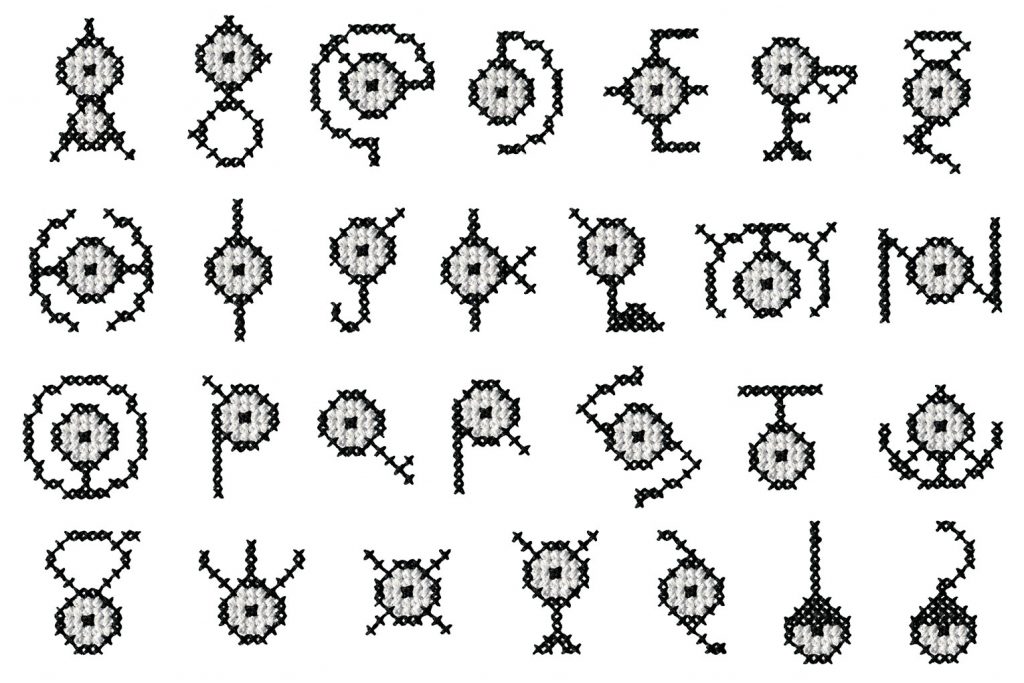 As for the new fabrics, there are four in total: Pale Pink & Proper, Quick Dry Navy Kanoko Knitting, Quick Dry Sax Ox, and Quick Dry White Ox. These new fabrics are part of the Pokémon Formal Shirt edition, which, despite the name, doesn't make it limited to a particular cut. The form-stabilized, easy-to-wear, wrinkle-resistant fabrics can be selected when customizing Dress, Casual, and Hawaiian-style shirts.
The Poké Ball buttons aren't new, but it's the placement that's changed. Previously, if you selected any of the Poké Ball buttons, they were limited to the front-facing buttons. Now, they can instead be used for just the collar and cuff buttons. Regardless of which arrangement you pick, this customization option costs an extra $10.
From left to right: Quick Dry Navy Kanoko Knitting with Poké Ball buttons (front button option) and Quick Dry Sax Ox with Ultra Ball button (collar and cuffs option).
In addition to the new fabrics and options, two patterns featuring Zarude and Shiny Celebi have returned. Previously releases alongside Pokémon the Movie: Secrets of the Jungle, they're back as the movie is available to watch worldwide via Netflix.
Prices for the shirts start at $100 for adults ($85 for kids) and increase in price based on customization options selected. Shirts are available in Men's, Women's, and Kid's sizes, and orders can be shipped to the following countries: Japan, United States, Hong Kong, Taiwan, Singapore, Malaysia, Philippines, India, Indonesia, United Kingdom, Spain, Germany, Italy, France, Canada, Australia, New Zealand.
Leave a Comment