After the 2020 and 2021 series were cancelled due to the ongoing COVID-19 pandemic, The Pokémon Company has announced that the Pokémon Championship Series will make a triumphant return in 2022.
The championship will feature a wide range of games. Pokémon Sword and Shield, Pokkén Tournament DX, and the trading card game will all make a return. Excitingly, this year will also mark the first time that Pokémon GO will be a featured title.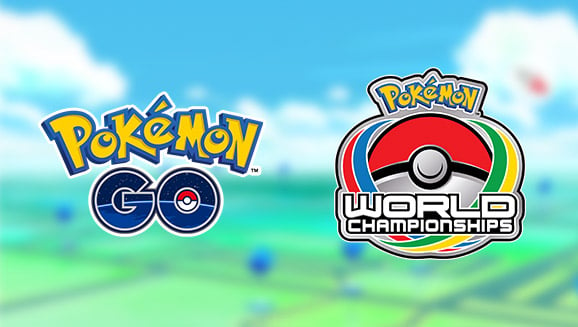 The journey to the top requires numerous steps, from local tournaments to Regionals, and so on until the best of the best reach the Pokémon World Championships, which are scheduled to take place in August 2022 at ExCel London.
The official website has much more information about requirements for each event, including prizes and Championship Points payouts, as well as dates and locations of the larger events, so check it out if you are interested, and good luck, Trainers!
Leave a Comment