Whether you're already exploring its depths or are bracing for a new adventure into the haunting planet of ZDR in Metroid Dread, surely you could use some calming beats to relax to after a break. The lo-fi hip hop album Samus & Chill from Tune In With Chewie and GameChops is coming to vinyl! Pre-orders for the album are now available on Amazon and will ship later this November.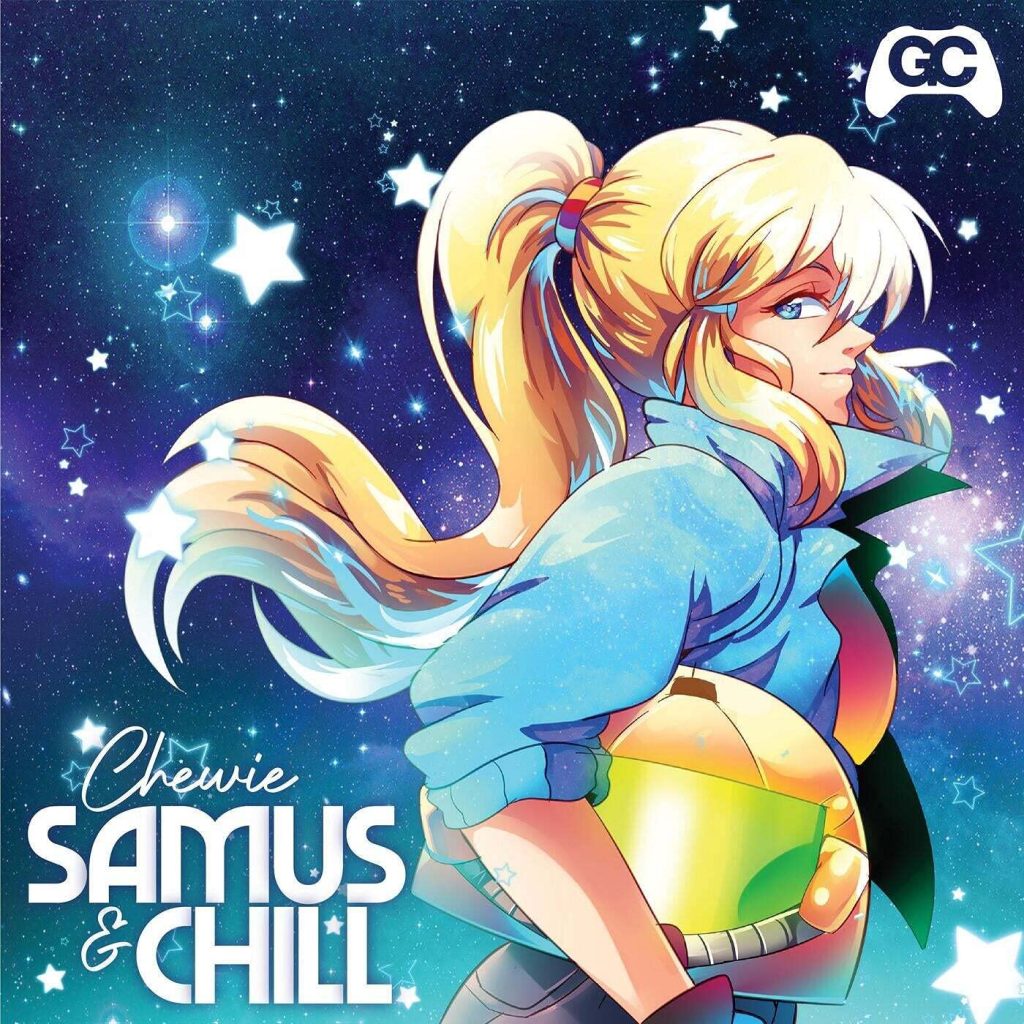 While there are no official photos of the vinyl yet, the cover art slipcase will feature the album's original art of Samus in casual clothes while holding her Aria Suit helmet. The vinyl is set to feature every song from the original album (which is currently available to stream for free on services such as Spotify).
Samus & Chill is part of GameChops' "& Chill" lineup. The artist has been well known for producing various video game remixes including Mario & Chill and Zelda & Chill. The album features covers of Metroid's iconic music from over the years, dating back as far as the original NES game and going all the way up to the final entry in the Metroid Prime Trilogy.
The Samus & Chill vinyl is currently available for pre-order on Amazon for $30.98 and will release on November 26th of this year.
Leave a Comment