While they may not be one of the most iconic platforming duos around, the cavemen Joe & Mac have stuck around thanks to Data East's back catalogue continuing to be ported to the likes of Nintendo Switch Online.
Now the two are getting a remake, though it's quite a bit more than that, in the form of Joe & Mac: Caveman Ninja. The game will refresh the graphics of the classic 1991 arcade game while also adding new levels.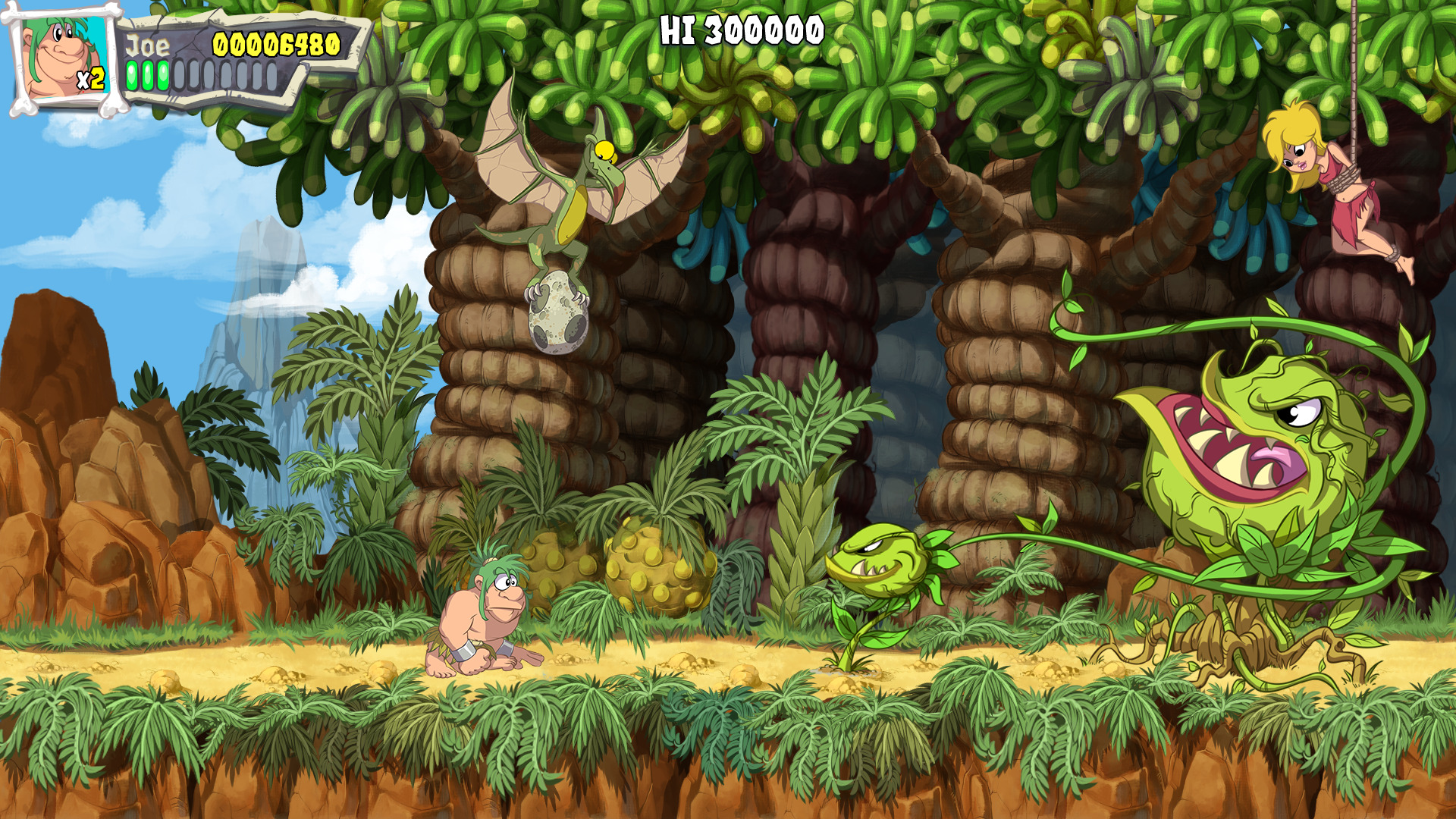 Joe & Mac: Caveman Ninja will be published by Microids and developed by Mr. Nutz Studio. It is currently planned for release in 2022 for consoles and PC.

Leave a Comment