In recent years companies have been experimenting with Advent Calendars. No longer content revealing pictures or tiny pieces of chocolate, companies like LEGO and Funko have had the festive countdowns feature toys.
Now Sega is getting in on the fun with a new Sonic collectible that you'll need to put together yourself over the 24 days leading up to Christmas.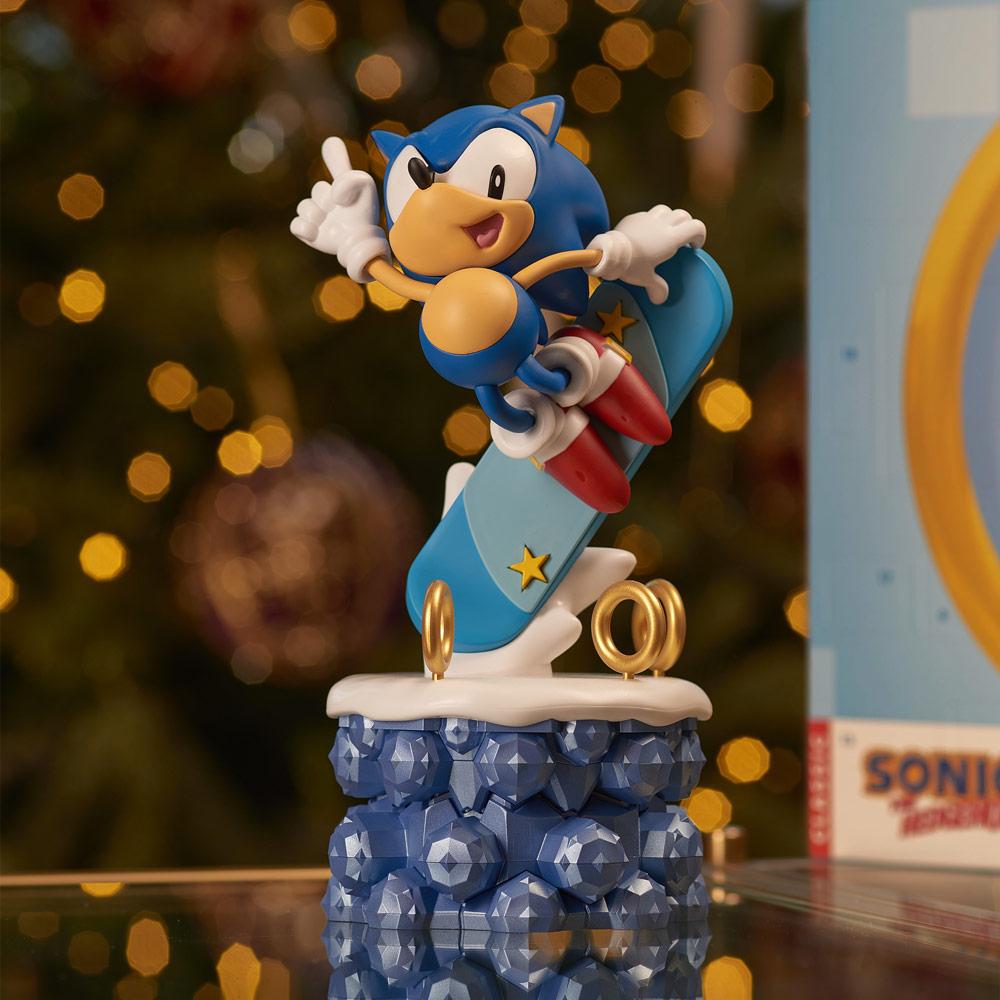 Depicting Classic Sonic surfboarding down Sonic the Hedgehog 3's iconic Ice Cap Zone, it's certainly thematically appropriate, though in the process of being built it can look a little… scary.
The "Countdown Characters" Sonic the Hedgehog figure is available to pre-order in the UK via the Sega Shop and in the US via the Big Bad Toy Store. With a name like that we assume more sets are on the way, too!

Leave a Comment