The Pokémon Center releases an array of items for entertainment, the home, and the office just about every week, yet somehow the collections always have a new, fresh air about them that make their appeal all the more delightful. Later this week, the company and in-house furniture maker Karimoku are bringing us all a comfortable new style for the home, one that includes a variety of interior goods. In the collection you'll find curtains, bedspreads, and mats from Karimoku, all of which radiate a warm and relaxed style while showcasing favorite Pokémon with subtle ease.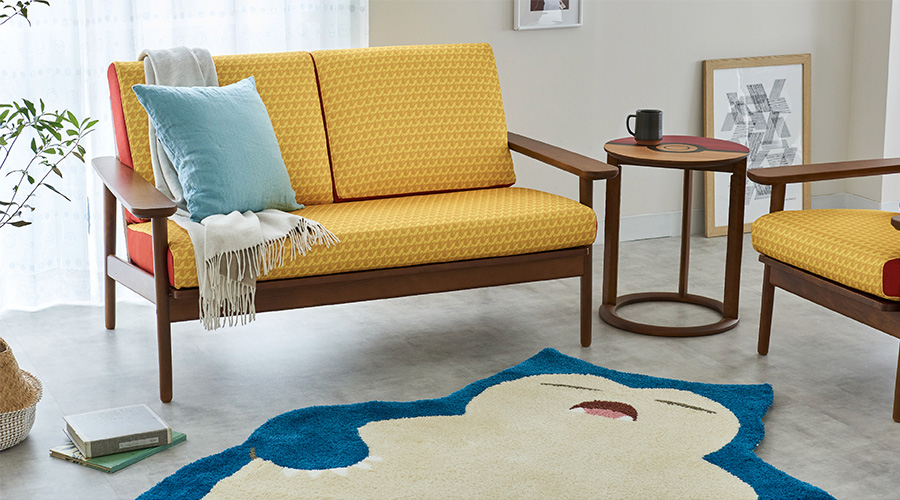 First up are bed cover set options that include pillow cases, comforter covers, and box sheets. The sets are available in two sizes — single and double — and offer a total of four designs to pick from. If you're just looking for just a cover, you're in luck too, as individual designs are sold separately.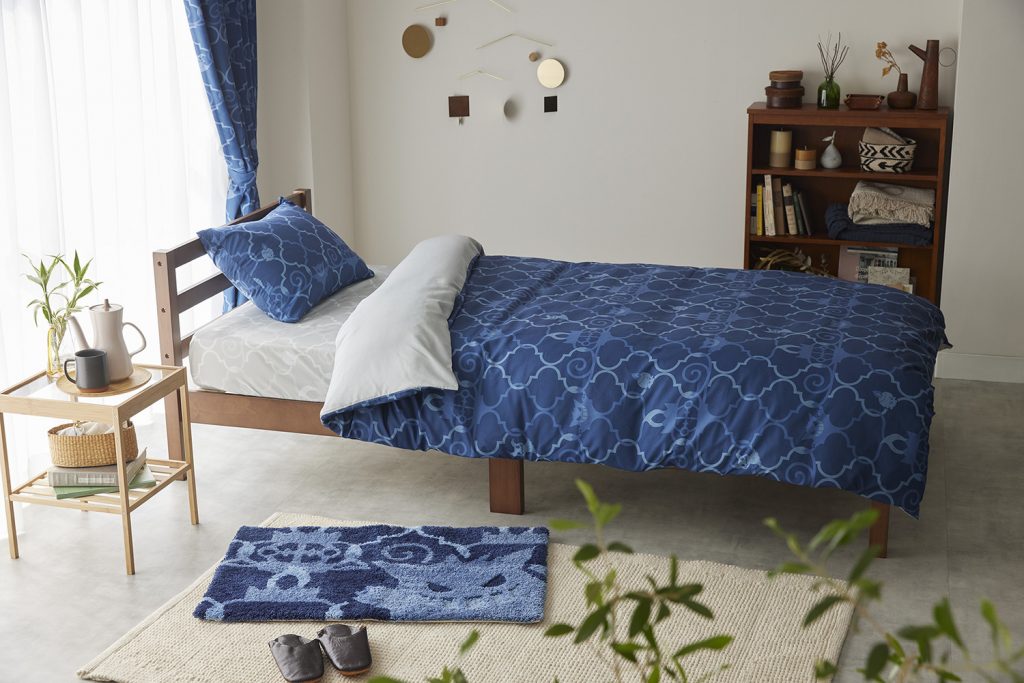 Four types of mats are also available, all of which match the curtains and bedspreads. Ditto, Eevee, Ghastly, and the three original starter Pokémon are all options for you to decorate your floor with. And you'll want to take special note of the large Snorlax rug — the perfect centerpiece for any room!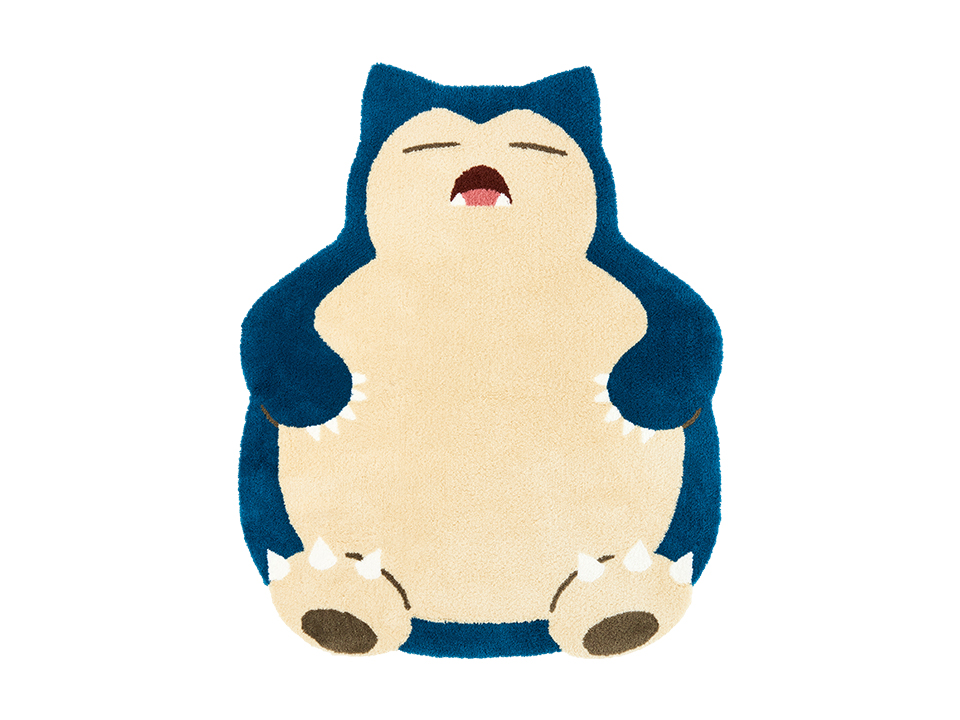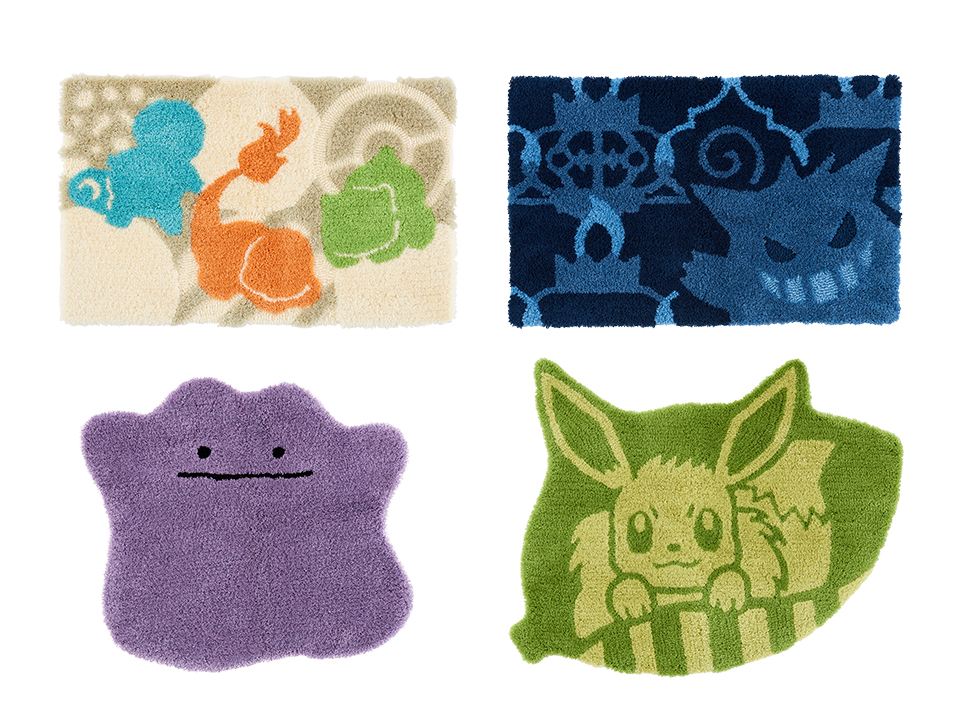 If decor isn't enough to quench your desire for a new look, the Pokémon Center and Karimoku are happy to accommodate your furniture needs as well. Of particular note are the Pikachu patterned sofa and the Poké Ball side table, both offering soft and understated pops of color to a room.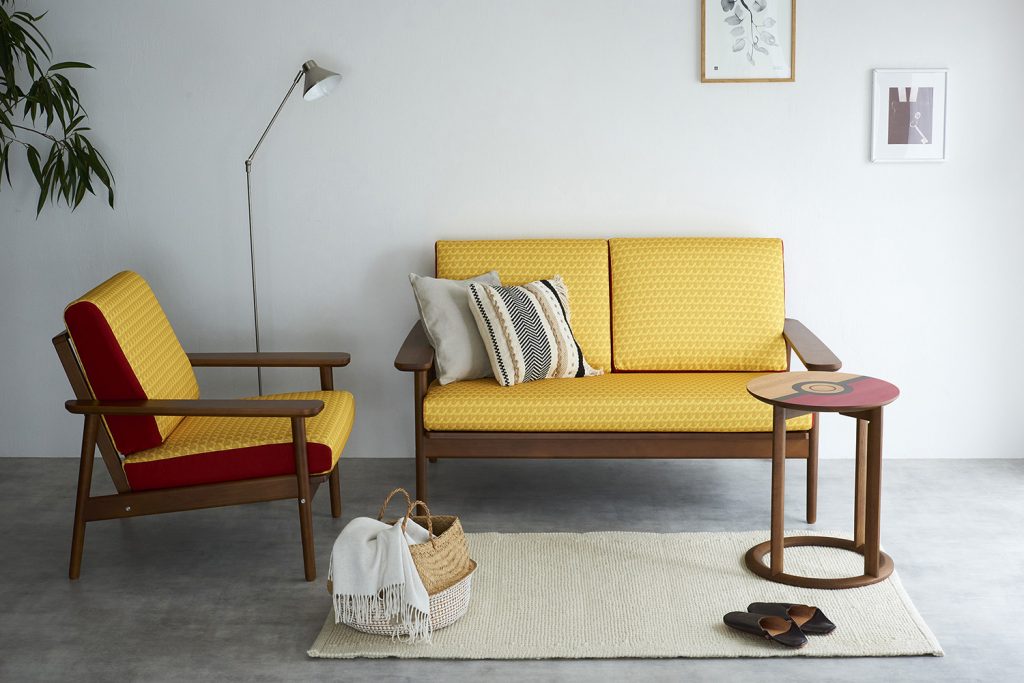 The interior products will be available at the Pokémon Center this Saturday, October 16th, while orders for the collaboration furniture from Karimoku will open two days prior, on Thursday, October 14th. If you happen to be in Tokyo this week, you'll even have the opportunity to see the furniture exhibited at the Pokémon Center Mega Tokyo location.
Leave a Comment