The next issue of Shonen Jump is set to feature a surprise for both fans of fighting games and One Piece, as the latter's creator and artist Eiichiro Oda has drawn up a two-page spread that's choc-full of references.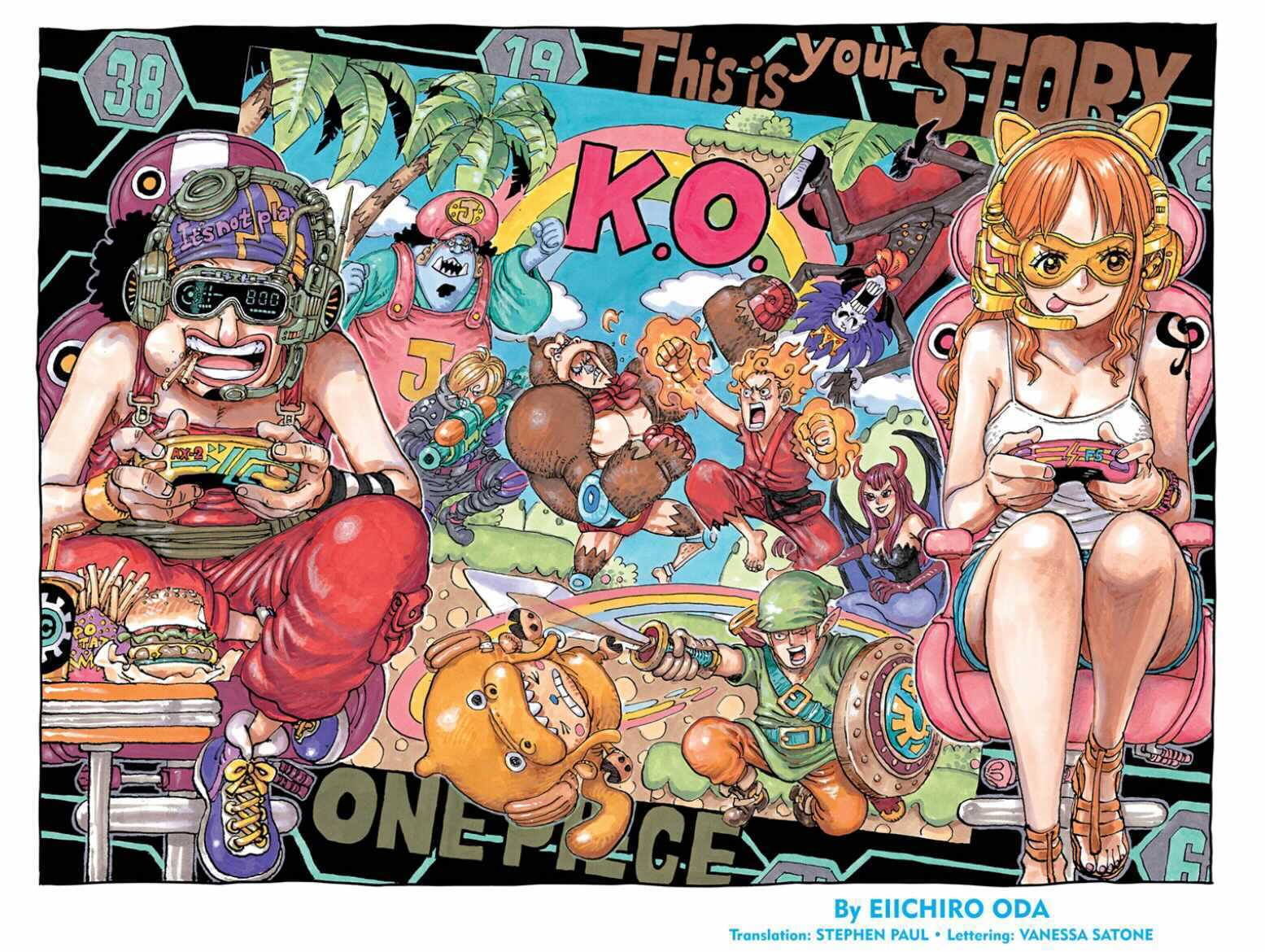 Smash Bros. gets most of the love. The background appears to be inspired by Melee's iconic Yoshi's Island stage, Jinbei is rocking some Mario duds, Franky is Donkey Kong, Zoro's mimicking Link, Sanji seems to be a Snake/Inkling combo, Chopper could well be Charizard, and even Luffy's Ken look can tie into Smash nicely. Of course we also have Nico Robin and Brook cosplaying as Darkstalkers' Morrigan and Dimitri, respectively. The remaining Straw Hats, Usopp and Nami, are playing the game itself.
You can check out Oda's process for drawing the piece in the video below!

明日は少年ジャンプ45号の発売!
ONE PIECEは表紙&巻頭カラーで登場!
巻頭カラー制作過程動画をSNS限定でチラ見せ!
ナミとウソップがゲーム対決!?
尾田さんはデジタルであたりをつけたあと必ずアナログ作画で完成させます!完成した絵は明日のジャンプでチェック!✌️ pic.twitter.com/aqrVlkaQON

— ONE PIECEスタッフ【公式】 (@Eiichiro_Staff) October 10, 2021
Leave a Comment