Oh god, he's coming…
Unable to raise his oddly spaced fists in Smash, Waluigi has set his sights on a new destination, one where he's typically welcome — except that one time he wasn't. Mario Kart Tour is the kind of game where the Purple Prankster feels right at home, and as part of an upcoming Halloween Tour, he's about to get a slightly spooky spin.
Behold, a tease of what's to come…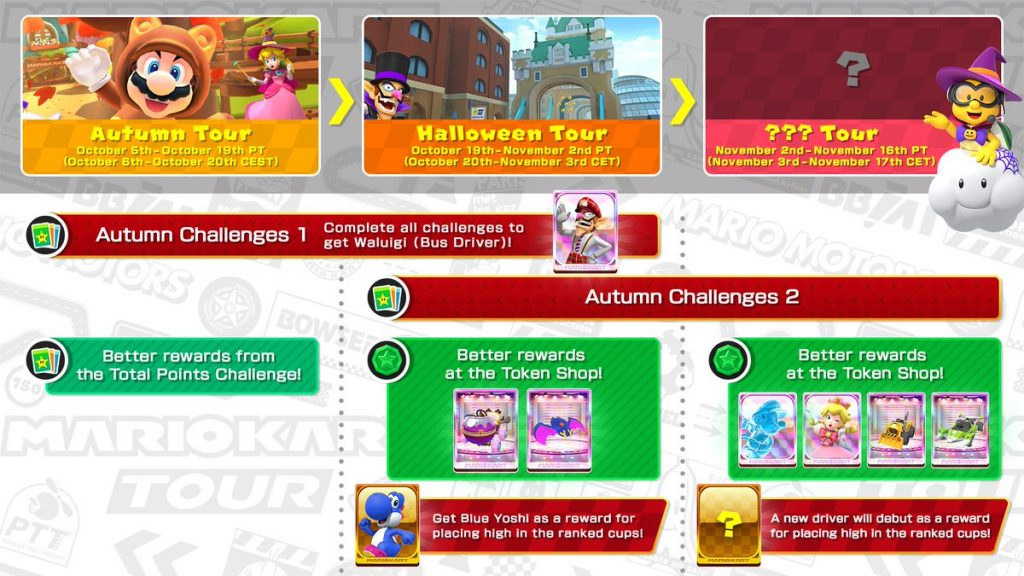 Currently the game's Autumn Tour is running, and will continue to for some time. As part of a larger Autumn Celebration roadmap, we have a glimpse at a future where Waluigi has become a fanged denizen of the night, an embodiment of dark romanticism across literature both old and new. Just one Nicholas Cage before him, he is a vampire.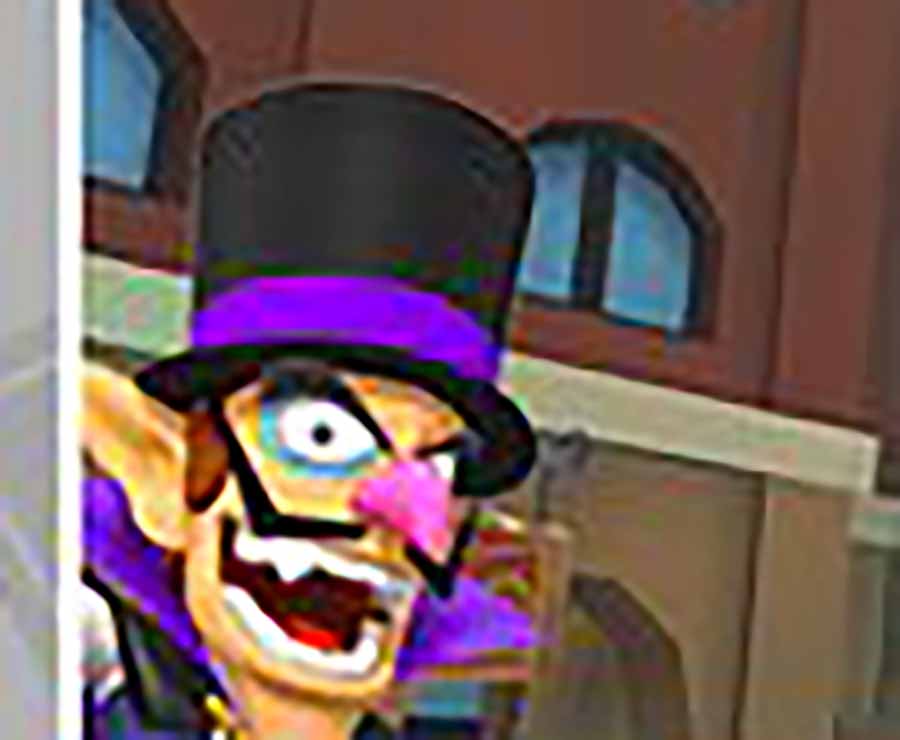 For that magnificent malfeasance you'll have to wait until at least October 19th, and get a little lucky. Plenty more rewards will be a part of the fall festivities, including a trick-or-treat-ready Lakitu by the look of things.
Leave a Comment