Fans of Deltarune Chapter 2 will be happy to hear that Fangamer has revealed new products at their store, all dedicated to Undertale's expanded series Deltarune — more specifically, Chapter 2.
Available right now are the Disruption shirt that was designed by Nina Matsumoto and the Character Pin Set 3 that includes four hard-enamel pins. If you decide to order the shirt (which is available in a variety of sizes), you'll also receive a bonus sticker! The shirt is priced at $28, and the pin set will run you a mere $19.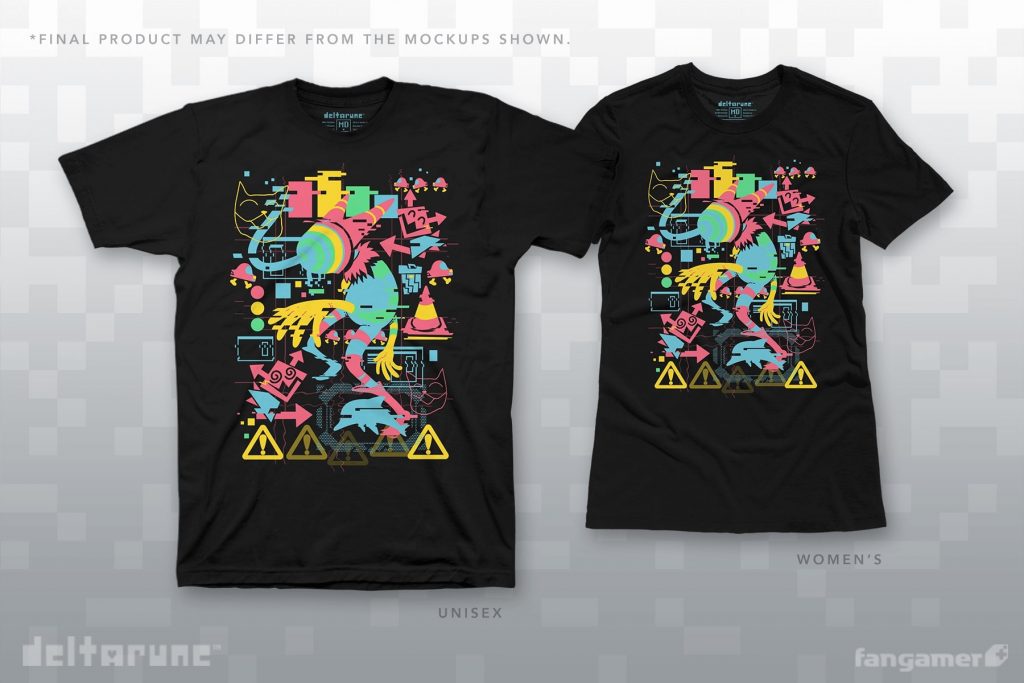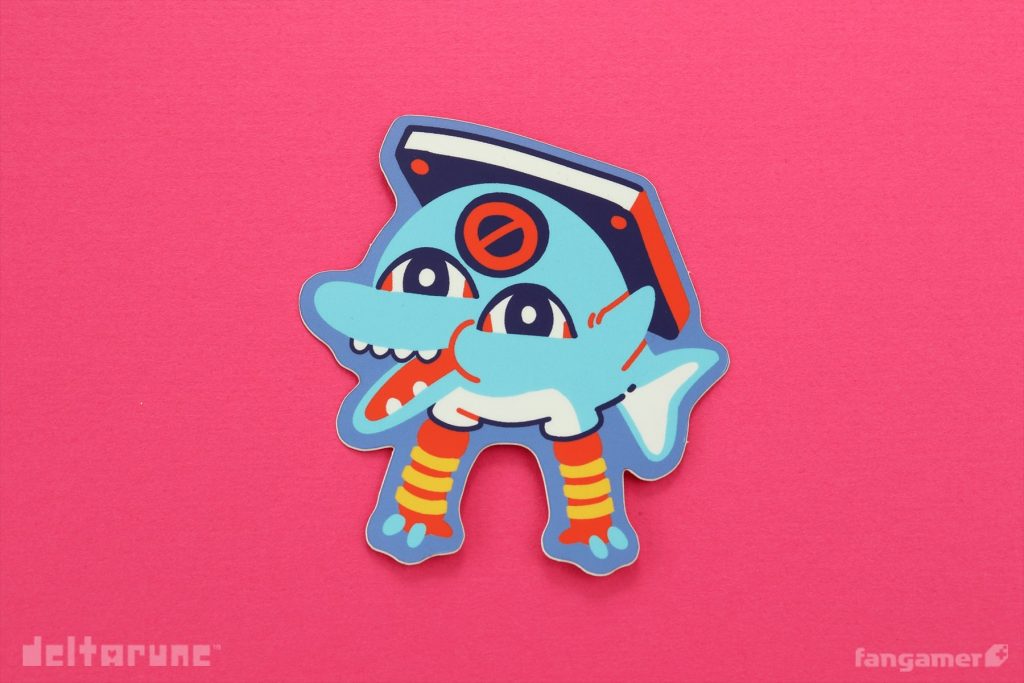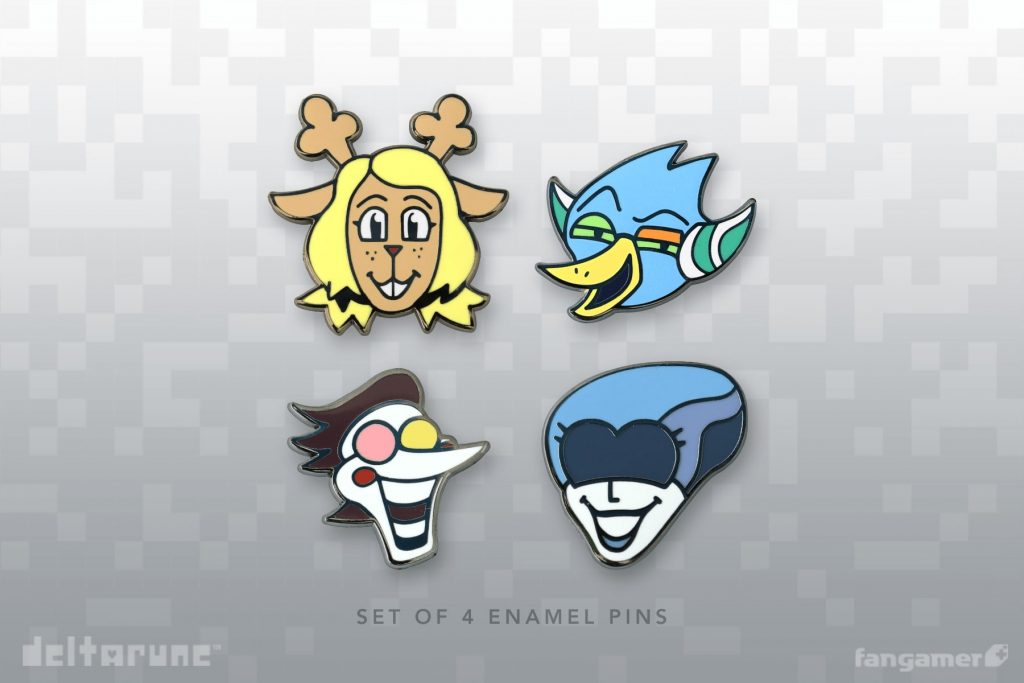 Probably the biggest addition to the store, however, is the brand-new No Hat Ralsei Plush. Designed by Saber Murphy, the plush stands about nine inches tall when in the seated position. Ralsei isn't available quite yet, and Fangamer notes that it'll be "coming soon." To make sure you get your own plush before they sell out, make sure to sign up for the notifications on the sales page!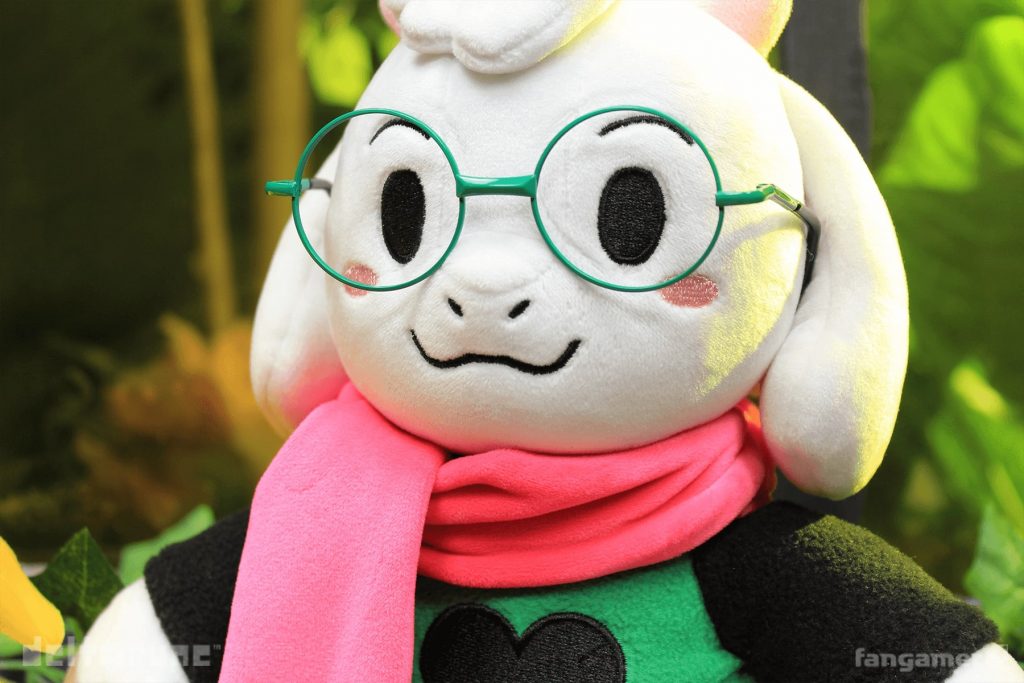 So, what do you think? Do these satiate your thirst for some Deltarune merch? If you're looking for even more items for the game, head over to Fangamer's dedicated Deltarune shop page that features products for both Chapter 1 and Chapter 2.
Leave a Comment