We're in the thick of Season 9 of Pokémon GO's GO Battle League, and Niantic has updated the event with a new detail – one that concerns the future of Pokémon battling. Previously hinting that this particular season would be big for those looking to rank high up, Niantic confirmed it's because getting a Legend rank will earn you a spot in another competition. Prepare for the Pokémon GO Championships Series!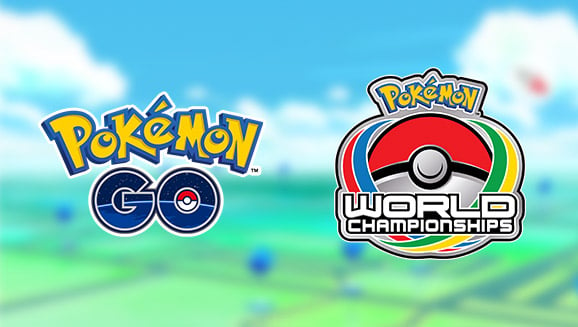 Starting next year, the Pokémon GO Championships Series will have the best Trainers battling it out! Rank high enough and beat out the competition (including at select Play! Pokémon events), and you could advance to the Pokémon World Championships (a.k.a. Pokémon Worlds). In order to make it into Pokémon GO Championships Series, you'll want to participate in Season 9 of GO Battle League, and that you qualify for the Senior and/or Master age divisions (born in 2009 or earlier). According to The Pokémon Company:
Trainers can prepare now for the Pokémon GO Championship series. Competitor slots at Play! Pokémon events will be managed via a two-phase registration window. Players who achieve Legend rank in the current Pokémon GO Battle League season will be able to register for events before anyone else in a short early-registration window during the first few months of 2022. Once this window closes, any remaining spots will be made available for players of any rank to register. Trainers will have until November 29, 2021, to compete in the current GO Battle League season. The following Pokémon GO Battle League season will fulfill the same role for a second batch of live events. To register for these events, all Pokémon GO series competitors will need to link their Pokémon GO account to a Pokémon Trainer Club account, have a Play! Pokémon Player ID, and opt in to the Play! Pokémon Terms of Use.
More details about the 2022 Play! Pokémon season can be found on the official Pokémon site and Play! Pokémon site soon! For now, it's time to build a team and get battling!
Leave a Comment