All the chatter and discourse surrounding the cast list reveal of the animated Super Mario Bros. movie had me thinking of video game movies as a whole. Finding an actor appropriate for characters like this can be tricky, but sometimes we behold fortune as it falls from heaven like lightning. Such is the case with the late, great, Raul Julia in his turn as Street Fighter's M. Bison.
Thanks to Mill Creek Entertainment, soon you'll be able to view that overwhelming charisma via Blu-Ray later this year.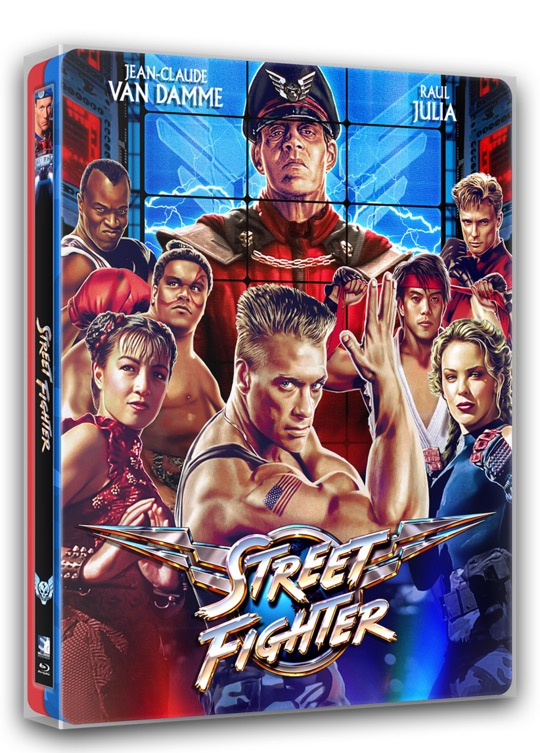 Make no mistake, though. This movie is bad. Like, phenomenally bad. Yet Julia's performance has become memetic and iconic in its own way, both for his acting itself and its place as his final role. If you've never watched this movie, you owe it to yourself to do so, featuring renowned Belgian actor and martial artist Jean-Claude Van Damme as renowned American family man Guile.
For some, when Street Fighter the Movie arrives on Blu-Ray December 7th will be a great day in their lives for so-bad-it's-good entertainment. For most, though, it shall be Tuesday.
Leave a Comment