Today, the lawsuit between Apple and Epic Games over Fortnite's microtransactions came to an end as Judge Yvonne Gonzalez Rogers handed down a verdict for the ongoing case. Rogers issued an injunction that addressed a longstanding complaint between mobile developers and Apple. The possibility for developers to direct users to their own websites for digital purchases and subscriptions will become viable. Apple will no longer be able to force developers to have customers make direct purchases through their dedicated App Store.
Under California law, Apple was victorious on nine of ten counts. However, the company was found to engage in anticompetitive conduct. Apple must change its current App Store policies by a given deadline. The injunction will come into full effect beginning this December.
"The Court concludes that Apple's anti-steering provisions hide critical information from consumers and illegally stifle consumer choice," Rogers wrote in her final address. "When coupled with Apple's incipient antitrust violations, these anti-steering provisions are anticompetitive and a nationwide remedy to eliminate those provisions is warranted."
As for Epic Games, the company did not get away from the case with a complete success. The Fortnite developer will have to pay Apple damages for breaching their original contract. 30% of the IOS revenue Epic Games has made from Fornite will be collected and awarded to Apple through direct payments.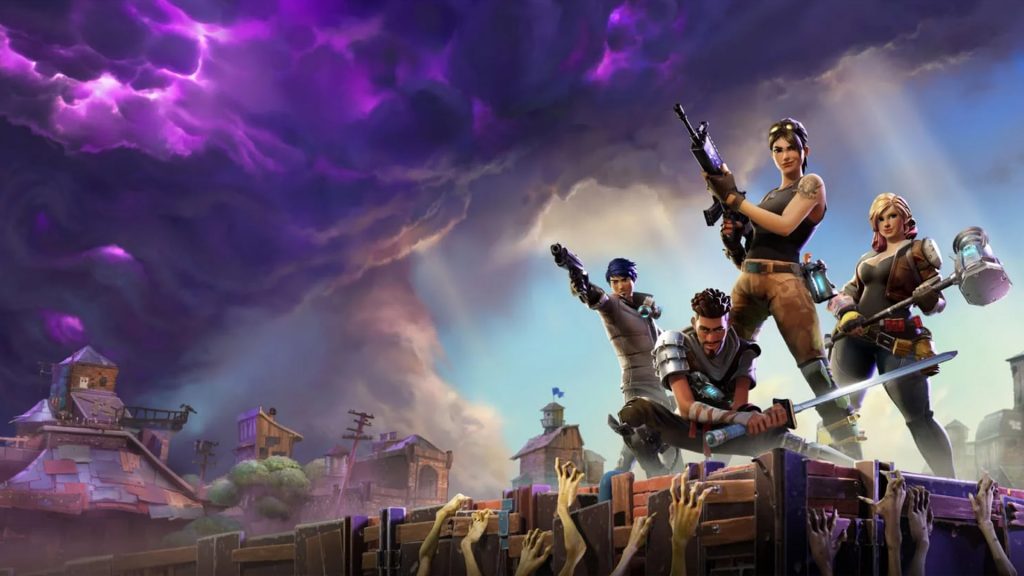 The ruling decision of the case caused Apple's stock to plummet by over 2% so far today. Meanwhile, Epic Games is suing Google over their control of the Play Store, however, that case is still waiting to begin its trial. When more news regarding the lawsuit between Apple and Epic Games makes the rounds we'll be sure to let you all know.
Leave a Comment