The Monster Hunter franchise has made several live concert appearances in the past, but since the pandemic began Capcom has taken its massive orchestra to the digital front for hunters to enjoy globally. The Monster Hunter Orchestra will return once again with a 2021 greatest hits concert featuring renditions of music from across the franchise. The concert is set to occur in just two weeks and tickets are now available.
Tune in to the #MonsterHunterOrchestra2021 on September 28 to enjoy a live performance of the greatest hits from the #MonsterHunter series! 🎵

Tickets & details: https://t.co/EflGmfX7B5 pic.twitter.com/q9sBZkXPEs

— Capcom USA (@CapcomUSA_) September 8, 2021
The upcoming concert will feature the Tokyo Philharmonic Orchestra led by conductor Hirofumi Kurita. Both the orchestra and conductor have been previously involved with Monster Hunter Orchestra concerts. Kurita has notably conducted concerts from the franchise for the past eight years. Monster Hunter Producer Ryozo Tsujimoto will also be delivering a behind-the-scenes speech, however, details are unknown as to what this segment will exactly be about.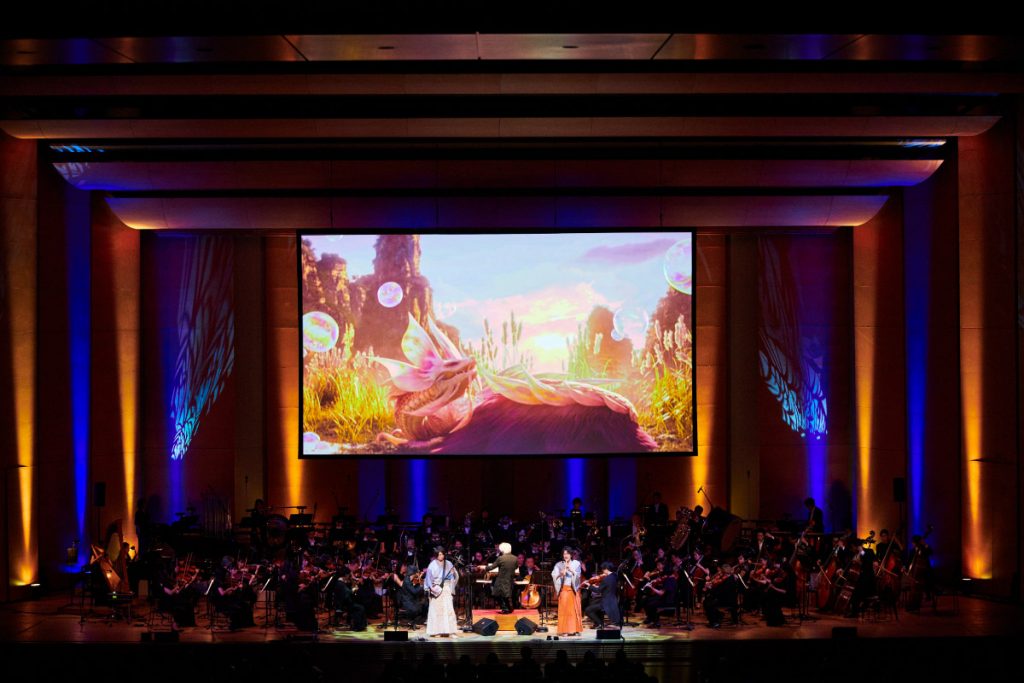 Capcom is guaranteeing customers "a premium virtual experience" for all viewers of the Monster Hunter Orchestra 2021. Interested in digitally attending the concert on September 28th? Tickets are now available through Globe Coding and Veeps for only $28 and guarantee you a streaming spot for the event along with a video on demand archive of the show.
Leave a Comment