After a little taste of what's to come during the summer, Pokémon and Oreo have fully announced the full extent of their collaboration. This is no mere unique flavor or color, but instead a full serving of gotta catch 'em all! 
First, check out the announcement video for the partnership, featuring the all too familiar experience of encountering Pikachu.
Not only do we have special packaging featuring multiple Pokémon, but 16 different cookies to find featuring various species. Just like trying to catch Pokémon out in the wild, some Pokémon Oreo designs will be easier to find than others. According to Oreo, this limited edition collab is the company's "first-ever cookie rarity scheme." So it might be easy to find Pikachu, but if you're hunting for Mew (the hardest design to find), good luck! You'll be purchasing a few packs.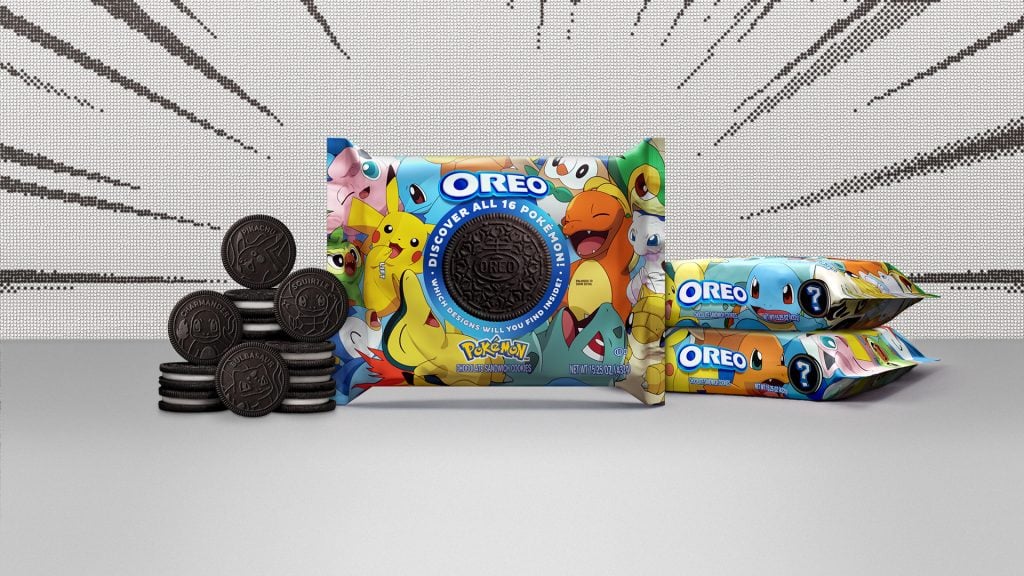 The Pokémon x Oreo cookies are available for purchase on Oreo's site right now, with participating retailers joining in on the fun on Monday, September 13th. Oreo's site also has a special page for the collab, showing off all 16 designs: Pikachu, Bulbasaur, Charmander, Squirtle, Jigglypuff, Sandshrew, Lapras, Dratini, Mew, Cyndaquil, Piplup, Pancham, Snivy, Sableye, Rowlet, and Grookey.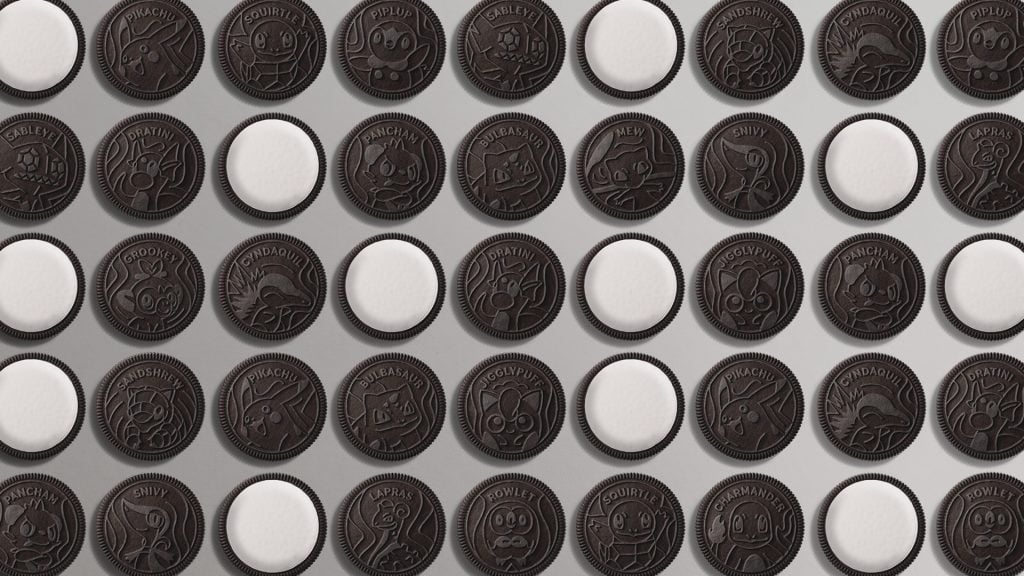 For those who enjoyed the Oreo "pixel art inspired" announcement video and live in Southern California, there's an extra bonus you can scout out. From September 7th to October 3rd, an art installation of Pikachu made out of 3D replicas of the Pokémon x Oreo cookies will be on display near the Venice Beach Boardwalk (coordinates 33.98531898085196, -118.47231889058051).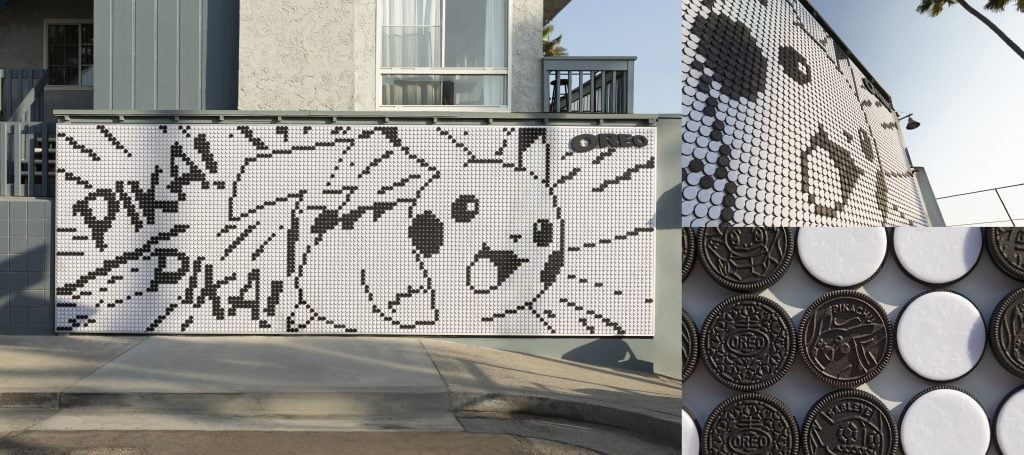 For those who are set on collecting 'em all (or eating 'em all), good luck!
Leave a Comment