Pokémon fans may remember back in 2016, the "Pokémon Generations" animated series was released to celebrate the series' 20th anniversary. Well, it looks like we're getting a follow-up in the form of Pokémon Evolutions.



This eight part series will recreate iconic moments from each mainline Pokémon region, with the trailer spotlighting Sword & Shield's Galar and Sun & Moon's Alola in particular, though we get a brief glimpse at artwork from the other episodes.
We also have a poster, confirming that Let's Go's Green, Zinnia, and more will be featured.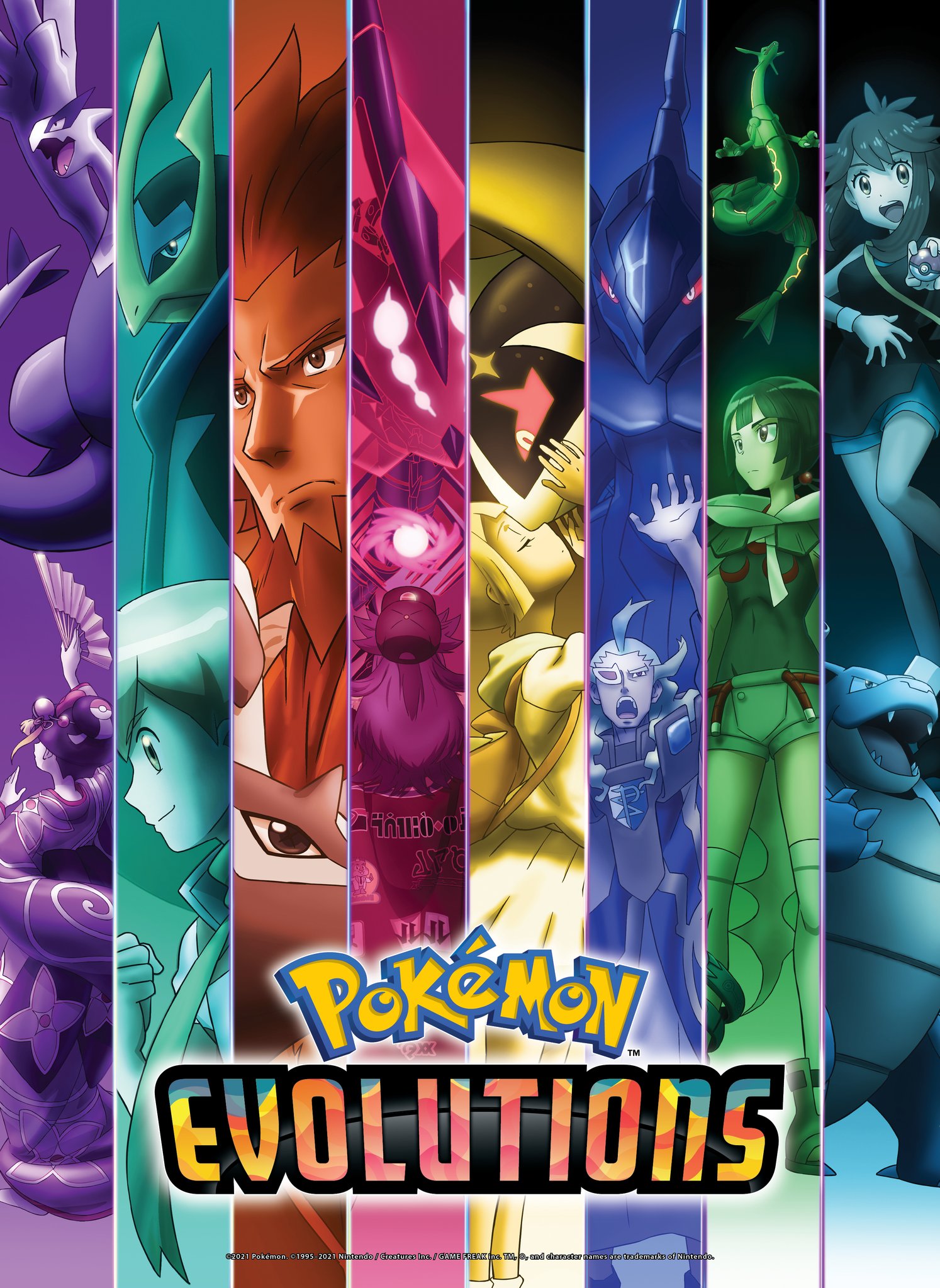 The first episode is set to air on September 9th, and we'll be sure to bring you the upload when it drops!

Leave a Comment