Update (Friday, August 27th, 2021 at 9:40 a.m. PT): Louane's single, "Gamer Girl", is now available along with an official music video. You can watch and listen to the single below.
---
The tracklist for Pokémon 25: The Album is growing! After releasing Pokémon 25: The Red EP and Pokémon 25: The Blue EP this month, The Pokémon Company and Capitol Records will be launching another song this Friday, August 27th. With a new song also comes a new artist joining the project, and this time it's French artist and actress Louane. According to a press release issued by The Pokémon Company, Louane's single, "Gamer Girl", was written exclusively for the P25 Music project and written by Louane herself.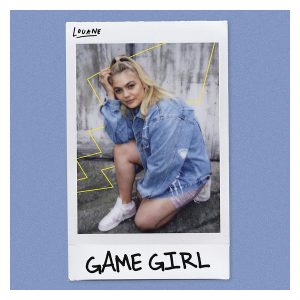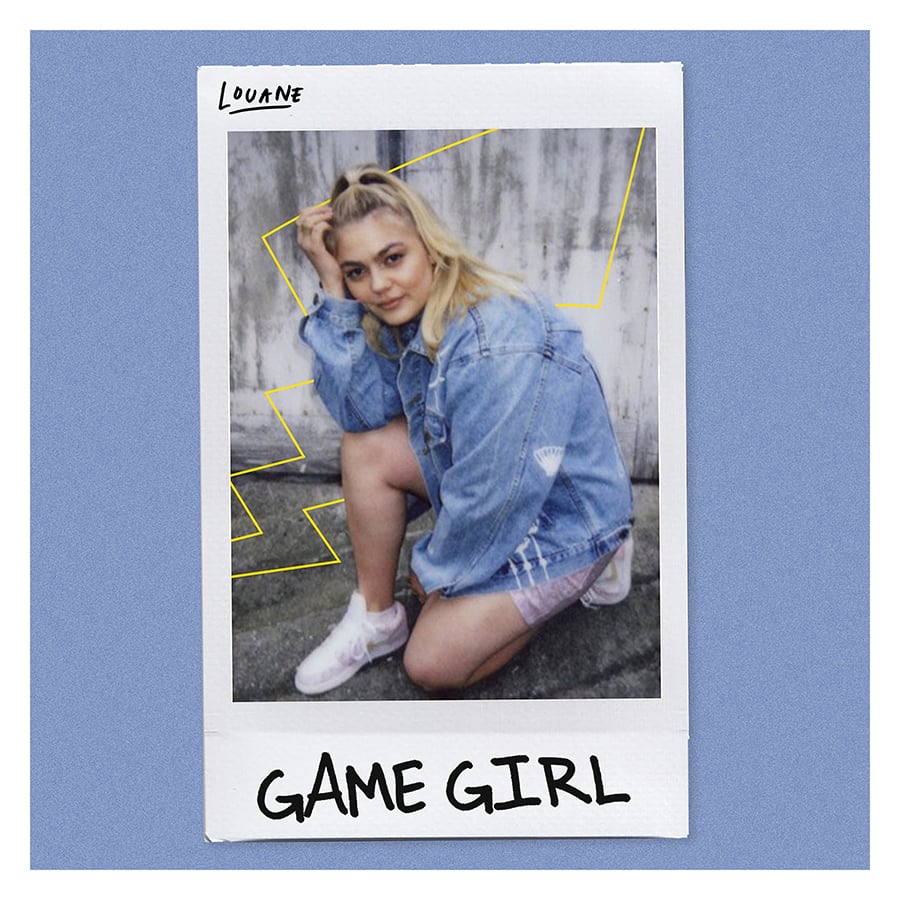 Along with Louane's single, a new video series titled "Evolution of a Song" is planned to be released this week. Described as "[m]elding live action with animation, director Eric Maldin (U2, 30 Seconds To Mars) takes Vince Staples, Cyn and Mabel on a surreal walk down memory lane, exploring their early experiences with Pokémon and how they went about creating their original songs for P25 Music." Vince Staples, Cyn, and Mabel had their tracks packaged together in The Red EP and remixed by ZHU for The Blue EP. There's no word if the video series will branch out and include previous artists who've lent their talents to the project (Post Malone and Katy Perry, who had a "behind the scenes" video for her single) or cover upcoming releases (J Balvin).
You can listen to all available Pokémon 25: The Album tracks on a variety of streaming platforms (like Spotify and Apple Music) as well as via The Official Pokémon YouTube Channel's playlist on YouTube.
Leave a Comment