For someone who's constantly getting kidnapped, our iconic Nintendo princess is certainly looking happy and relaxed today!
A new and official render has recently surfaced for Princess Peach of the Super Mario franchise, and she appears to be celebrating summer in style with a delicious, double-scoop ice cream cone. Now there's a smile fit for a Mushroom Kingdom leader!
What has been your go-to #NintendoSwitch game for the Summer? #NintendoNYC pic.twitter.com/rw4lQb5ayK

— Nintendo NY (@NintendoNYC) August 25, 2021
It seems that the render originally debuted on the cover of the recent Summer 2021 edition of Japan's Nintendo Magazine, which is fully available to browse over on the Nintendo Japan website.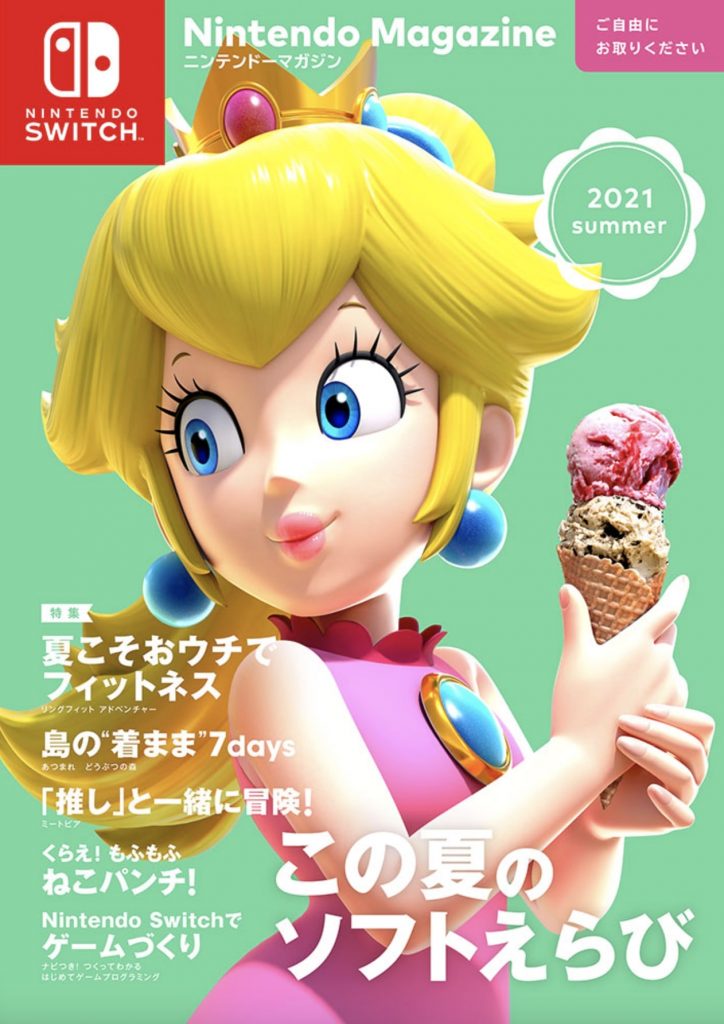 Leave a Comment