A new, physical My Nintendo reward has arrived and if you've been holding out for something spiffy I'd say it fits the bill. Lego keychains of various minifigures are a common enough sight, but available now for just 400 Platinum points (and the cost of shipping) is instead a LEGO Super Mario keychain!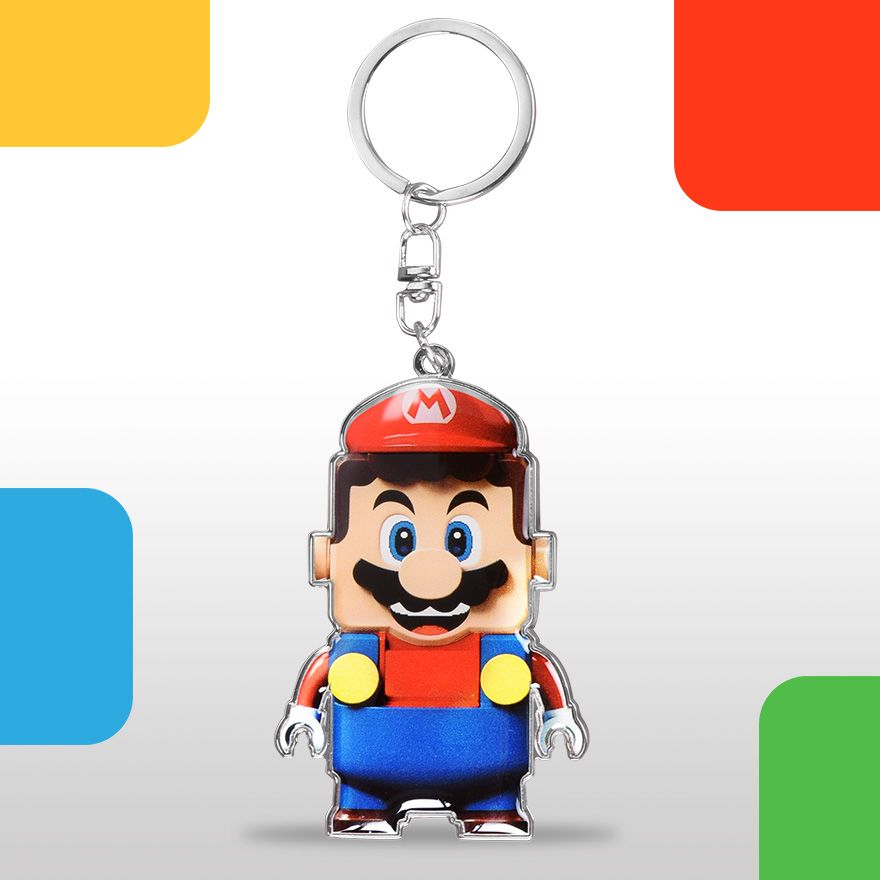 Now, it's important to note that this isn't an actual Lego Mario figure – it's instead a more commonplace metal keychain that replicates the blocky plumber. That might be a bit of a letdown, but it's still a nice promo piece that brings together Nintendo and Lego.
If you're a participant in Lego's own VIP loyalty program (or sign up now) you'll be able to learn how to earn a matching Lego Luigi keychain as well. He'll set you back 500 VIP points, which per the conversion rate of 6.5 VIP points to every dollar spent with Lego should take about $77. You can also grab 200 My Nintendo Platinum points for free from the Lego VIP program as a part of this partnership.
Anyone willing to deal with these two, partnering loyalty programs will be two Bros. richer. If you're out to keep things simple and free, be sure to grab that Lego Mario keychain while it remains in stock.

Leave a Comment