With two Pokémon games on the way that will focus on the Sinnoh region, it's only natural that the Pokémon Company would ramp up merchandise for the critters introduced in Gen IV. This latest reveal, though, goes above and beyond, as it's a three foot tall Piplup plush.
The company has been celebrating the Water starter since May of this year in Japan, and this huge version of the Pokémon will be made-to-order and available via the Japanese Pokémon Center shop for 38,500 yen, or roughly $350.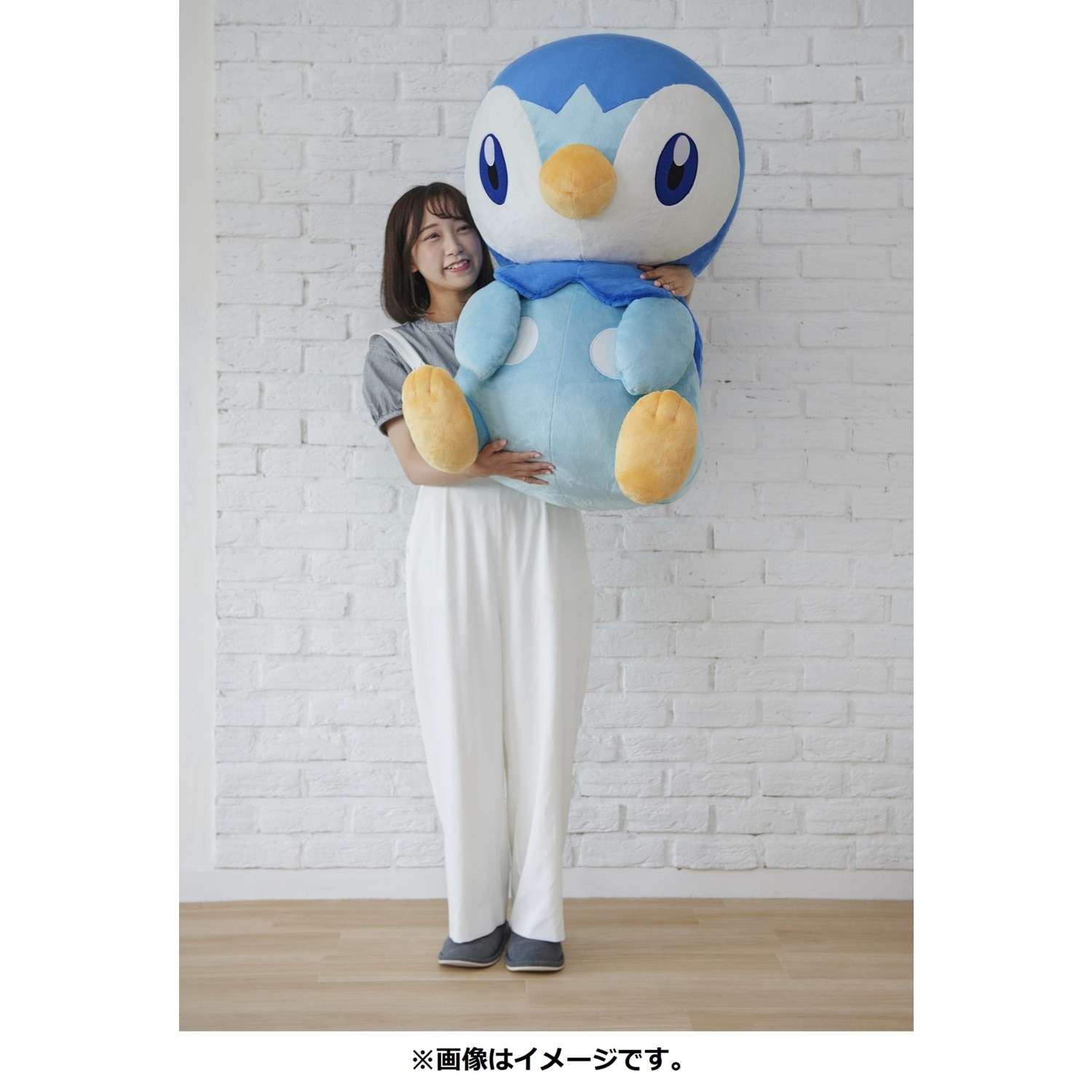 Pre-orders are opening up on August 13th while the finished product will ship out in early February 2022.

Leave a Comment