After five years, Nintendo of Japan released a statement yesterday regarding their lawsuit against publisher and developer Colopl for their hit mobile game White Cat Project. Colopl has agreed to pay Nintendo an undisclosed figure for their infringement of a variety of the company's technology patents.
For those unaware, White Cat Project is a free-to-play action role-playing game developed and published by Colopl for IOS and Android devices in 2016. Months after its release and peak in popularity, Nintendo attempted to informally reach out to Colopl as the company felt they had violated some of their various patents including the Nintendo DS Wrist Strap's joystick-on-touch-panel technology. A lack of communication between the two resulted in Nintendo ultimately filing a lawsuit. Nintendo originally asked for $40 million in damages.
Nintendo's statement notes that exact details of the settlement will not be shared publicly because of their legal contract with Colopl, however, newsdirectory3 has reported that the settlement will possibly involve a payout of nearly ¥3.3 billion (roughly $30.2 million). Nintendo had supposedly requested higher compensation due to the case's time-frame extension from its original filing.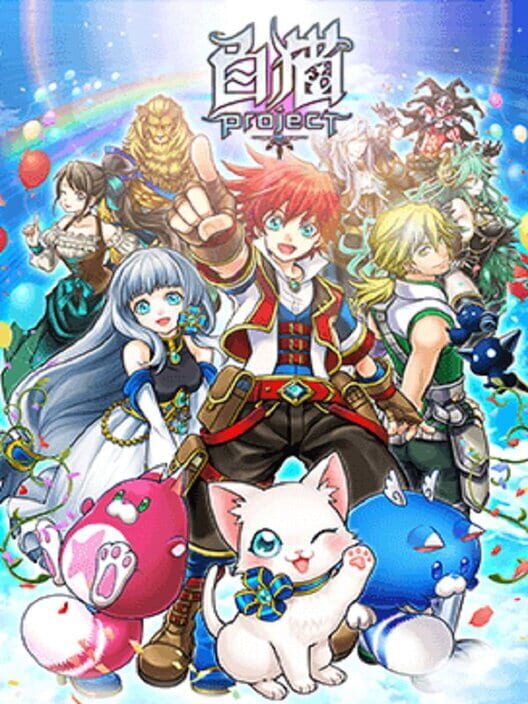 Despite the lawsuit from Nintendo, White Cat Project is set to receive a new game from Colopl titled "Shironeko New Project" on Switch. If more news regarding Nintendo and Colopl make the rounds we will be sure to let you all know!
---
Via: Siliconera
Leave a Comment