We typically don't cover too much Sony news here at Nintendo Wire, but the pure absurdity of this story has caused me to make an exception. So, sit, back, relax, and get ready to read a tale about a Big Mac-themed controller that was born to die.
It all started last week, when McDonald's announced a fantastical 50th anniversary extravaganza in Australia, complete with a birthday stream, merch, and best of all, prizes! One prize in particular really got the attention of fast food and gaming enthusiasts alike: a custom PlayStation 5 Dual Sense controller, donned in the McDonald's colors, featuring artwork of a Big Mac and fries on each grip. It was glorious, it was chic, and if I was lucky enough, it could have been mine!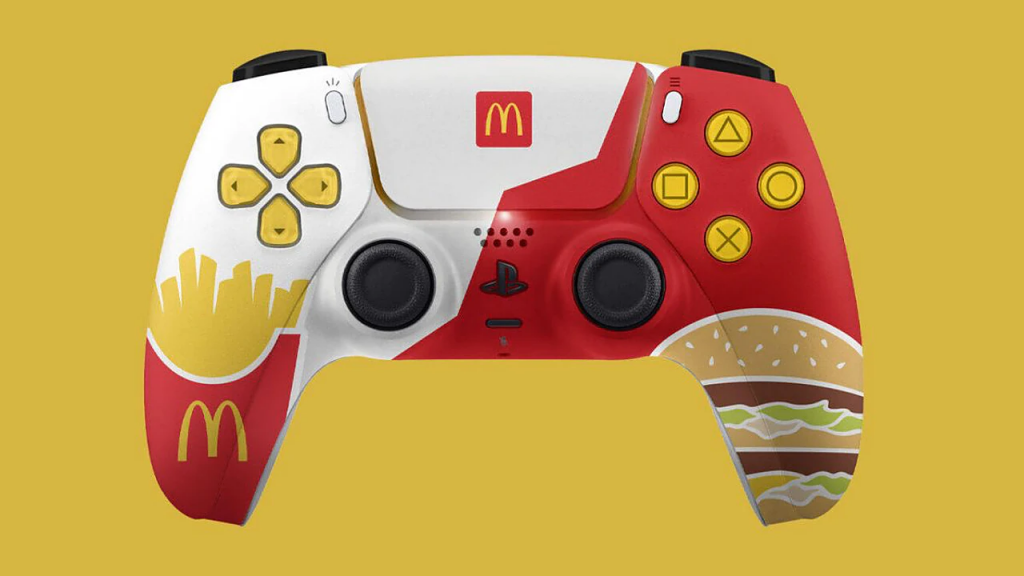 But here is where our tale takes a devilish turn. Instead of one lucky Donald's fan taking home the tasty looking controller, it unceremoniously disappeared from the the company's 50th anniversary website. When Press Start Australia reached out to McDonald's on the whereabouts of the controller, they had this to say:
"Sony PlayStation has not authorized the use of its controller in promotional materials related to the proposed Stream Week event and we apologize for any inconvenience caused … McDonald's stream week has been postponed and Sony PlayStation controllers will not be included in the giveaway."
That's right. Sony stepped in and shut down the giveaway before it could even begin, dashing the hopes and dreams of all of those hoping to get their hands on the work of art. Who knows, perhaps Nintendo will allow a Big Mac-themed Joy-Con set to fill the gap. One can only hope.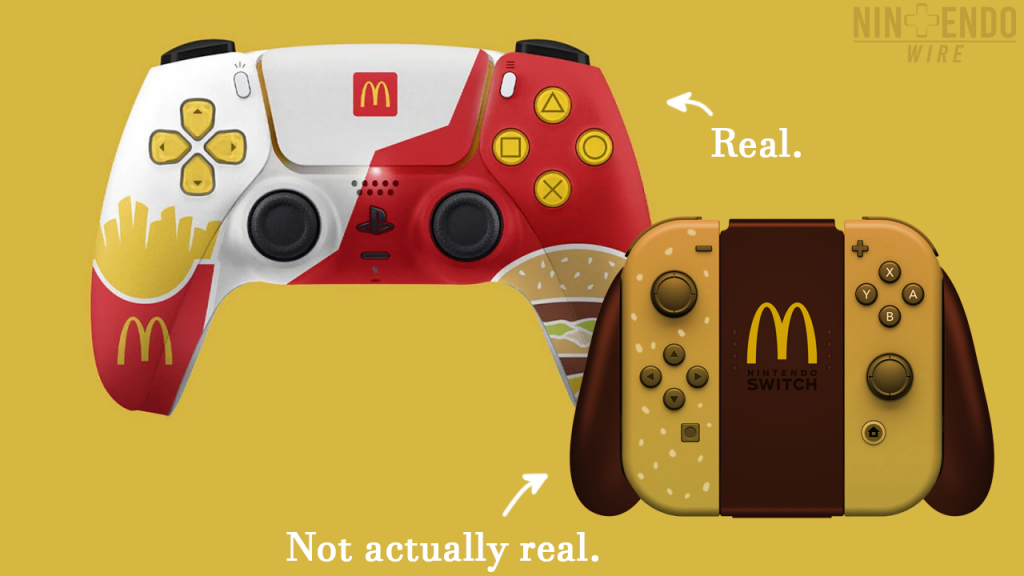 ---
Leave a Comment