If you've been looking to import some precious collectibles or lifestyle goods you've had your eye on for a while, now's your chance to take that plunge! Play-Asia has been offering free international this entire month for its annual Summer Sale, which includes both in-stock products and those that are up for pre-order. With July wrapping up in a few days, this is definitely the time to place any orders you've been putting off!
And might we add — there are plenty of notable items worth considering, especially when it comes to Nintendo Switch titles that aren't available physically here in the West. Better yet, the physical editions listed below offer English!
You can save an additional 5% on orders over $20 when you use the code NINWIRE at checkout.
Physical Switch games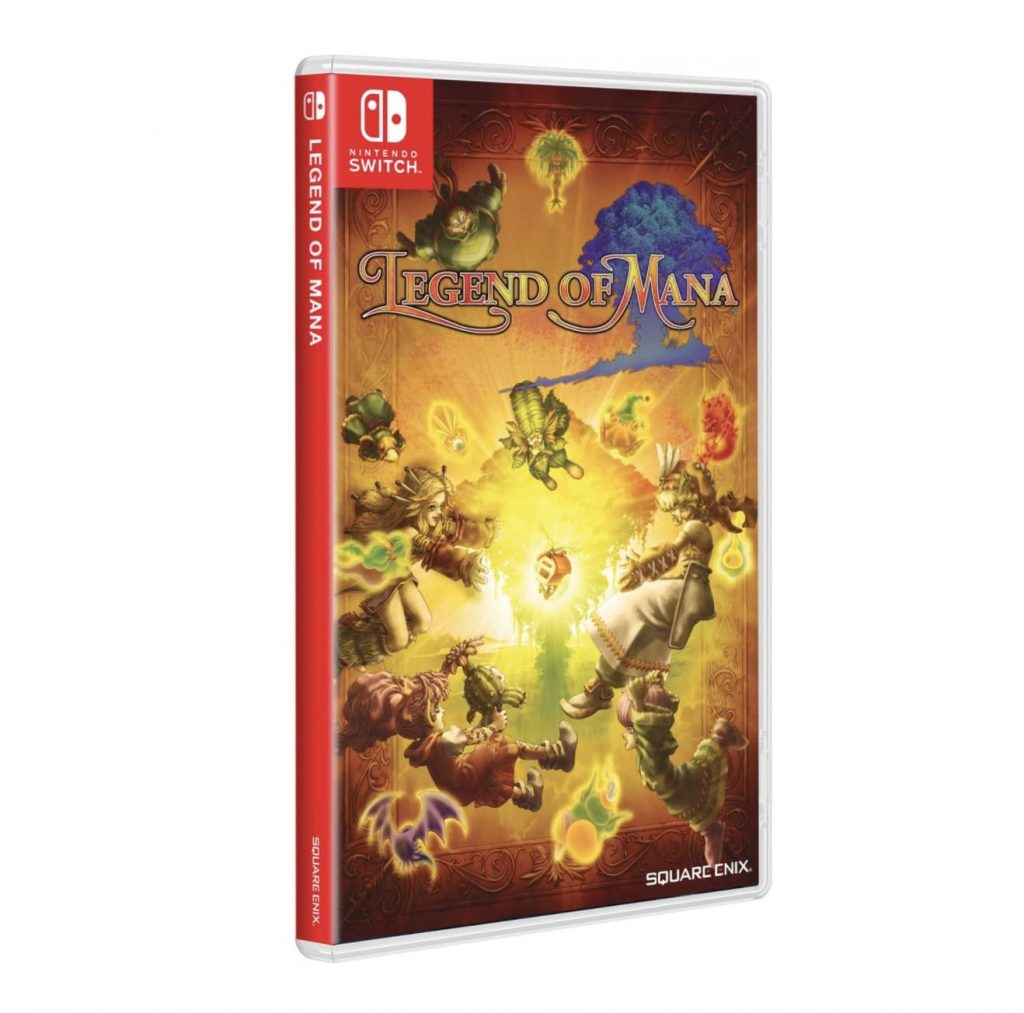 If games aren't what you're looking for right now, Play-Asia's got a whole lot more on offer. From plushes and toys, to clothes and other lifestyle goods, to gaming accessories for your consoles and soundtracks for your favorite games — you've got your pick from a huge variety of fandoms. Kirby, Animal Crossing, Pokémon, Final Fantasy… the list goes on!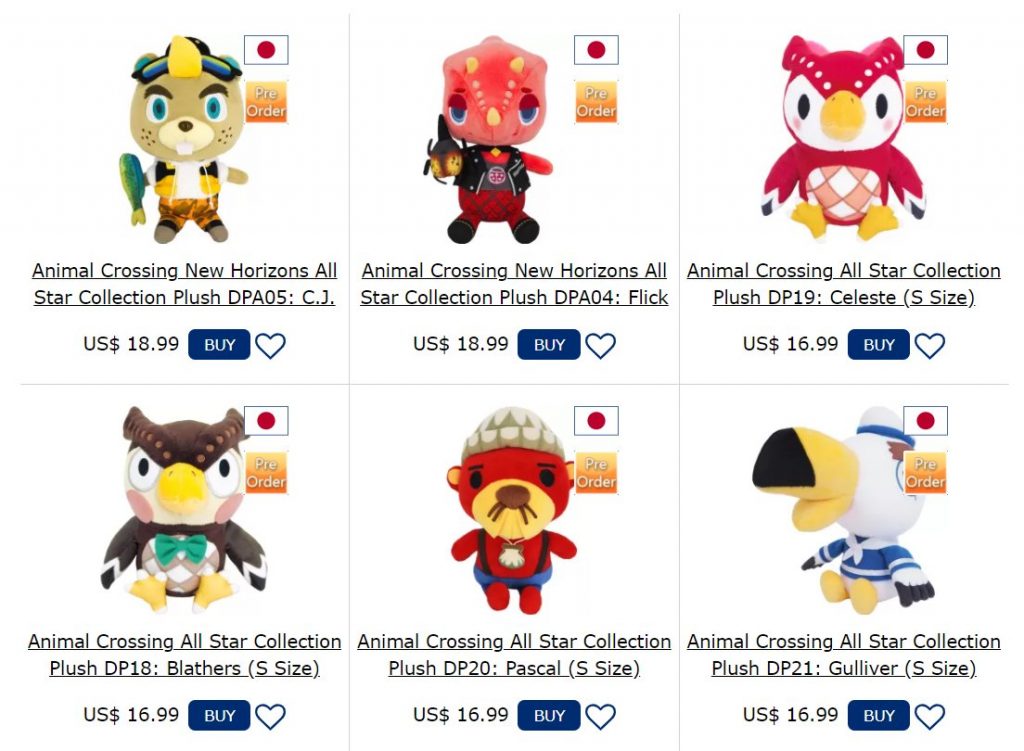 Important: Please note that items that come with batteries are not included with this offer. You'll want to keep that in mind if you're considering items like consoles and controllers.
Nintendo Wire is a member of Play-Asia's affiliate program and uses affiliate links on Twitter and its website.
Leave a Comment