Over the past few years, we've seen an incredible amount of collaboration between video game companies and fashion brands. As it turns out, people really like wearing game-inspired clothing—especially when it's designed well. And especially if it's retro-inspired clothing.
You'd be hard pressed to find someone who's of the firm belief that this trend is going to die down anytime soon, and that might have something to do with the fact that everywhere you turn, someone else is announcing a new, upcoming collab.
As is the case with Lavair, a luxury designer sneaker company based in the UK who aims to blend traditional Italian dress shoe making techniques with the silhouette of a contemporary sneaker.
Just recently, Lavair announced its very first collaboration projects. In partnership with Sega, the company will drop a four piece sneaker and baseball cap collection with designs inspired by the Sega Mega Drive — more commonly known as the Sega Genesis by those of us in the United States.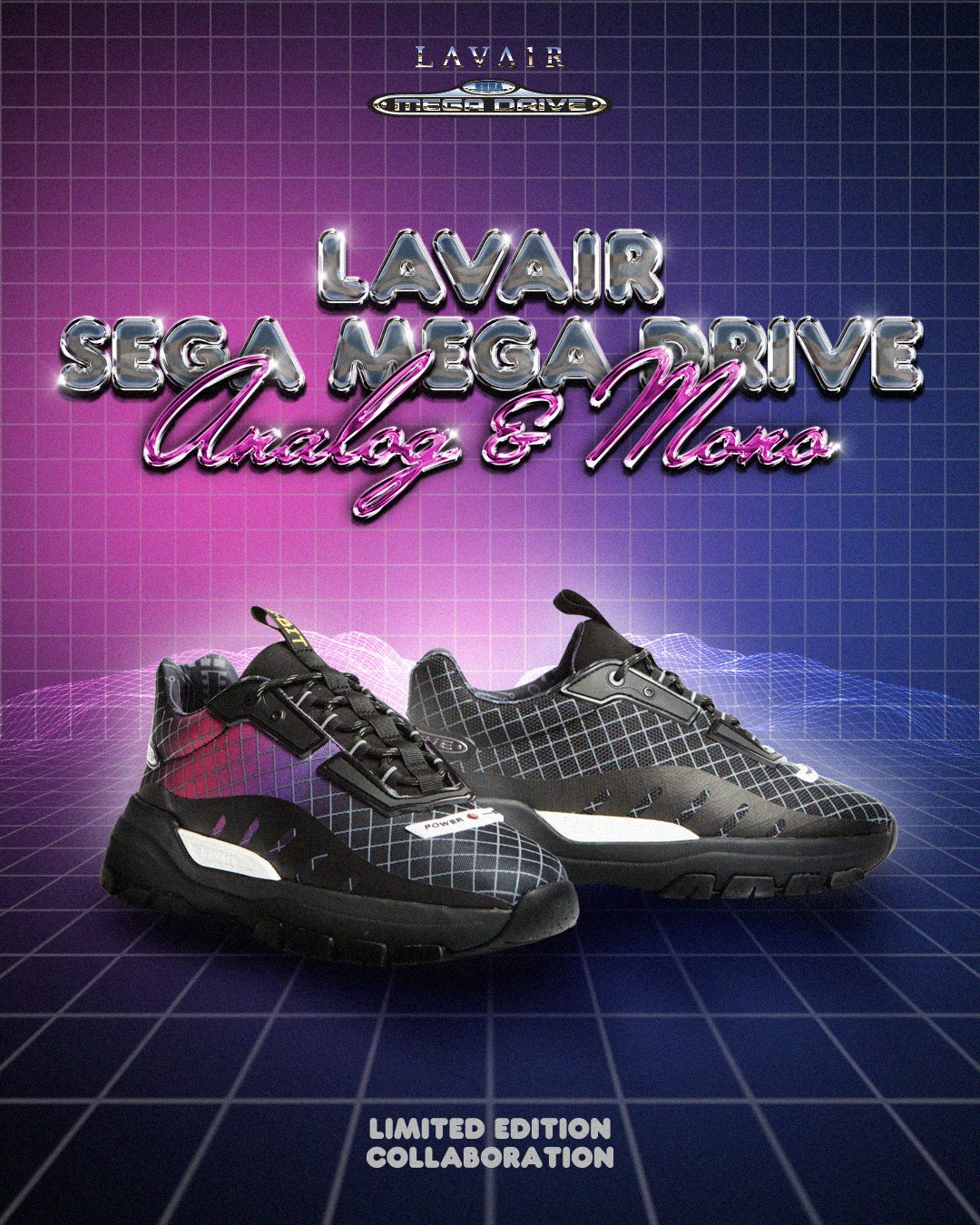 Featuring two styles — the retro-hued EXO SEGA MEGA DRIVE ANALOG and the more understated EXO SEGA MEGA DRIVE MONO — sneakerheads and Sega enthusiasts alike should both be able to find something that fits their taste, whether they prefer more obvious statements of brand loyalty, or something a little more subdued. Specifically, it looks as if the ANALOG styles feature more color, with pink-and-purple gradients all throughout the designs. The MONO styles look to be entirely in black and white.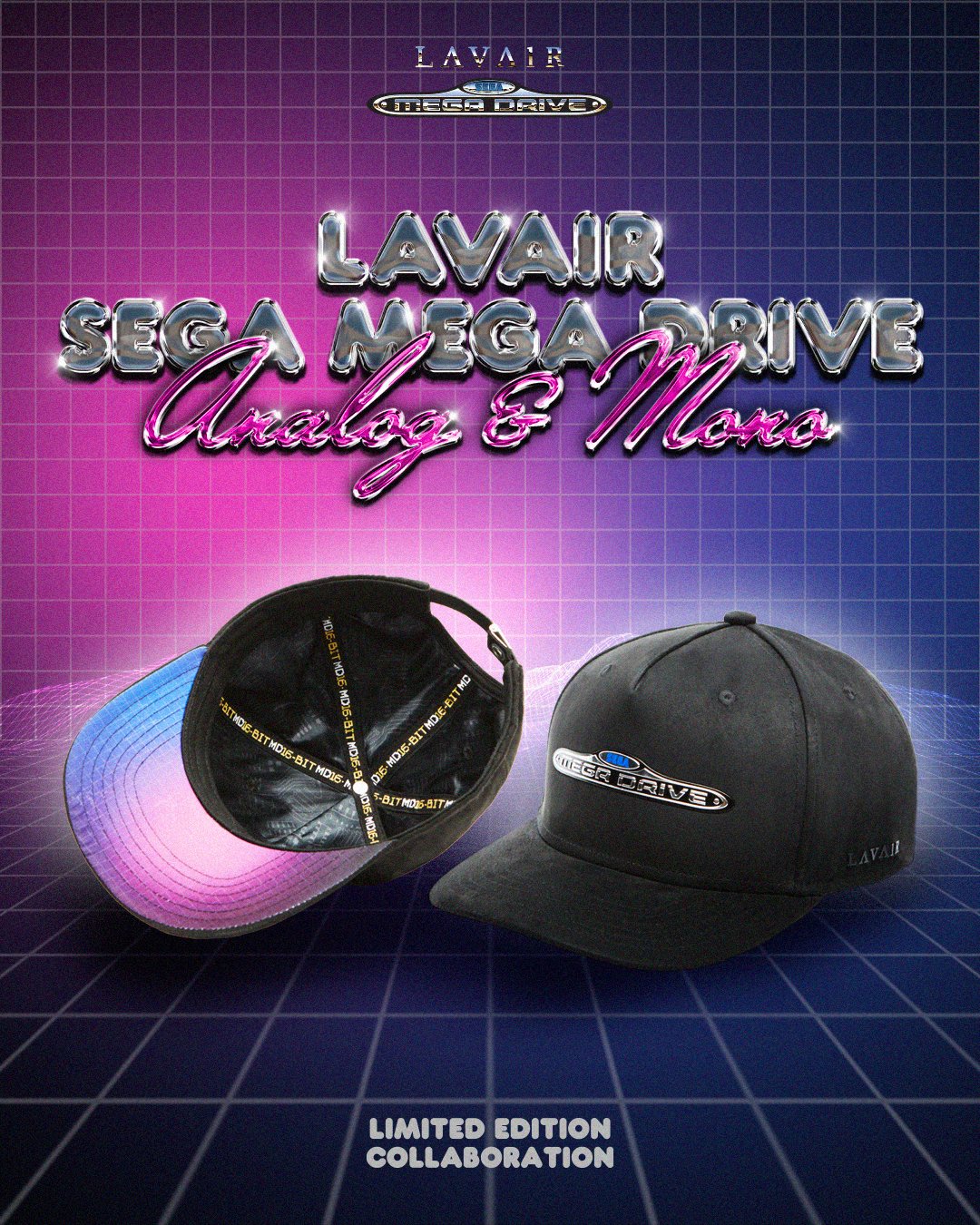 For the collaboration, Lavair has specifically reimagined its already best-selling EXO sneaker style to help evoke the nostalgia of the retro console. Because of this "reinterpretation," buyers can apparently expect the same strength and support from the sneaker as always, including its weather-resistant toe guard, hi-tensile nylon upper, high comfortability, and lightweight feel.
For those interested in snagging a pair for themselves, the collaboration officially drops on July 23rd, and collectors can expect the sneakers to retail at £200 in sizes UK6 – UK12. Accompanying caps for both styles release the same day, at £50.

Leave a Comment