The Kirby Café Summer has been ongoing all throughout July, with fun and refreshing menu items to brighten guests' days. Now some brand-new goods and a takeout treat have been added as well, ranging from practical to the utter superfluousness of finger puppets.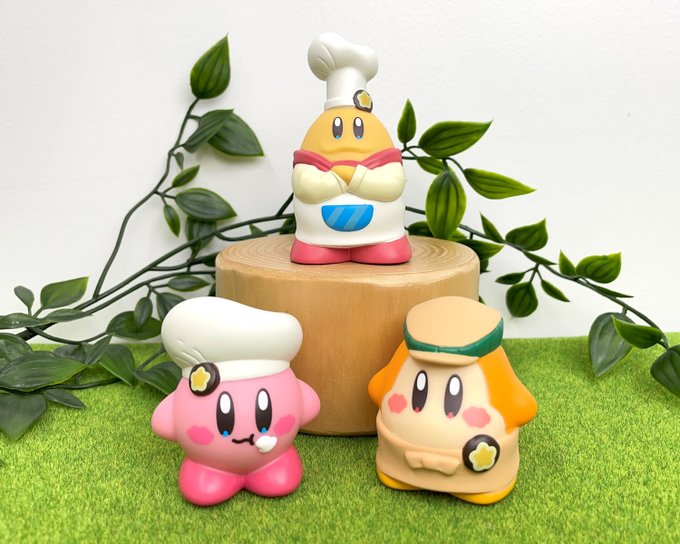 Kirby, Waddle Dee, and Chef Kawasaki are all on board to decorate your digits. If you want some wristwear instead, two new watches are also now available to give you the time and a smile.
Three different kinds of dishware are available too, all made of glass and featuring both Kirby and Waddle Dee. You can pick up plates, bowls, and cups as you like; but don't forget a coaster if you grab yourself that last one. The designs are all extra cute, with summertime accents like ice cream and watermelon, as well as some tropical accessories for the two Café mascots.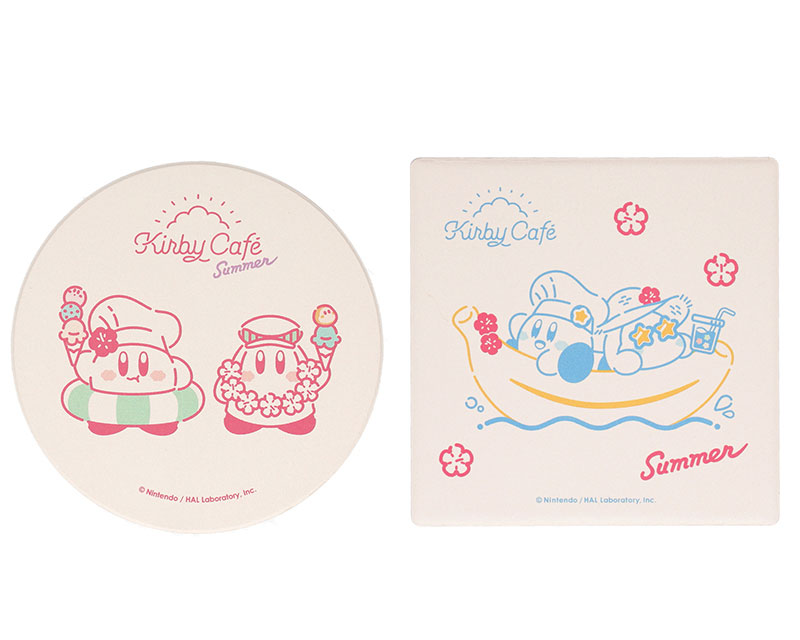 Last, but certainly not least, are new pancake sandwiches available for takeout from the Kirby Café Store. They come in both custard and strawberry varieties, and come with Kirby's charming face stamped on top. Don't feel bad — he wants you to enjoy him.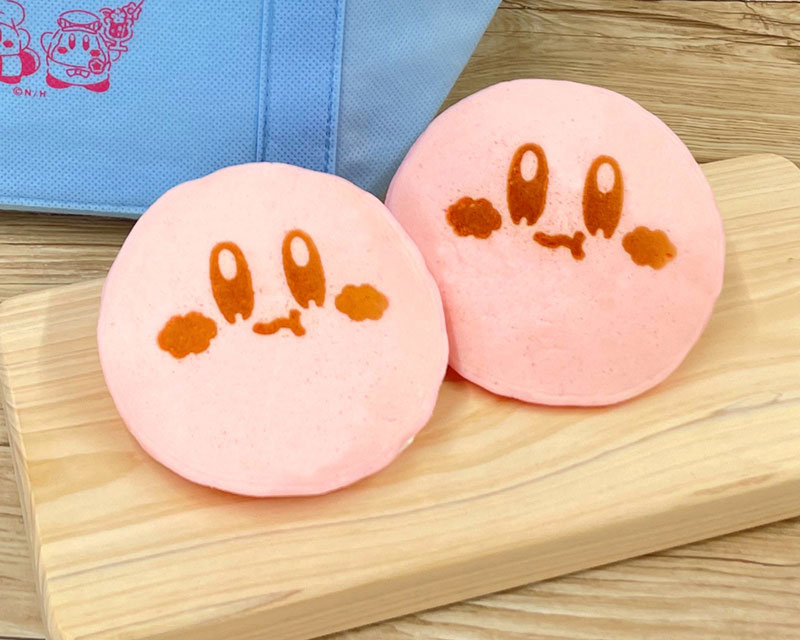 All of these goods and treats are available at both Kirby Café locations starting today, July 16th.
Leave a Comment