The most curious things can remind us of a good conundrum, whether it's a clock on the wall, a cat on the road, or a set of items based off of a beloved series of DS and 3DS puzzle games with quaint atmospheres and ludicrous plot twists. And if you're looking for the latter, than video game merch juggernaut Fangamer is coming in the clutch, debuting five different Professor Layton items.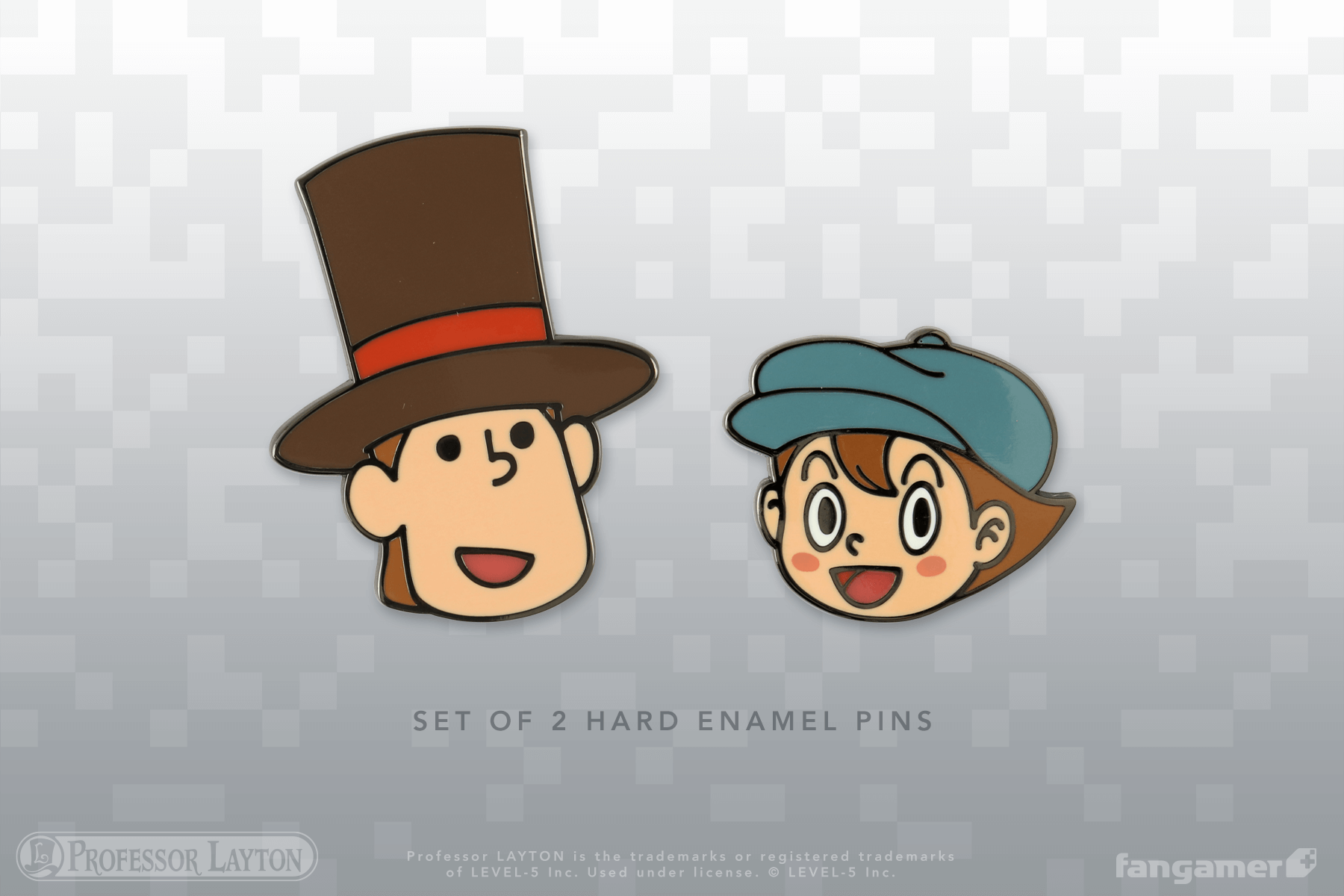 Included are two shirts – one of deep blue showcasing the Curious Village of the series' first entry and another of brown featuring the professor's iconic "this reminds me of a puzzle" line, each going for $28. For the pin lovers, you can either pick up a cool enamel set of Layton and Luke for $14 or a metallic Hint Coin pin with antiquated gold finish for $10. And if you're hungering for a poster, you can pick up one featuring official Level-5 art from Professor Layton and the Unwound Future for $18. A modest but fanciful collection, perfected for the Puzzling Professor.
We'll be sure to let you know if any more Layton Fangamer merch materializes in the future.

Leave a Comment