Pokémon GO Fest 2021 is almost here! The event begins this Saturday, July 17th, but in the meantime, Niantic still has surprises leading up to the big musical bash. Over the last few weeks, we've seen a variety of bonuses announced for Google Play subscribers and Android device users. These bonuses require a paid ticket to the event though. Yet, the newest bonus is bucking the trend and free for all Trainers who qualify.
Interest in a free three-month free trial of YouTube Premium? Trainers who live in the US, Canada, Great Britain, Australia, or Singapore can redeem this bonus! That's three months of no commercial breaks, downloading videos, have access to YouTube Music, and enjoy videos and music while multitasking with other apps or having your device's screen turned off.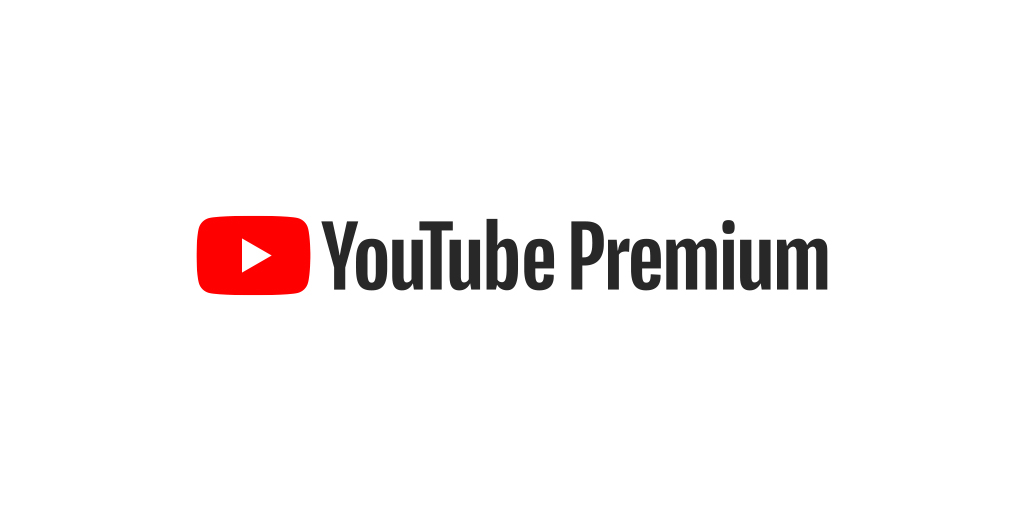 This offer is only available to first-time YouTube Premium users only. According to the fine print posted on the official Pokémon GO blog post:
This YouTube Premium 3 month free trial promotion is only open to Pokémon GO players in the United States. Offer only available to customers who are not current YouTube Premium or YouTube Music Premium, have not been YouTube Premium, YouTube Music Premium, YouTube Red, or Google Play Music subscribers nor participated in a YouTube Premium, YouTube Music Premium, Google Play Music, or YouTube Red trial before. Offer must be redeemed by October 05, 2021 at 11:59pm PST. Valid form of payment required at sign-up, but you will not be charged until the trial period expires. At the end of the trial period, you will be automatically charged the standard subscription price, currently $11.99. You can cancel your trial at no charge at any time before the trial is over. Offer requires a Google account. Full terms HERE. Promoter: © Google LLC, 1600 Amphitheatre Parkway, Mountain View, CA 94043, USA
The terms and conditions for Canada, Great Britain, Australia, and Singapore are also available to view on the official Pokémon GO blog post.
Leave a Comment