You've met with a terrible fate, haven't you?
Or at least, you may be hoping to if you're seeing this gorgeous The Legend of Zelda: Majora's Mask – Majora's Mask PVC Painted Statue. Produced by First 4 Figures and provided to Nintendo Wire by Dark Horse, it's a perfect collectible to celebrate both The Carnival of Time and The Legend of Zelda 35th anniversary.
Check out our gallery of the Collector's Edition below, as well as the following links where you can pick up your own.
When ordering from Play-Asia, you can save 5% by using the code NINWIRE at checkout. (At the time of this writing, Play-Asia's Summer Sale is offering free shipping, which includes pre-orders!)
Gallery
Click on the thumbnails below to view the images in their full sizes.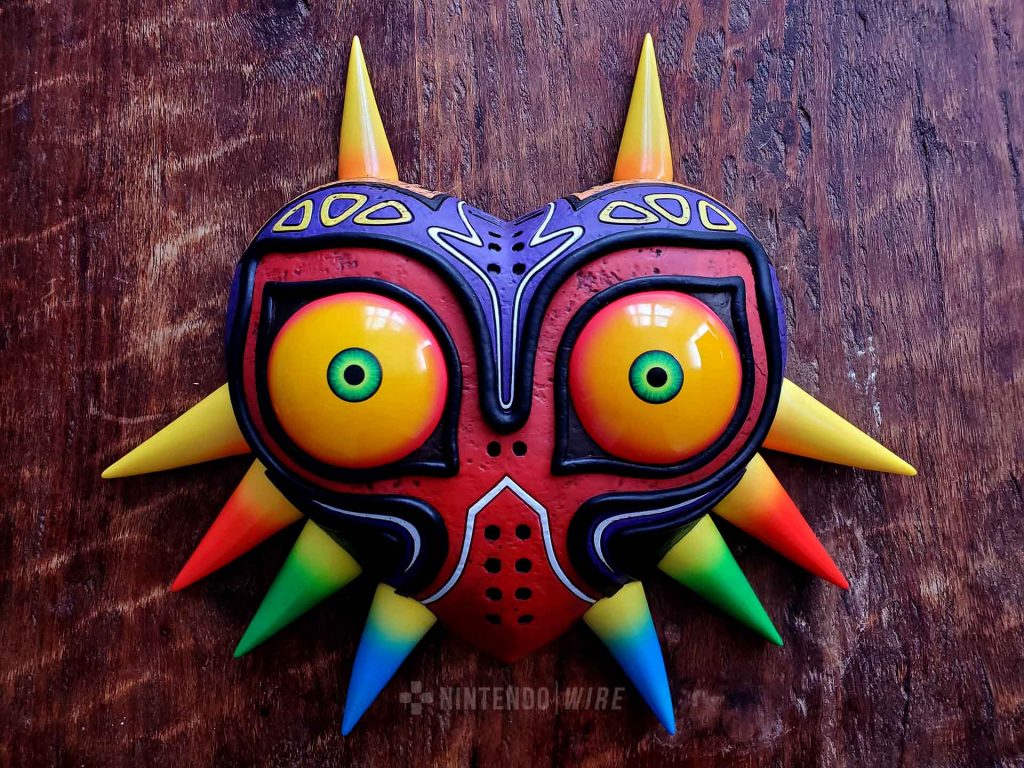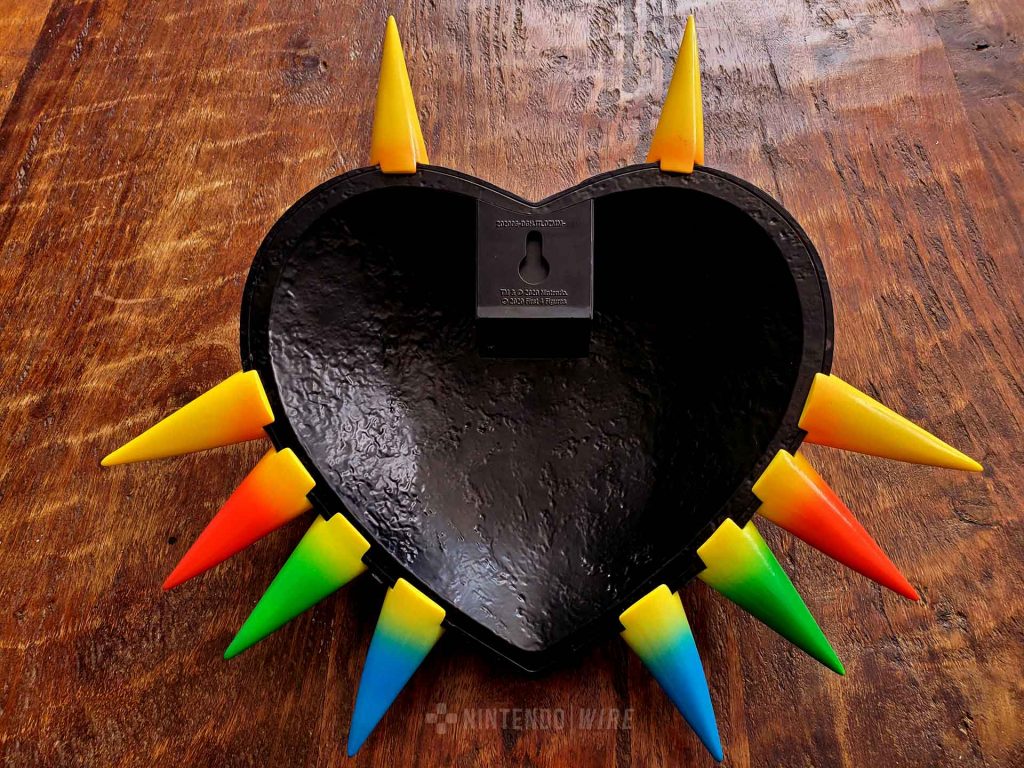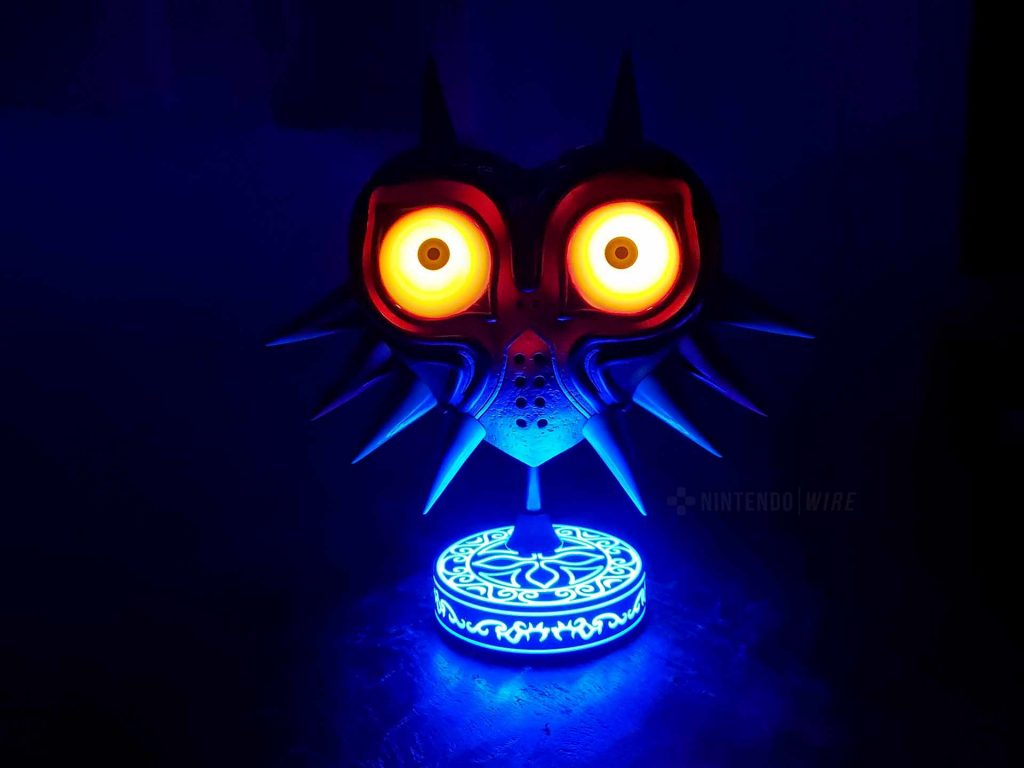 Leave a Comment