Hasbro has had a history of shadow-dropping new releases in their toy lineup of gaming tie-ins — so it's not exactly a surprise that an announced Animal Crossing: New Horizons edition of the board game Monopoly has seemingly surfaced on Reddit this morning.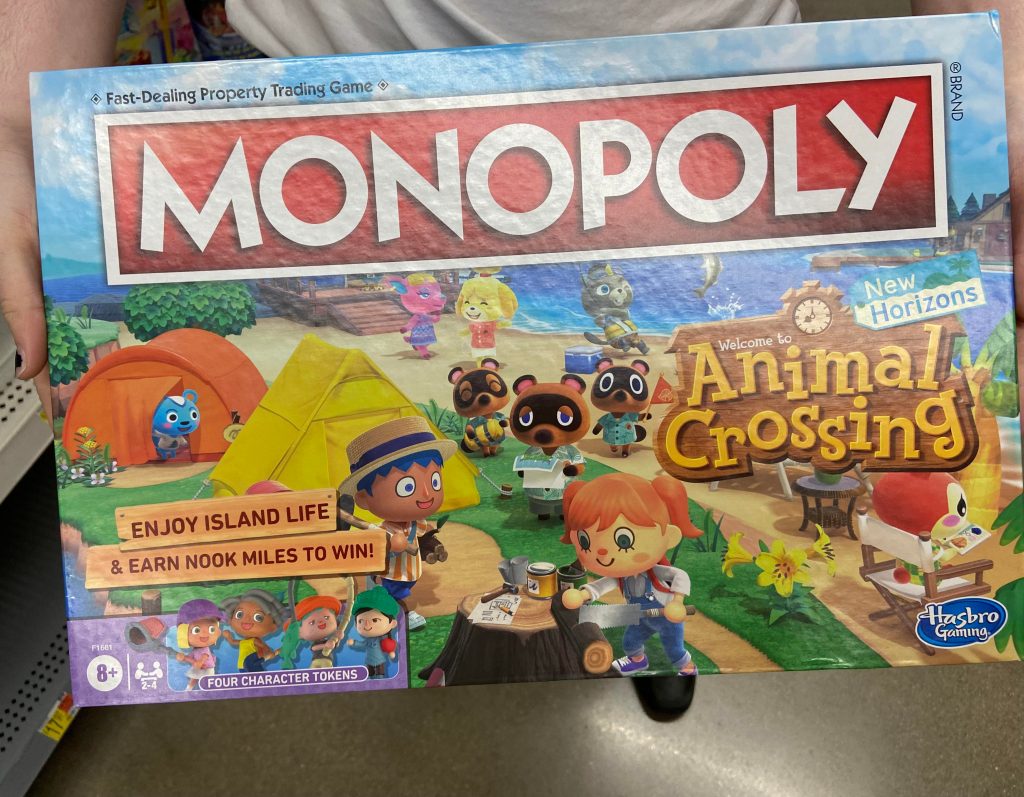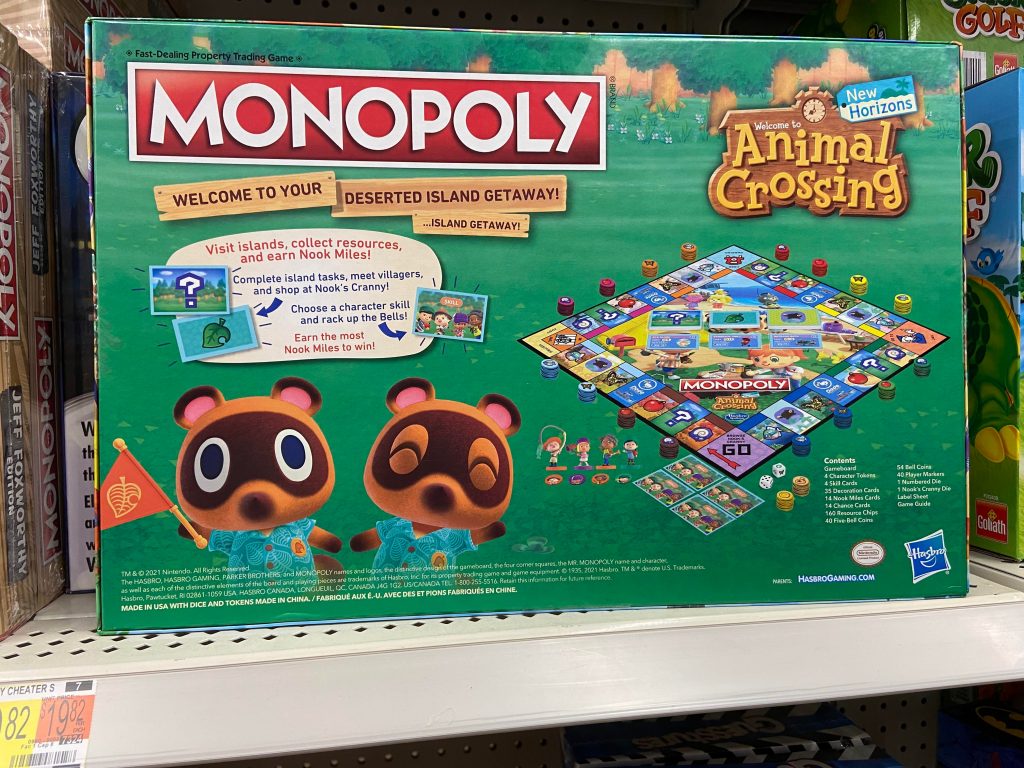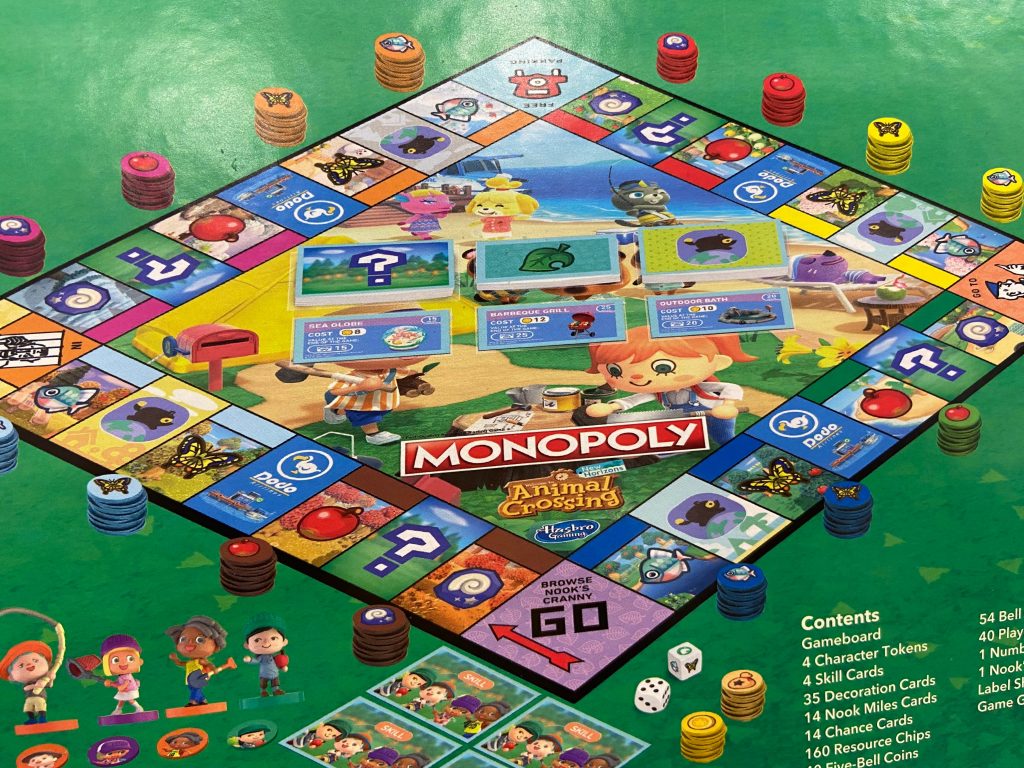 As can be seen in the photos above, the product in question was discovered by Reddit user calysunflower when browsing their local Walmart. Since calysunflower purchased the unannounced Monopoly product, the user has been uploading pictures of the board game and its various aspects.
The player characters in the board game feature four different versions of Animal Crossing: New Horizons' customizable avatar along with cards for chances, decorations, and Nook Miles. The traditional Monopoly spots have been masquerade by bugs, fish, and fruit.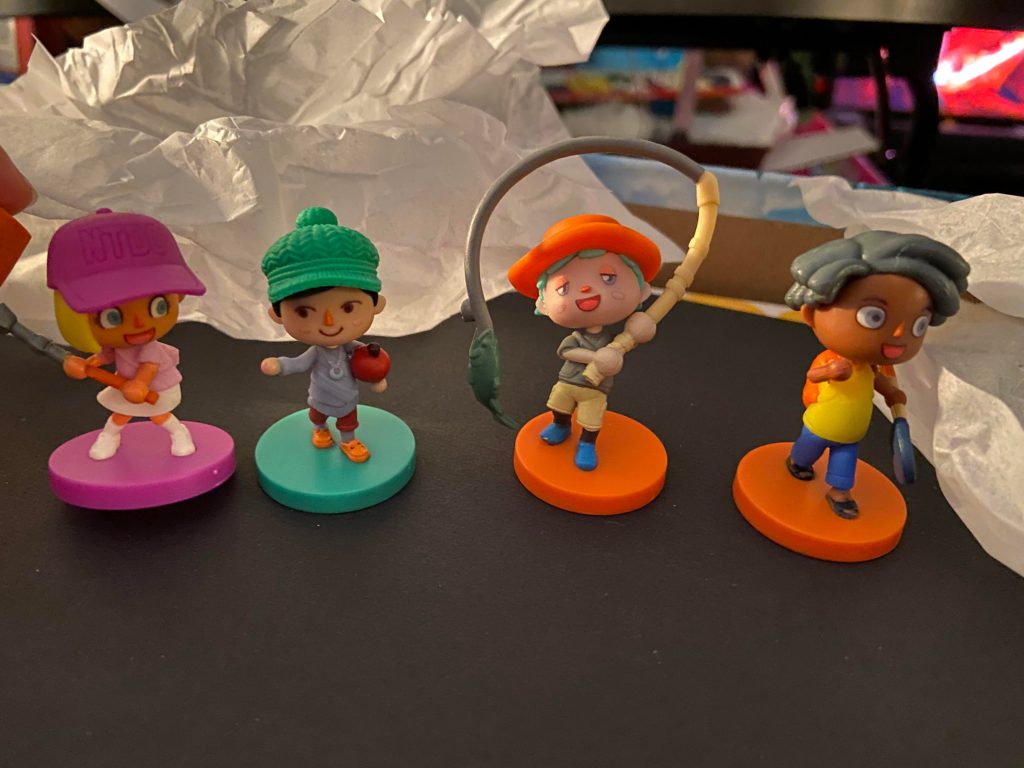 Zatu Games UK has also listed the Monopoly Animal Crossing: New Horizons Edition for a retail price of £28.34, however, the retailer did not include any photos of the product or a release date. If and when Hasbro makes an official announcement of the Monopoly Animal Crossing: New Horizons Edition we'll be sure to let you all know!
Leave a Comment