Nintendo's 81st annual General Meeting of Shareholders just wrapped up; and while a majority of the presentation is dedicated to profits, losses, and other business mumbo-jumbo, the Q&A session at the end always tends to lighten the mood and deliver some gems. This year, stockholders wanted to know about Nintendo commitment to esports, updates on Ring Fit Adventure and Nintendo Switch Online, and most importantly, what each director's favorite games were:
Q: People holding important positions at Nintendo should at least like games, even if they don't have the skills to create games. In order to get to know each director candidate as a person, I'd like to know about their favorite games.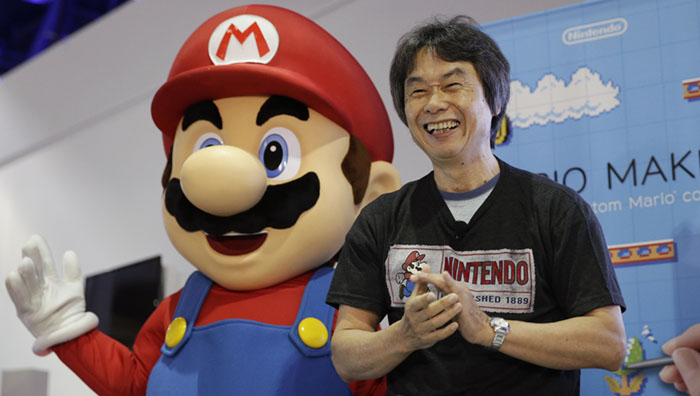 While Nintendo's current president, Shuntaro Furukawa, went with the more traditional "Super Mario Bros." answer, it was Shigeru Miyamoto that had a bit more of a surprising response:

A: I basically tend to play the games I created myself, so I haven't been influenced much by the games of other companies. That said, the first game that influenced me when I started the job of game development was Pac-Man, and from a design perspective, I think Tetris is wonderful. I'm currently hooked on Pokémon GO. This game, which I'm playing with my wife, is a dream come true of playing a game with my whole family. I've been enjoying Pokémon GO with my wife and neighborhood friends for some two years now. The average person playing Pokémon GO in Japan is probably around 60 years old.
When the father of Mario is hooked on a mobile game, you know Niantic did something right!
Leave a Comment