Have you ever wanted to explore a real wildlife habitat seeking out species like a Pokémon Trainer? Soon in Japan, Pokémon fans will be able to team up with friends and family for a new tangible creature-catching adventure. From July 17th, 2021 to April 3rd, 2022, the Pokémon Wonder attraction will be open to all fans in Tokyo, Japan.
This new real-life Pokémon experience will have participants searching through the tall grass, squeezing through vegetation, and uncovering ancient fossils to discover a wide range of iconic Pokémon. From Rowlett to Omanyte, participants will be given only 90 minutes to find 50 different species of Pokémon across the land's closed perimeters. Two different courses are featured in the attraction – an ancient stone cave and a bamboo forest.
A group of up to six players can participate in Pokémon Wonder at a time. The attraction will take place on the Yomiuri Land and will be blooming with wildlife to coincide with the feelings of a natural experience. Tickets cost ¥4,900 for "adults" (junior high school students and older) and ¥1,800 for "children" (elementary school students). These "tours" are also subject to cancellation due to poor weather and/or other events to cause the park to close.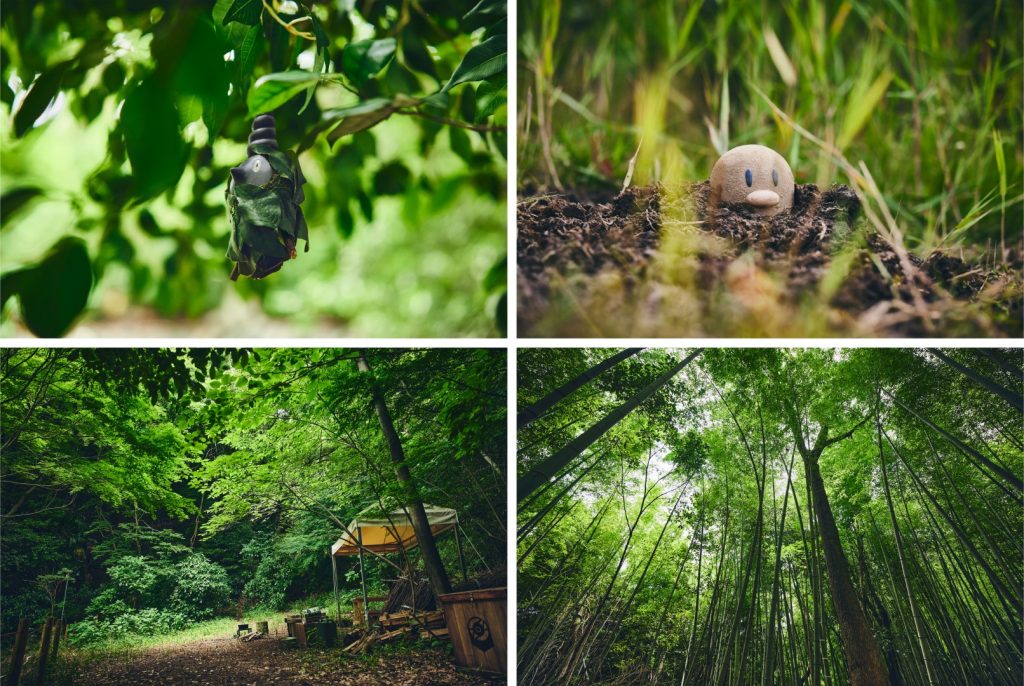 Leave a Comment