You may not be crafting armor and weapons from owning its presence, but you can display this elder dragon in all its beautiful glory later this year. Capcom's Figure Builder Creator's Model lineup will be expanding its Monster Hunter selection this December with a new sculpt of Fatalis. Have a look below at the upcoming figure releasing Thursday, December 9th, for a retail price of 29,700¥ (about $268)!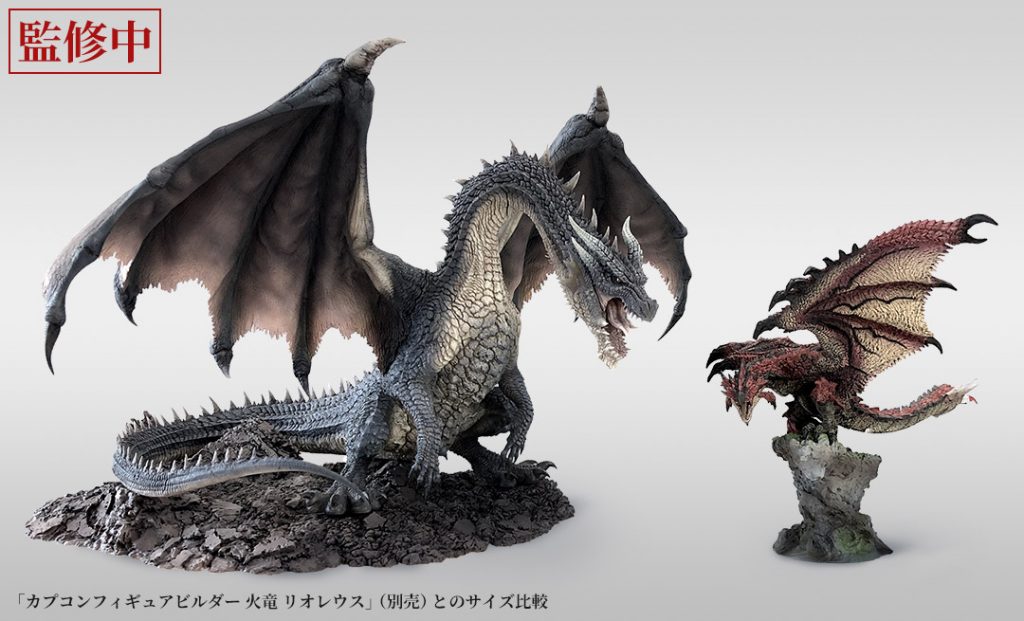 The Fatalis figure comes in at a height of 32cm and a width of 42cm. The iconic beast stands atop a gravel pedestal that reflects the original location it first appeared in. As can be seen in the photos above, Fatalis absolutely eclipses Capcom's previous Rathalos statue in size.
For Monster Hunter fans unaware of this particular elder dragon, Fatalis first appeared in the PlayStation 2's premiere franchise title. While Fatalis did not appear in the latest Monster Hunter Rise game, the dragon was featured in the Nintendo Switch's 2018 port of Monster Hunter Generations Ultimate.
Pre-orders for Fatalis were available on Capcom's online store in Japan, however, the figure's first round of products sold out in just a few hours. If the figure happens to become available from any import sites, we will be sure to let you all know on our @NinWire and @WireDeals Twitter pages.
Leave a Comment