Over the weekend Square Enix Japan held an event to celebrate the 30th anniversary of the Seiken Densetsu franchise (known as Mana in the west). While most of the show was dedicated to celebrating that history, it also touched on the future of the franchise and there are a couple of key announcements.
For starters there's a new console game in the works, though it sounds like it's very early days for the project, with Gematsu translating producer Masaru Oyamada as saying "Development still has some way to go… We are developing for console, so I hope you can look forward to it."
Meanwhile, in 2022 mobile gamers will be able to interact with the franchise's characters in the new mobile game Echoes of Mana, which is being developed in partnership with WFS, the team behind the well-regarded Another Eden.



The final big announcement is one for the anime fans – Legend of Mana: The Teardrop Crystal, an adaptation set in the Legend of Mana world. It's primarily being animated by Graphinaca, the studio behind the recent Netflix anime Record of Ragnarok, with help from Yokohama Animation Lab.
There is one more tidbit though – the recently released Legend of Mana remaster will be getting an update this fall that'll implement the blocky font from the original PlayStation release.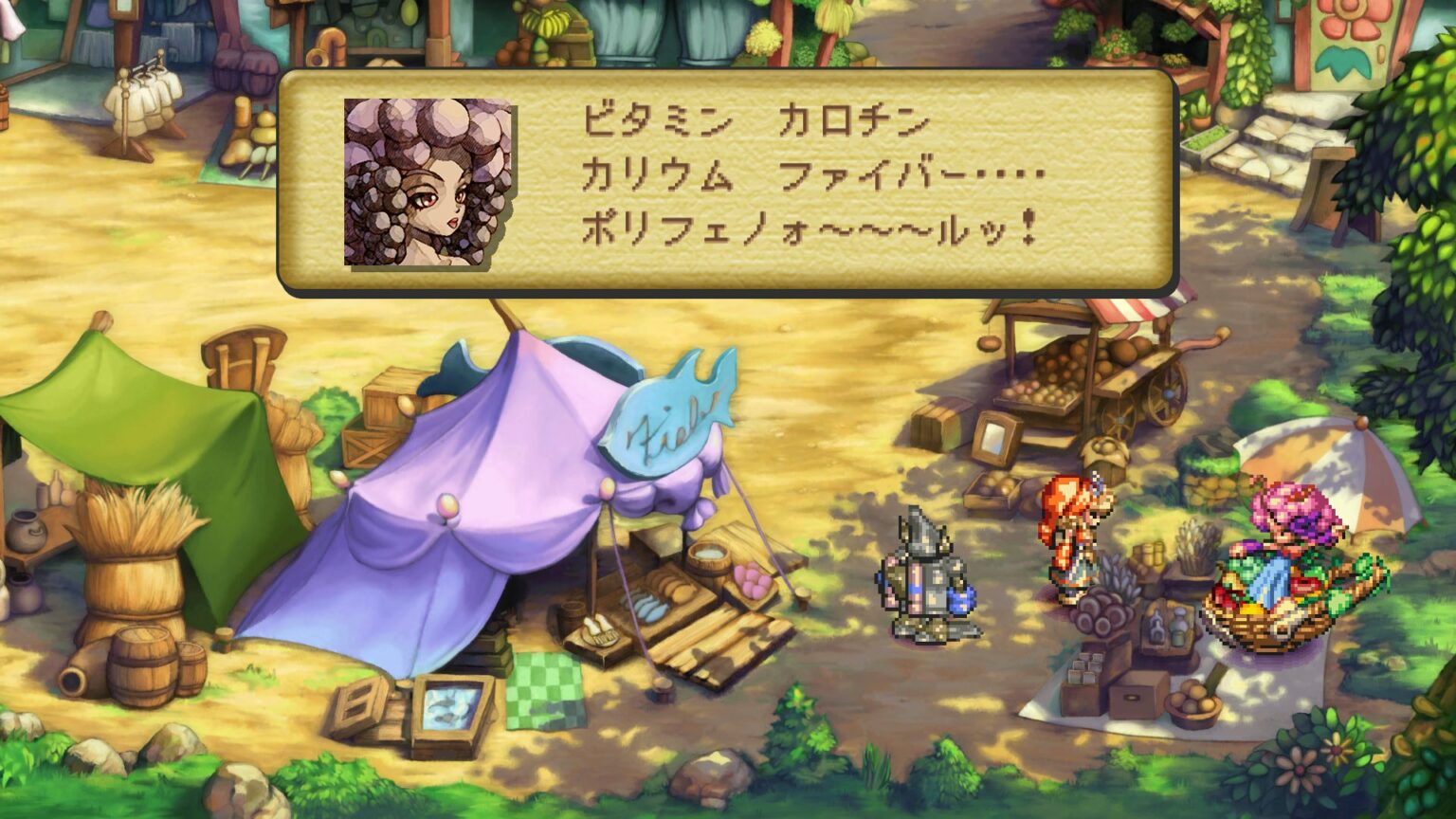 There's no word yet on whether the release in other regions will be seeing a similar update.

Leave a Comment