The Nintendo Tokyo store houses tons of merchandise both routine and limited, but for my money the best gets are those themed to the store itself. We previously saw merch designed after key art when the store first opened, but this Friday they're taking things to a whole new level.
If you weren't aware, Nintendo Tokyo has four large-scale statues decorating it. These are Mario himself, Link, Isabelle (along with Tommy and Timmy), and the original Inkling Girl. Now these may not be amiibo (and they have the price tags to prove it), but the miniature versions of those statues are easily some of the coolest pieces of merch modeled after these characters I've ever seen.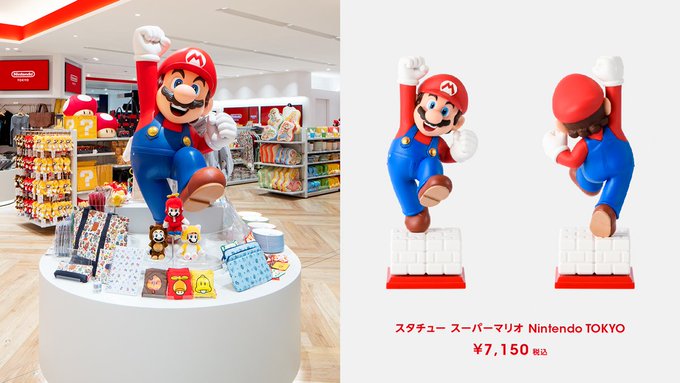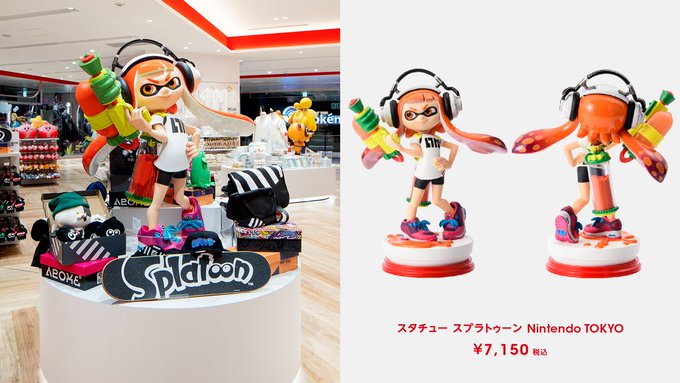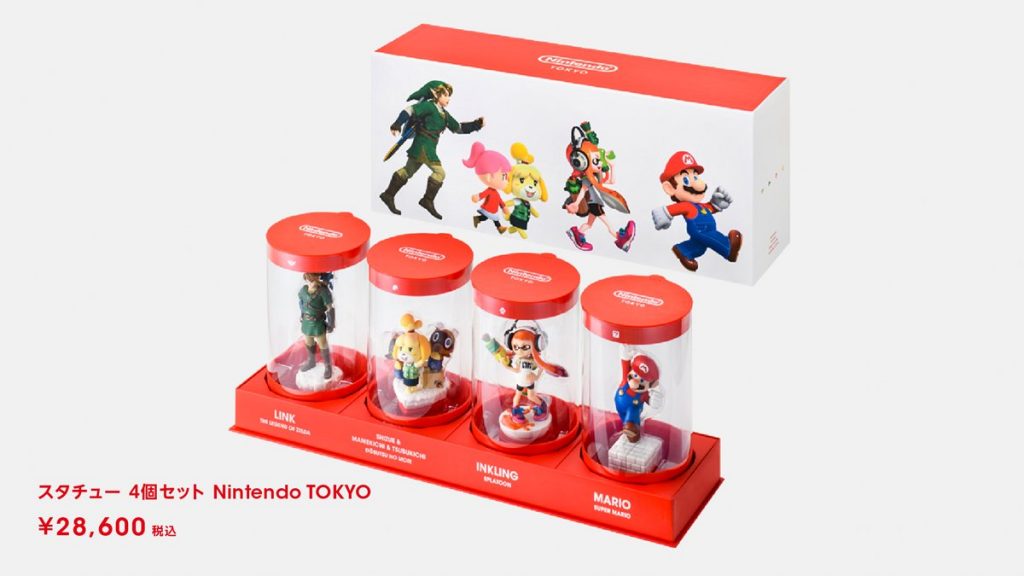 Each statue sells for ¥7150, or you can pick up the whole set for ¥28,600 in special packaging. That converts to about $65 per single statue, and nearly $260 for the packaged quartet. They'll all be available starting June 25th.
Leave a Comment