We've previously covered the vinyl slinging Ship to Shore PhonoCo. before thanks to their release of the Klonoa soundtrack on the physical media format (plus casette!) Now they're back at it again with another decidedly '90s series – Mega Man Legends.
The 3D action adventure game was quite the departure for the franchise and saw a release on the Nintendo 64 as Mega Man 64, and now you can listen to its catchy tunes on your turntable or cassette deck.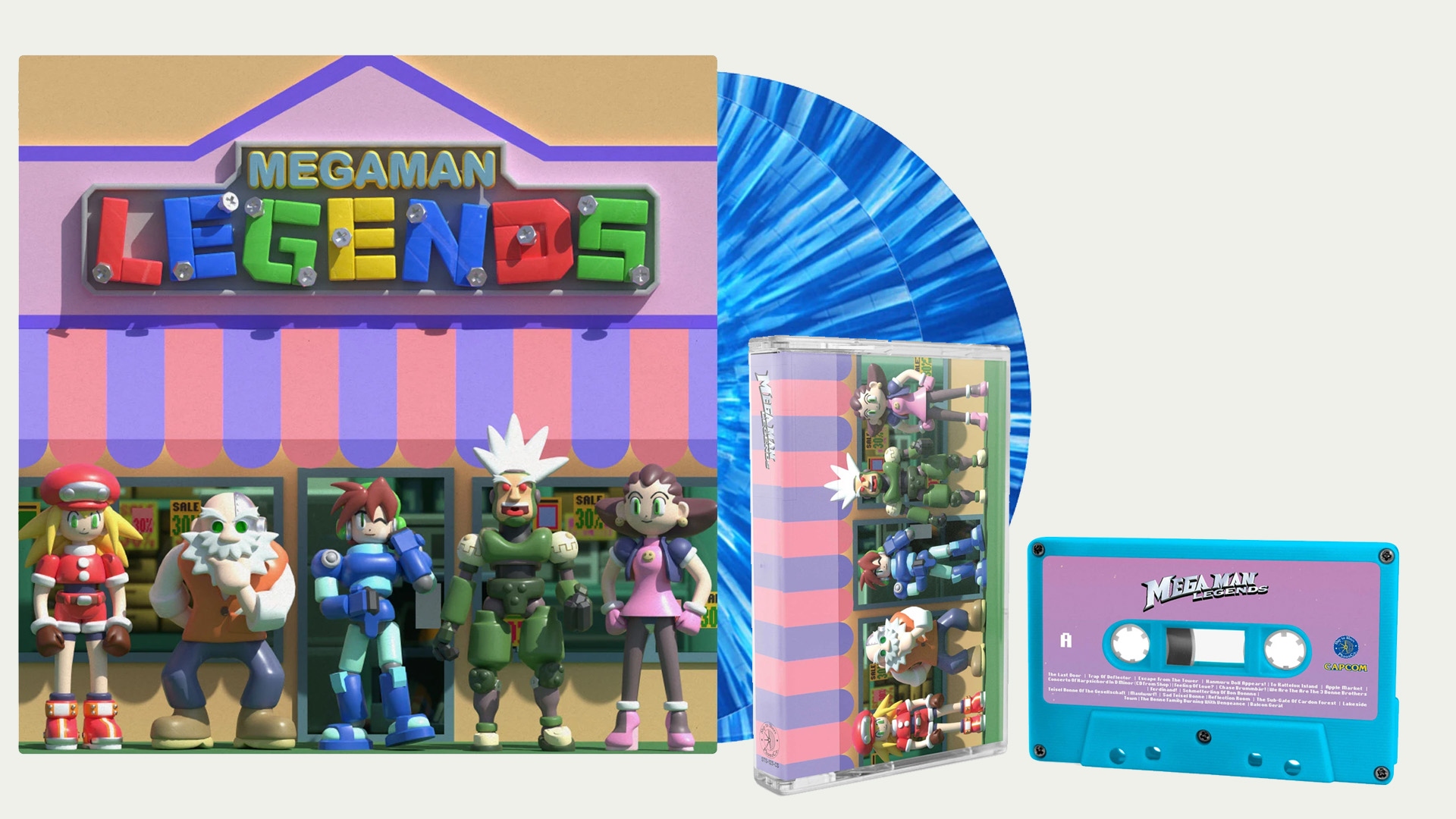 The officially licensed LP will include two blue vinyls with four sides worth of tunes, as well as cover art by mushbuh and some liner notes by Retronauts' Jeremy Parish.
Unfortunately the vinyl has sold out but the cassette tape is still available via Ship to Shore's site. Here's hoping for a restock!

Leave a Comment