Final Fantasy IX stood out next to its other 3D Final Fantasy contemporaries by embracing the cartoony, "super-deformed" style of the classic entries, giving its characters big heads and exaggerated animations. It seems like Square Enix might have taken note, as it has reportedly penned a deal to adapt the game for television.
The exclusive report comes from Kidscreen.com, where it is stated that Square Enix has partnered with the Paris-based Cyber Group Studios to create an animated series based on the game, with production expected to start by the end of 2021 or early 2022.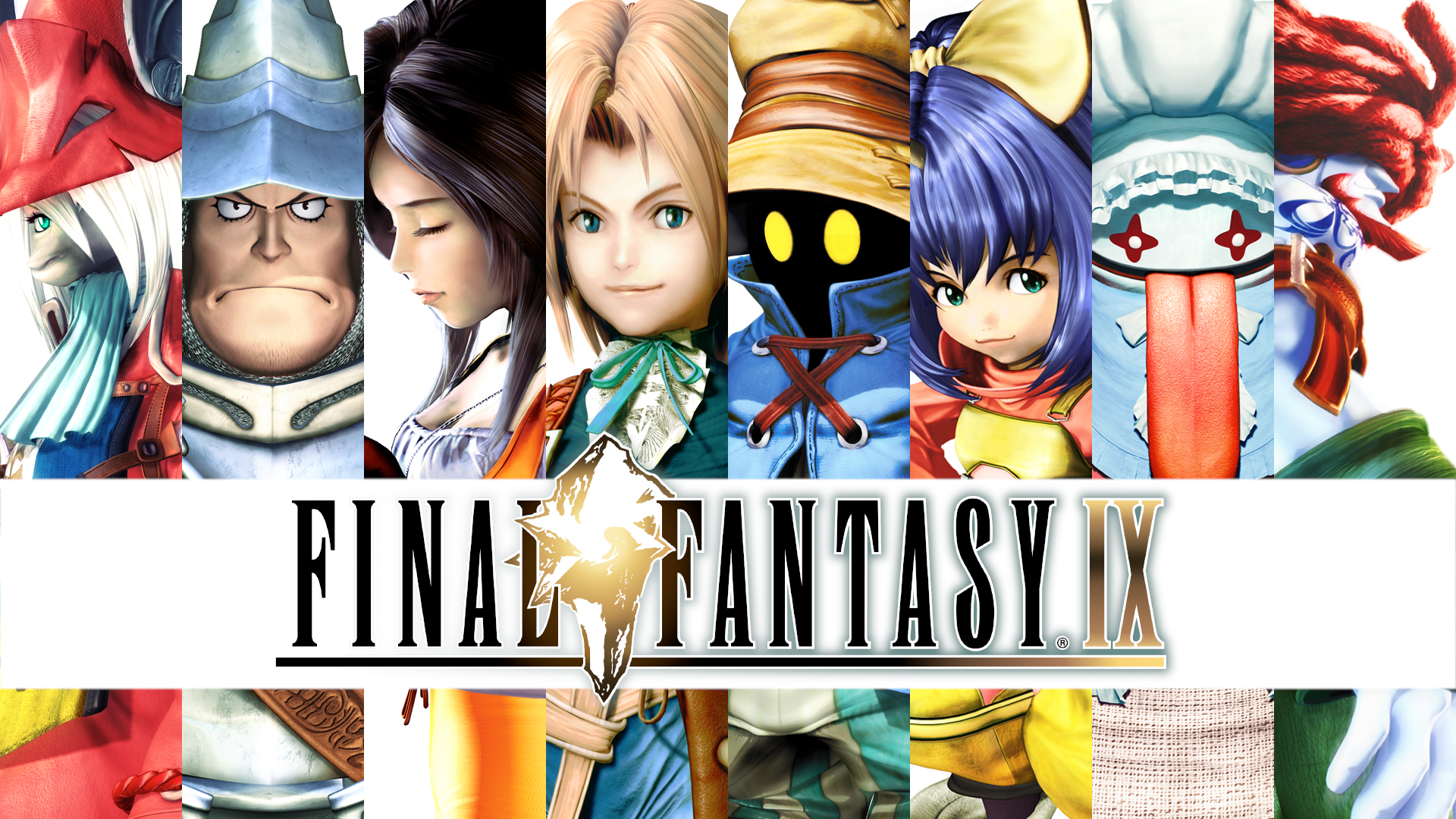 The age demographic for the show is apparently 8 to 13 year olds and Cyber Group will handle "worldwide distribution, licensing and merchandise." CEO Pierre Sissmann also goes on to state that "the games have a strong co-viewing potential. For those who do know Final Fantasy IX , this will be an [introduction] and for the many who don't, this will immerse them in a universe they'll love."
As for credentials, Kidscreen is deeply entrenched within the kids entertainment media, with eight magazines published a month covering industry trends. The aforementioned Peter Sissmann also spoke at Kidscreen's summit earlier this year, confirming a connection.
Finally, Cyber Group Studios previously collaborated with Square Enix for an animated show based on its Mini Ninjas IP.
We'll be sure to bring you the latest as it comes in.

Leave a Comment