It's been a weekend for Arcade1Up, having dusted off beat 'em up classics like The Simpsons and Turtles in Time in some new cabs coming soon. Well home arcade aficionados, you might want to make sure you've got room for one more. Announced earlier this year, we've gotten a fresh look at the X-Men Arcade Game.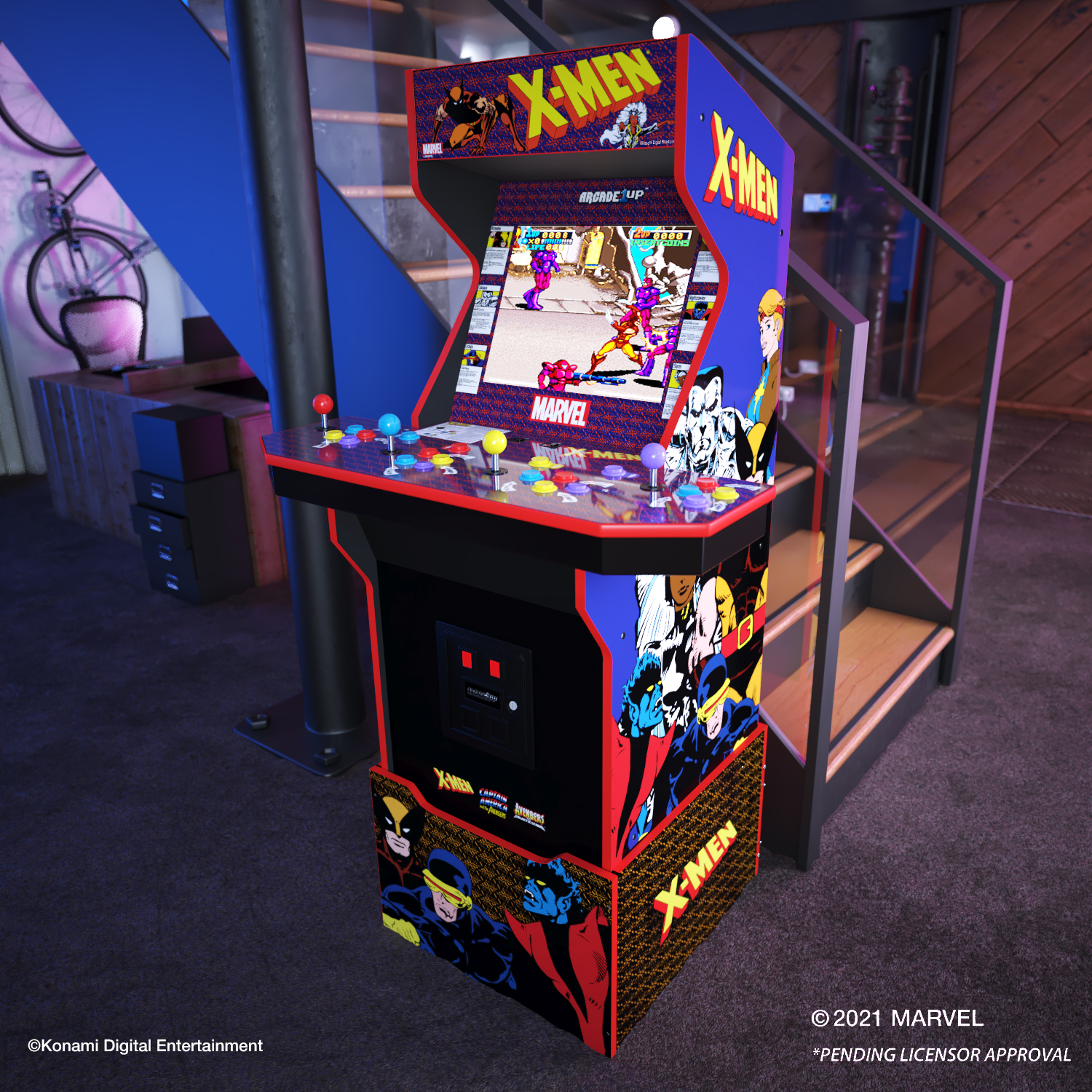 Modeled after the Pryde of the X-Men pilot, it lets you play as one of six heroic mutants with up to four players at a time. Even if you're not able to gather up three teammates at a time, the cab will be equipped with Wi-Fi to let you play with other owners Magneto has welcomed to die.
The 1992 belt action game won't be alone on this cab either. Both Captain America and the Avengers, and The Avengers in Galactic Storm are included as well. That's three Marvel games in one multiplayer ready machine, ready for pre-orders beginning July 15th.

Leave a Comment