One of the most out-of-left-field announcements at today's Netflix Geeked Week livestream was the reveal of a new animated series set in the Far Cry universe – or more accurately, the Ubisoft multiverse. Captain Lazerhawk: A Blood Dragon Remix follows the tale of Dolf Lazerhawk, a cyborg super soldier in a cyberpunk, synth-wave dystopia full of corporate control and oppression.
ANNOUNCING – Captain Laserhawk, A Blood Dragon Remix, an adaptation of the bestselling @Ubisoft game is in production with Netflix. #GeekedWeek pic.twitter.com/kJyp8PuRXh

— Netflix Geeked (@NetflixGeeked) June 11, 2021
The series will be helmed by Adi Shankar of "Bootleg Universe" fame and animated by French animation studio Bobbypills. Shankar is known for his out-of-character and hyper-violent short form takes on famous Hollywood IPs (which we won't share here, as they're not the most family-friendly content) and plans to apply that same irreverent tone and perspective to the Captain Lazerhawk series.
In a brief interview preceding the full reveal, Shankar cited DC Elseworlds' Captain N: Game Master and his own works at Bootleg Universe as the inspiration for this new project. He's been given the green light by Ubisoft to intertwine all of their currently-existing IP into the world of Captain Lazerhawk. What this means exactly is still a mystery, however, it's safe to assume that it will be an over-the-top, cameo-filled, and extra-violent take on some of gaming's most beloved characters.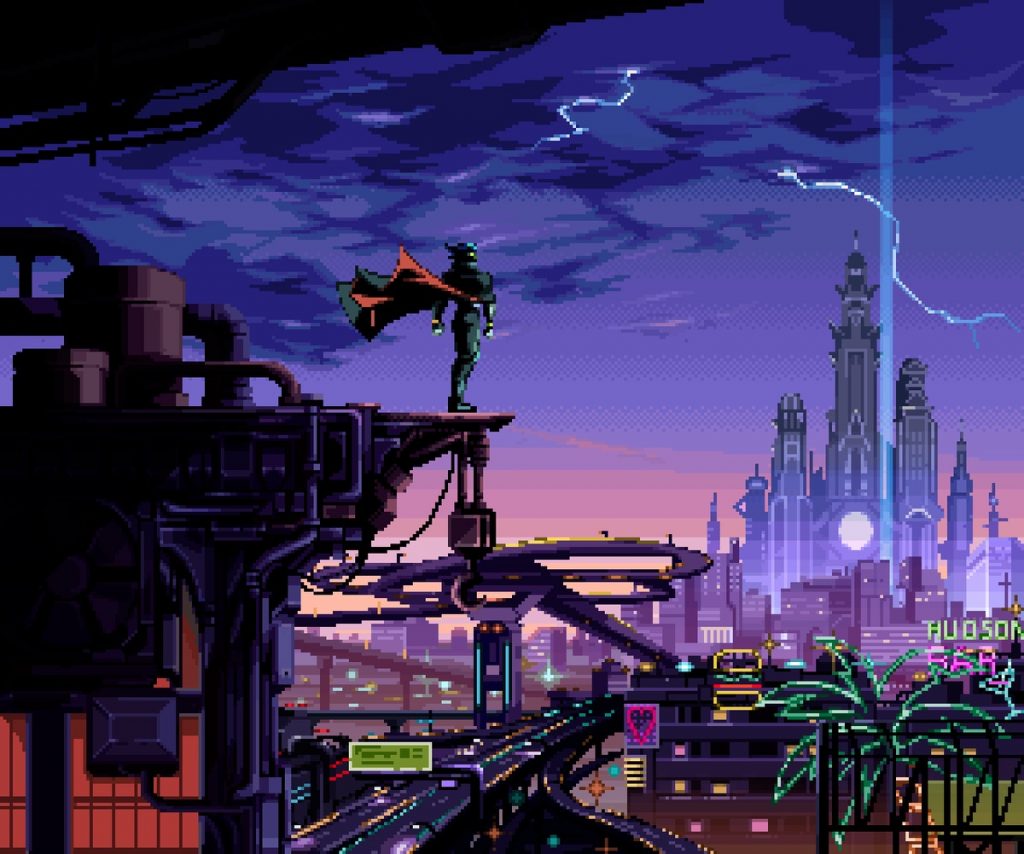 Following Shankar's breakdown of Captain Lazerhawk, he passed it over to Bobbypills studio – specifically Mehdi Leffad (Director) and Balak (Bobbypills studio Creative Director) – to show what's going on behind the scenes. To watch the announcement, first look, and interviews, you can check it out starting at the 26:58 mark:
Leave a Comment