Here's something worth celebrating with frosty chocolate milkshakes – The Simpsons Arcade is coming back! Just in time for its 30th anniversary, Arcade1Up has announced they're bringing back the Konami beat 'em up starring a family that's been on the air longer than I've been alive.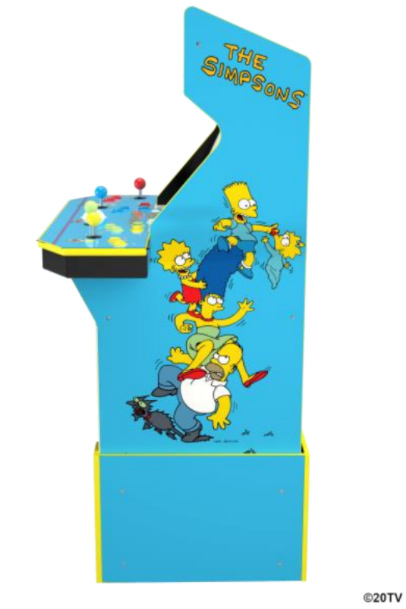 The four player cab will let you play as Homer, Marge, Bart, and Lisa as they try to save Maggie from a diamond heist gone wrong. Along the way they'll fight through Springfield circa Season 2 on a reproduction of the original arcade machine. This was one of Arcade1Up's most requested titles, and since The Simpsons was previously delisted from digital storefronts in 2013 there's even more reason to consider picking this one up.
Preorders for this throwback will open on July 15th. Beyond that no release date was provided, but a "bonus game" will also be included when it's available. Look forward to more information and a distinct lack of Harry Shearer in the future.

Leave a Comment