The floodgates have opened for E3's schedule, with numerous companies starting to share their specific start dates for their upcoming events.
This time it's Square Enix, which has confirmed another Square Enix Presents for June 13th at 12:15 p.m. PT.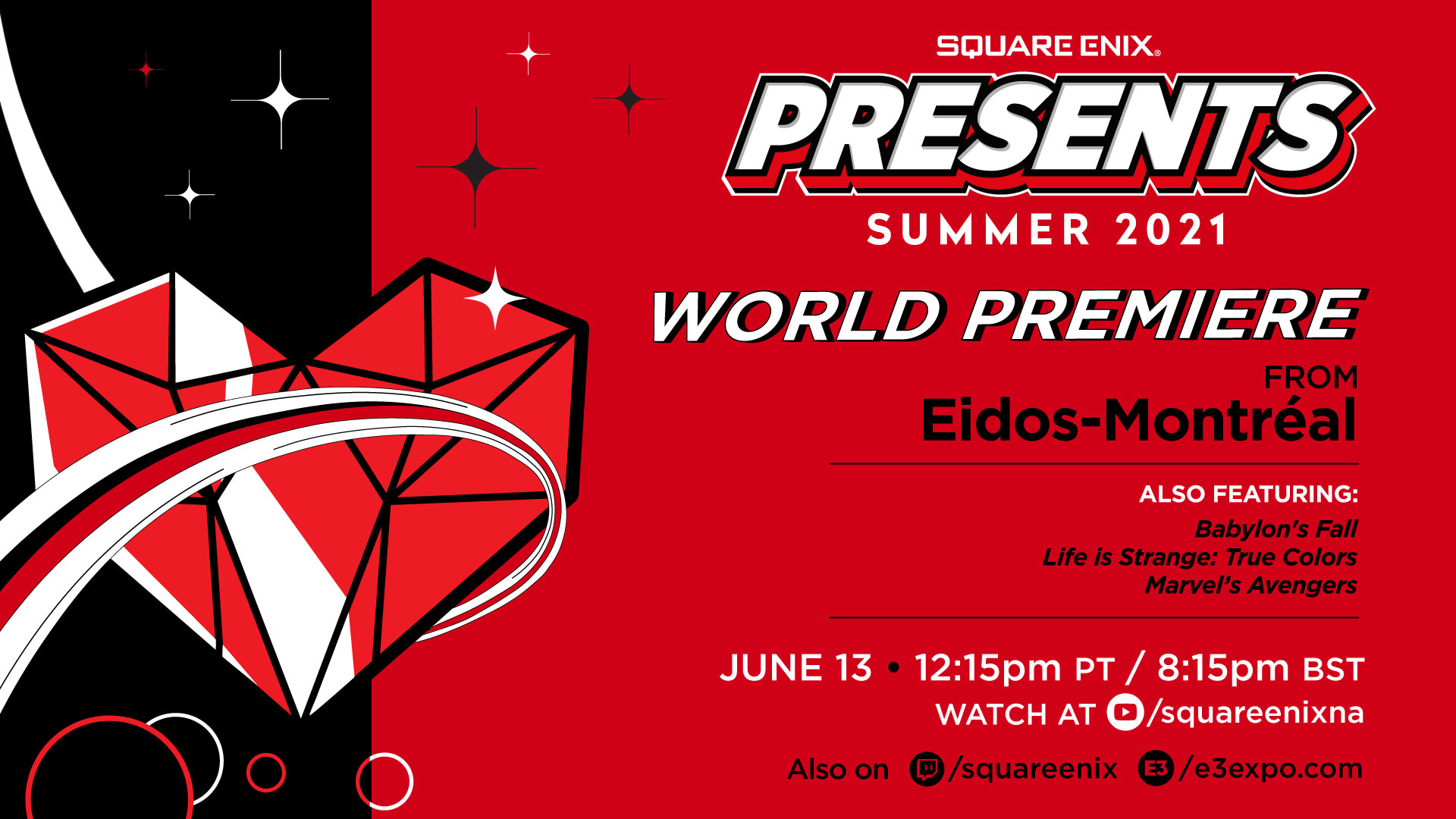 While there are no Switch games listed on the banner, the company states it is "going to keep the line-up mostly under wraps for now" and it will be around 40 minutes long.
We'll be sure to bring you all the latest as it comes in!

Leave a Comment