From today, Friday, May 28th until Saturday, June 12th, Pokémon Center locations in Japan will have a brand new "Eevee Collection" of merchandise available. This original set of items features Eevee and all of its iconic evolutionary stages. The collection consists of plushies, washi tape, pens, plates, tote bags, sandals, soft storage containers, and all sorts of other miscellaneous items themed around the evolution species.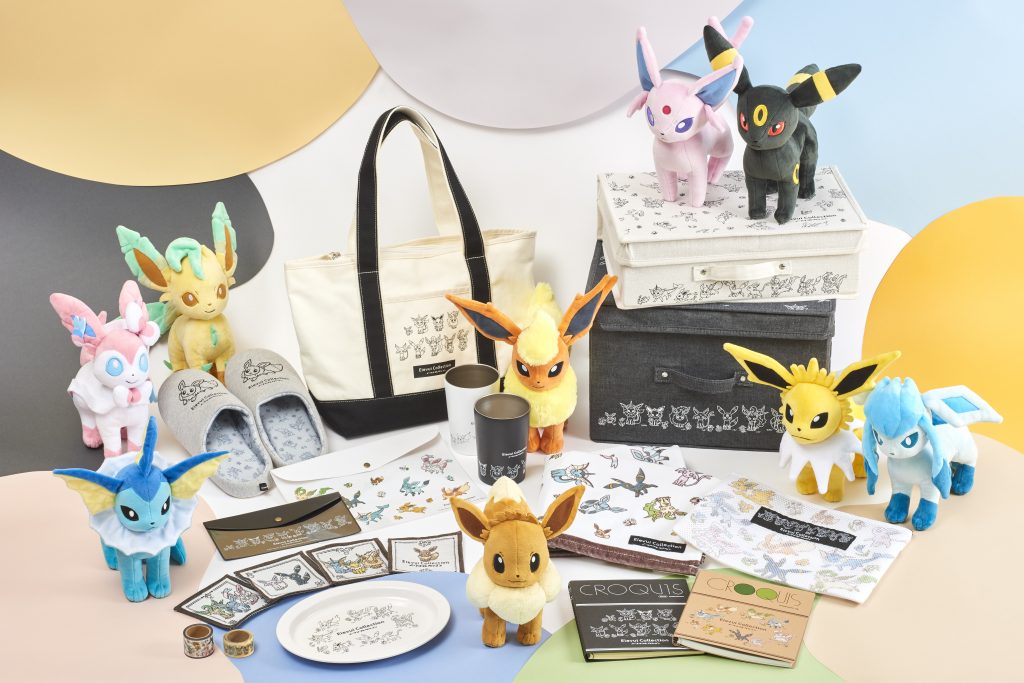 While the Eevee Collection is now available at retail stores in Japan, the region's online Pokémon Center will not be receiving any of the items until Thursday, June 10th. When these items do debut online they will be made available in limited quantities.
Additionally, on top of this new Eevee merchandise lineup, The Pokémon Company is bringing this adorable mascot to Pikachu Sweets and Pokémon Café establishments soon with another hot dish and a slew of various frozen beverages. When more Eevee and Pokémon Center news makes the rounds, we will be sure to keep you all updated!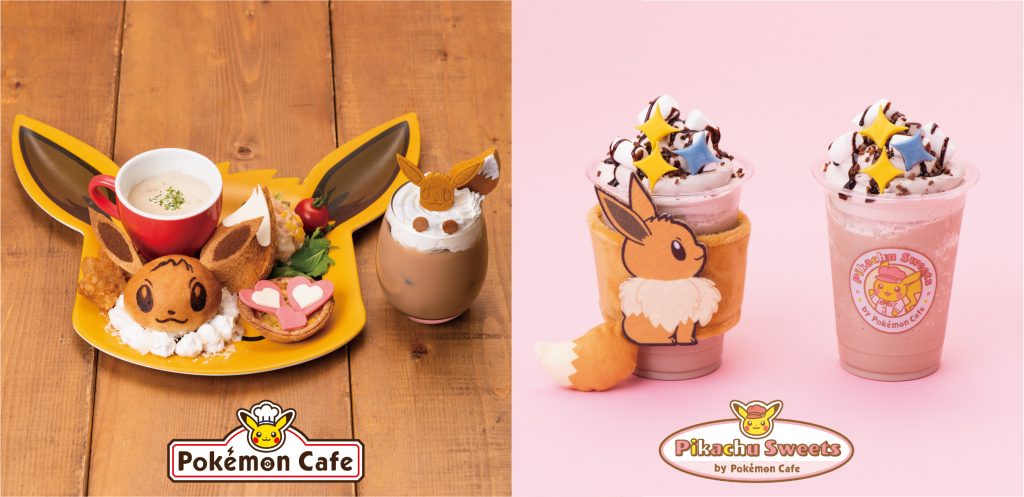 Leave a Comment