It may be a while before GetsuFumaDen: Undying Moon comes to Nintendo Switch, but that's not stopping news from Konami to roll out. In celebration of its Early Access PC release the company has been making the rounds for interviews and previews. One of the most interesting comes courtesy of German site JPGames, and it may be good news for other classic Konami franchises.
When asked about the possibility of outsourcing more old IPs, Konami did not confirm any hard plans, but did praise the approach. Feeling GetsuFumaDen was an "interesting" series to revisit, they felt developer GuruGuru was the right fit based on their experience with graphical design. Judging by early impressions and what was previously shared, it looks like the match paid off.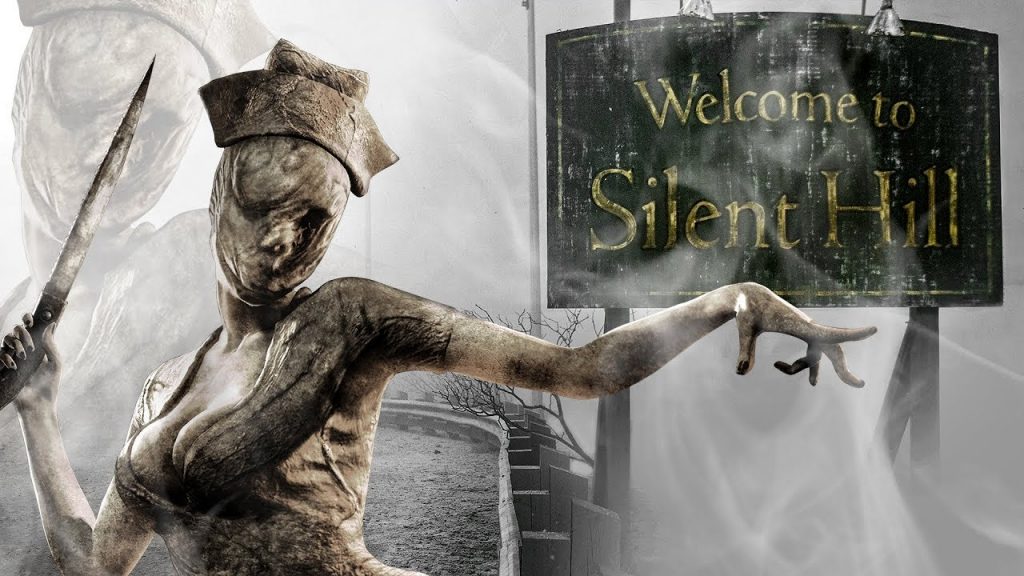 As for what could come next, there's quite a lot of potential. Much of Konami's library is dormant, ranging from Gradius, to Suikoden, to Silent Hill. That's not even getting into Hudson Soft's previous works, because I'll take a new Bloody Roar from a passionate indie dev in a heartbeat.
Leave a Comment