I've always thought of Kirby as a not-so-picky eater. When you're inhaling everything in sight it's a given, and I'm sure he leans a little less gourmet and a little more buffet. That doesn't mean he can't enjoy the finer things before his next voracious binge, though.
The Kirby Café has debuted a new menu item with that refinement in mind. Behold, the majesty of the Fountain of Dreams in high tea form!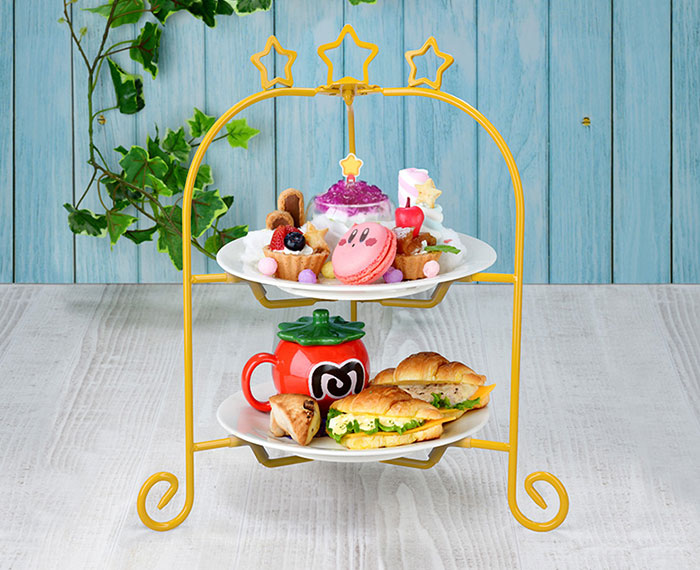 The Fountain of Dreams Afternoon Tea contains two layers: a plate of croissant sandwiches and Maxim Tomato soup on the lower tier, and a lovely array of sweets on top. The sweets themselves are designed to look like it's Kirby's Adventure namesake, with the Fountain of Dreams itself being a mix of milk pudding and jelly.
The set sells for ¥2,680, or just shy of $25. For that price you also get to take a small souvenir plate home with you. The Fountain of Dreams Afternoon Tea will be available at both Kirby Café locations in Japan as a limited time menu item, from June 1st until June 26th.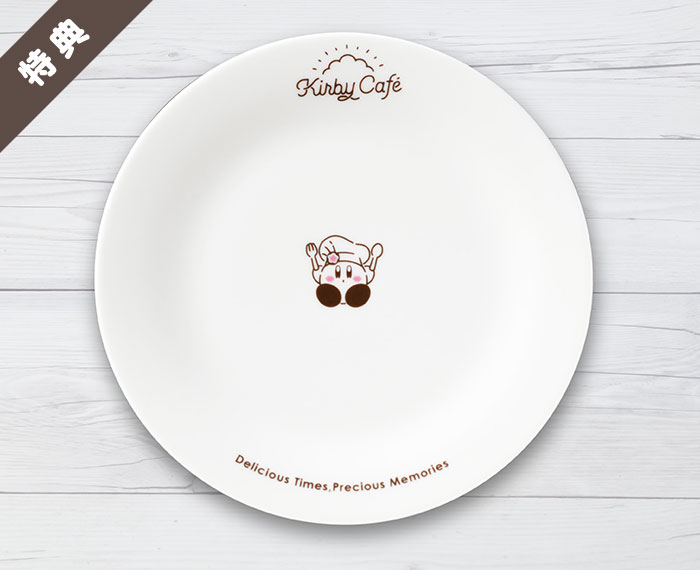 Leave a Comment