Update (5/14/21): We've updated the title of this article to reflect that filming for Sonic the Hedgehog 2 has specifically wrapped up in Vancouver; production as a whole has not officially ended.
---
Though the Blue Blur's not in the business of slowing down, it's about time for a breather for the people bringing him to life on the big screen. Announced today by Director Jeff Fowler, Sonic the Hedgehog 2 has wrapped filming in Vancouver.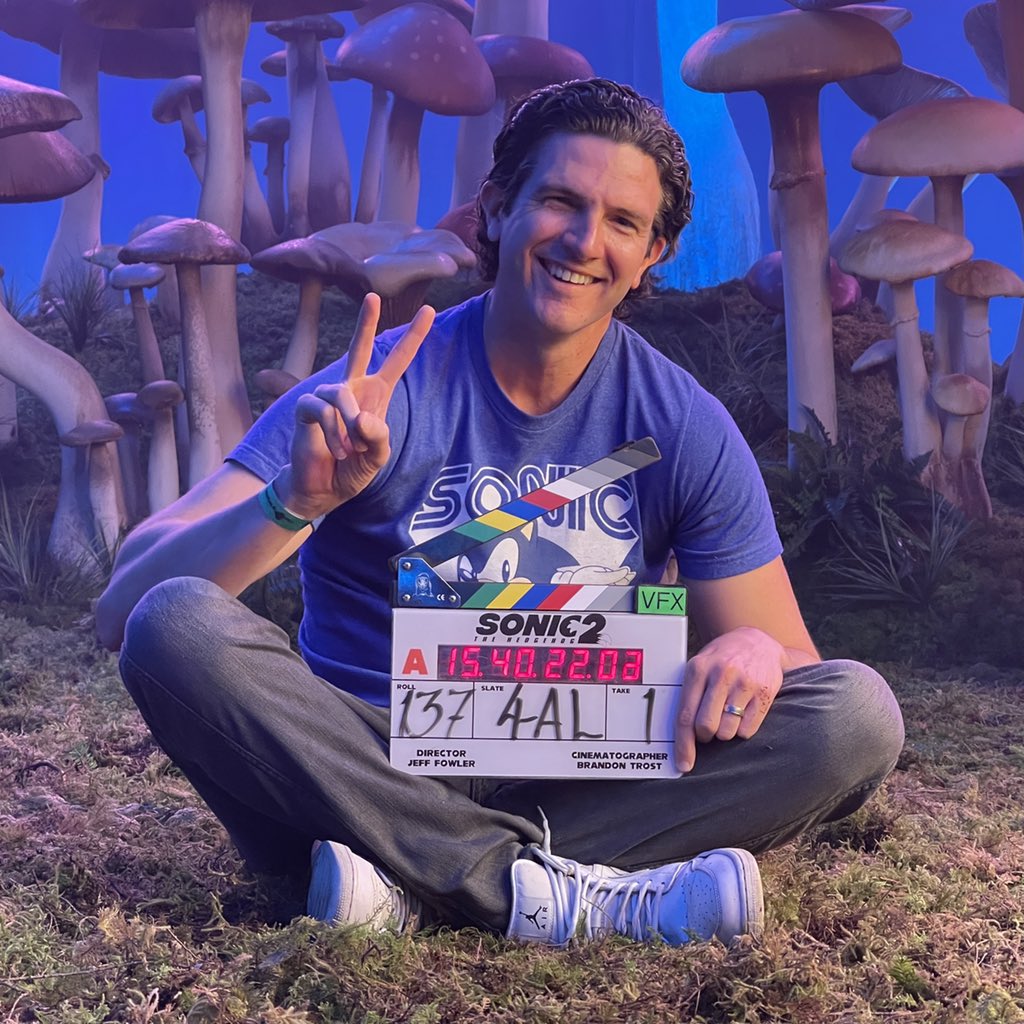 Though there's no more "lights, camera, action" on the set, there's still a lot of work to go for Sonic 2. Post-production that'll be bringing Sonic, Tails, and Knuckles to life is sure to begin shortly. That will likely include bringing back the dreaded and Robotnik-colonized Mushroom Planet in some capacity, based on the props and a blue screen spotted behind Fowler in the celebratory picture above.
Sonic the Hedgehog 2 will speed to theaters on April 8th, 2022.
Leave a Comment