The classic and beloved series of children's books known as Little Golden Books is bringing a very familiar face to its pages, one that Nintendo fans young and old will surely be delighted to see. The most famous of famous plumbers, Mario himself, is set to make his Golden Book debut in the upcoming Super Mario Little Golden Book release.
Thanks to Penguin Random House, the book's publisher, we have a little insight as to what we can expect from the title when it hits store shelves in two weeks. No surprise here: Mario will be joined by his usual pals from the Mushroom Kingdom, with Luigi and Princess Peach named specifically. And as with all previous titles in the Golden Books series, readers can expect to feast their eyes on beautiful illustrations that'll really bring the characters to life.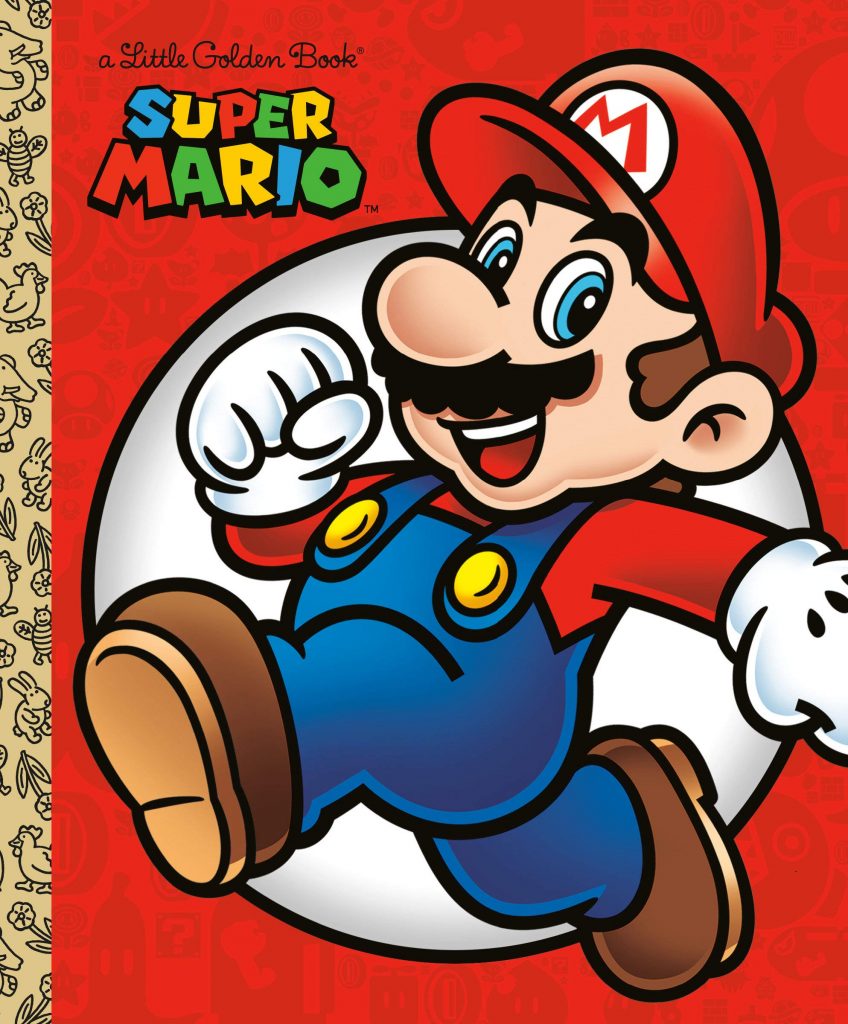 The only visual we've been provided at the time of this writing is the front cover of Super Mario, and if that gloriously colorful image of the red-clad plumber alone is any indication of what we can expect to see on the pages themselves, I think it's safe to say that the $5.99 price tag will be more than worth the pickup!
You can pre-order your copy of the Super Mario Little Golden Book on Amazon today. You won't even have to wait long to receive the order, as the book is set to release in just a few weeks, on May 25th.
Leave a Comment